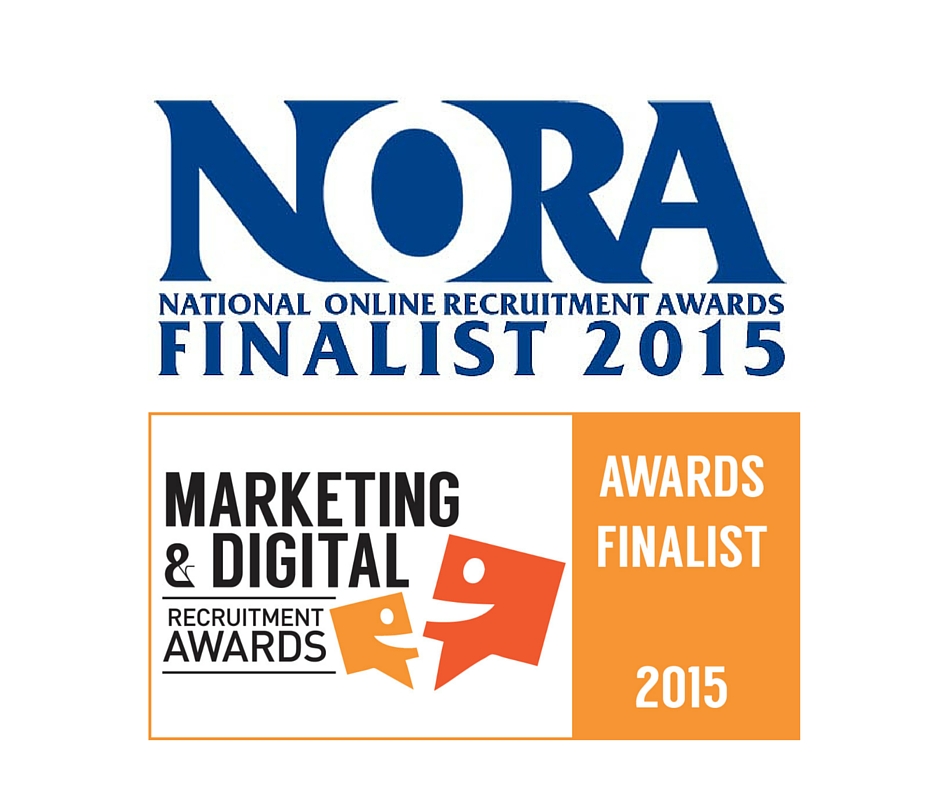 November is set to be an exciting month for Searchability, not just because of our recent office expansion and new hires joining the team but because we are in the running for 4 Recruitment Awards!
Since Searchability was founded in 2012 we set out to change the world of Recruitment by harnessing the power of social media and targeting the vast passive market of technical candidates. This fused with traditional recruitment methods gained from our experienced recruiters has allowed us to take the market by storm! The world is changing quicker than ever and we know how important it is to be ahead of the pack to succeed in this industry, so in addition to our expert recruiters we have developed a state of the art job portal to help companies shine online! We offer a solution that can cater to all, whether you have one role to fill or 50! Find out more by watching this video on Youtube!
With this innovative approach at the forefront of our business we were delighted to be recognised as finalists for the 'Best Innovation' category in both the NORA's and Marketing & Digital Recruitment awards next month. After all it's all well and good saying your innovative, you need to be recognised by your industry to really show it! As well as these 2 exciting nominations we are up for 'Best Newcomer' at the NORA's and 'Best Use of Mobile' at the Marketing & Digital Awards! Mobile is another aspect that is key to our business, simply because we know how the world is moving and the majority of candidates now search and apply for jobs on their mobile or tablet! You need to move quick in IT recruitment so we make sure we snap up star talent by having our website fully optimised for mobile, offering a free smartphone app and by making sure our vast social media channels are up to date and engaging daily with those candidates!
We push for success everyday at Searchability so these prestigious nominations have come as an absolute delight to the whole team! We will be getting our tuxedo's and ball gowns ready to head down to London next month and practicing our best Gwyneth Paltrow impressions, hopefully for 4 big wins!