Today is Safer Internet Day across the globe, where we are all encouraged to join together to make the internet a more safe place for us all. Recruiting tech talent will include a lot of stages that take place online, and in many cases the candidates you need to recruit will also be key to keeping your company safe online too! Here we rounded up a few ways you can recruit tech talent and stay safe while you do it:
Check your applicant tracking system / CRM
If you are using an applicant tracking system / collaborative CRM to manage your candidate applications then it's important to check out the key data, safety and policy information from your provider. You have a duty of care to protect the data of those who apply to you, so ensuring the system you use has you protected is key.
Consider permitted documents for CV uploads
You will need to ensure your company is also protected from potential attacks when it comes to candidates uploading their CV's too. If you permit CV uploads to take place in any format you could potentially open yourself up to individuals making attacks on your online presence, so consider restricting this to .PDF and .Doc versions of CV's only.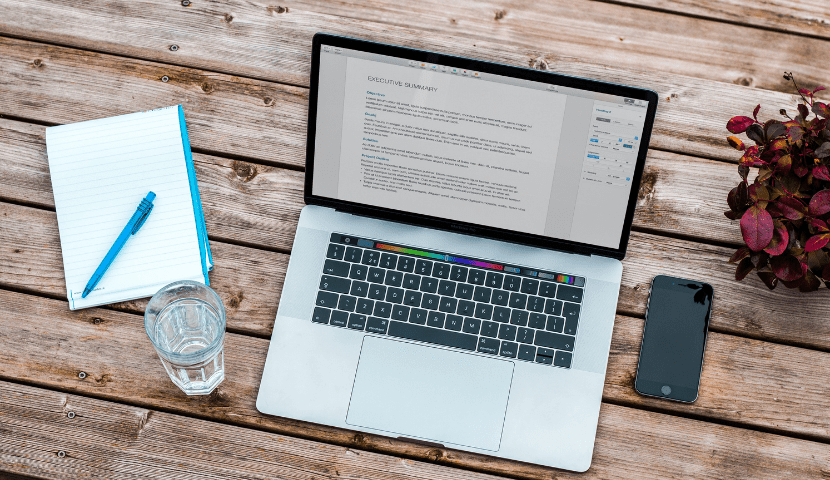 A safe GDPR process
While this may not necessarily be an "internet only" concern, it's always worth reiterating the importance of complying to GDPR regulations. Ensure you have a robust policy in place, and where possible integrate this with your digital platforms (e.g. website / ATS) to ensure the data you hold for candidates is always within these legitimate terms.
Procedure for access and information
With many recruitment teams operating remotely right now, it is key to have a clear procedure for who can access what information on areas such as your ATS / shared drives. You may have sensitive data that is restricted to certain members of the team (e.g. salary / contract data, passport scans / other documents etc.). Getting this part right will help protect you from unwanted issues, and of course always ensure your team are kept up to date with the latest policies for this.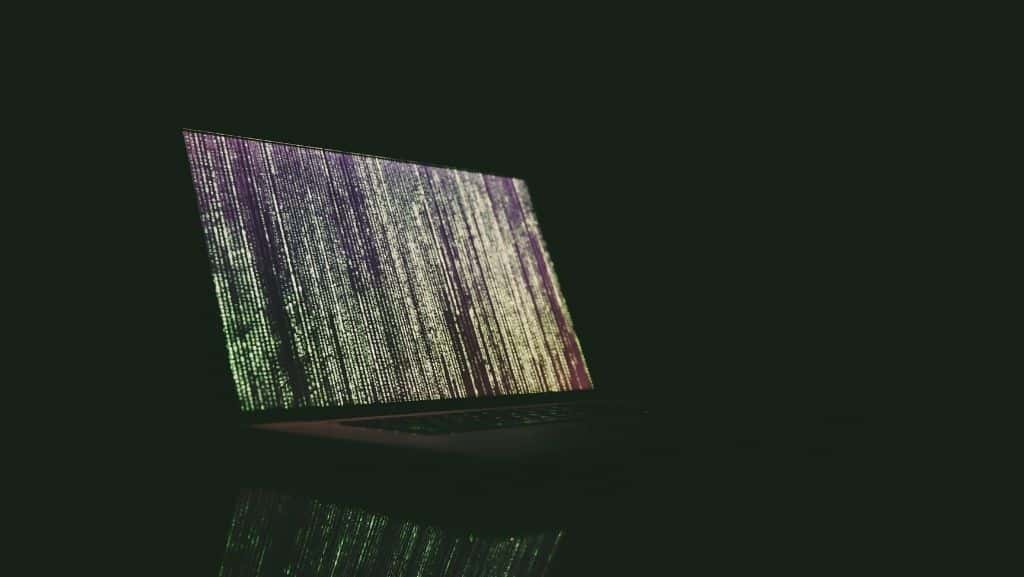 Internal tech security to keep your company safe
Your IT provider will be able to help you keep your company safe online, so few things that you will need to prioritise here are: Protecting all systems from malware, require strong passwords and regularly update these, educate teams about potential phishing emails, encrypt sensitive information, ensure systems are kept up to date and use the right security vendor. You may also want to hire the right infosec / IT candidates – in which case Searchability are able to help!
Take your references / vet for security clearance
Again this isn't exclusively an internet safety process, but it's always advisable to do your due diligence when it comes to vetting candidates after you make an offer of employment. It's standard procedure to do so and it will give you an indication of whether the candidate is the right fit for your role. Depending on the role you may also require candidates to be vetted for varying levels of clearance such as SC / DV clearance, especially if your organisation handles sensitive date.
Our specialist Will Roebuck will be able to provide advice on this – click here to learn more.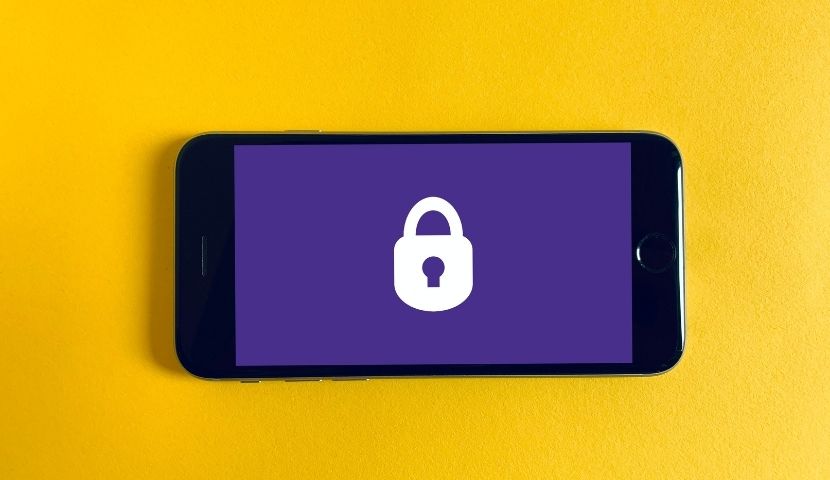 We hope this helps you approach your tech hiring strategy in a safer way, because the last thing we all need this year is another virus!

#StaySafe #SaferInternetDay