At this stage it's difficult to tell whether the media is wildly blowing the statistics out of proportion, or whether we should in fact batten down the hatches and cancel all social gatherings, but one thing that is clear is this virus is having a big impact upon businesses across the globe and like it or not our world's are going to significantly change over the next days and weeks.
You are probably panicking a lot. You have probably heard the word "recession" being thrown around and started to think that this is going to have a dramatic impact upon your business.
Even with a disaster plan in place, a situation like this doesn't always run smoothly, which is why Searchability have a number of options to help our clients navigate their way through these uncertain times and future-proof your tech digital recruitment plans from COVID-19 Coronavirus.
Health comes first
First and foremost the health of you and your employees should be the absolute priority, so if you haven't already you should equip all employees with the key information for detecting symptoms and ensure you are doing everything you can to limit the spread of coronavirus if the worst happens and one of your employees / colleagues contracts the virus. Visit the NHS site for the key information you'll need.
Virtual Video Interviews / Coding Tests
We have started to see some clients taking the decision to cancel face-to-face interviews, so if you are also choosing to limit external visitors in light of the coronavirus, or have an office lock-down with all employees working from home, then you can keep your recruitment pipeline ticking over by using our integrated interview video platform! It's a service that is usually confined to retained business at Searchability, but we will be offering all clients free access to this tool until we have recovered from the virus outbreak. The cutting edge software can conduct live, solo, pre-recorded interviews via the click of a button from any smartphone, tablet or PC. The software can also allow real time text to enable live code sharing for your more technical roles.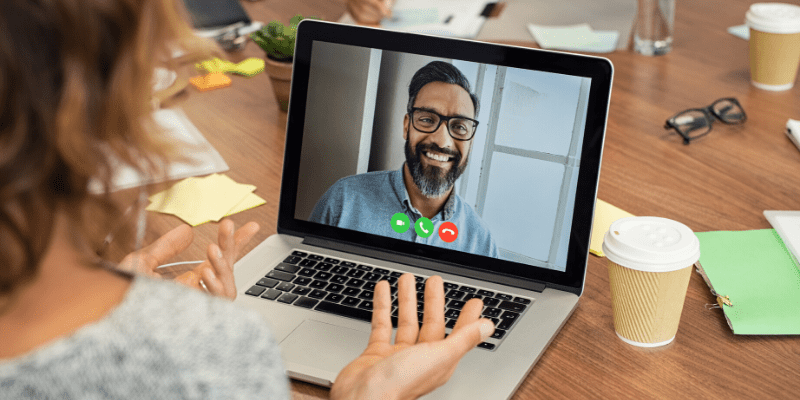 Recruiters with full remote access
We have championed remote access for our employees at Searchability for a number of years now, which is why every single employee here has a fully remote desktop with access to all of the market leading recruitment platforms including Bullhorn, Kyloe, LinkedIn professional recruiter, Indeed sponsored jobs, Cube 19, Odro, CloudCall, MS Teams and more through a Microsoft SurfacePro and iPhone. If we have an instance where any employee needs to self-isolate, or even if we have to temporarily close our HQ and all work from home, our recruiters are able to continue to find the best candidates for your tech vacancies.
Flexible payment terms
We launched in 2012 in full start-up fashion, so we understand that something like the coronavirus outbreak can put a financial strain on any business. We can offer a number of flexible payment solutions to aid with cashflow, so give us a shout if this is something that could help.
Extended rebate periods
Dependant on the recruitment package you take out, we can extend rebate periods up to 6 months and if for any reason your new hires are forced into self-isolation / coronavirus related absences we can extend to accommodate also.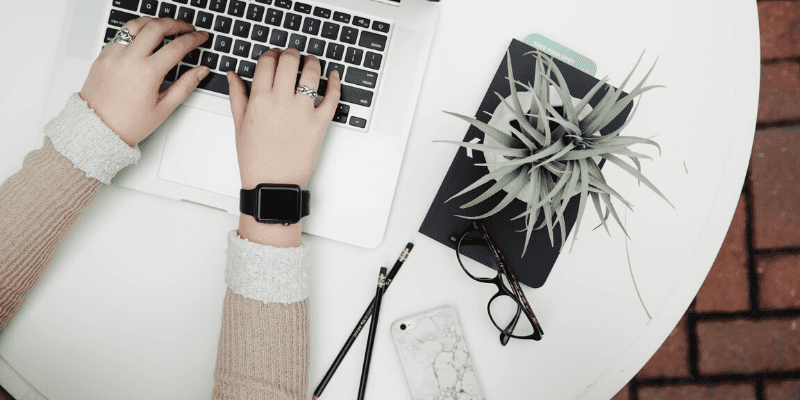 Contractors outside of IR35
We have fully compliant contract pods outside of IR35 to give your organisation business continuity at preferred rates.
Office access across the UK
If you are still keen to run a face-to-face interview, but cannot do this in your own offices due to the restrictions on external visitors / due to a company-wide work from home policy, you can book access in our Chester HQ or any of our recruitment hubs in London, Oxford, Cambridge, Birmingham, Bristol, Nottingham, Leeds, Manchester or Edinburgh – all completely free of charge and part of the service. All of our office spaces can accommodate private interview rooms or larger event space should you require.

Coronavirus or no coronavirus, the fact is the demand for technical professionals is growing and most businesses cannot afford to halt all recruitment drives until the situation stabilises. You certainly don't want to be losing out on great people to your competitors, so hopefully the solutions Searchability have in place could ease the pain a little. Please get in touch with us on 01244 567 567 / 0203 763 3888 or email [email protected] to let us know how we can help.
We will get through this together!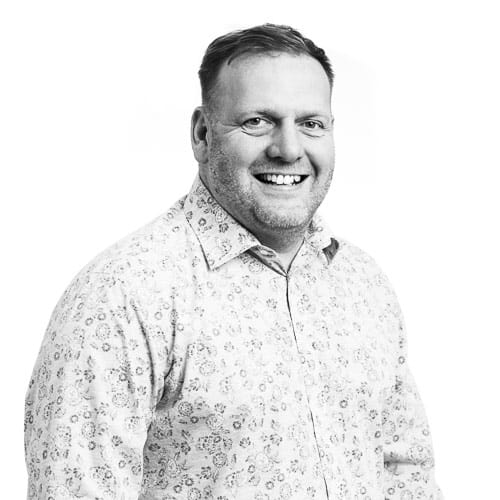 Martin
MD and Founder of Searchability