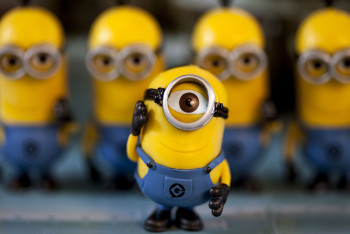 The relationship between recruitment agencies and IT contractors couldn't be closer these days. New opportunities are out there, clients and contract workers are ready to get to work, but recruiters are needed to connect the best contractors with the right openings.
Why would I need a recruitment agency?
We all have certain skill sets we are good at in our jobs. If you are in IT, you should focus your efforts on making sure your projects are top quality. Recruiters, well, recruit for their full time job, and hopefully, are pretty competent at this. Don't waste your time doing your job and the recruiter's job. They are here to help.
How do I know they are working hard for me?
Recruitment agencies want to make you, the contract worker, happy. Your expertise and skill set is what will keep clients coming back. Once you find a trustworthy recruiter, stick with them.
What do they know about IT?
Honestly, they might not know much. But you do. Take the time to explain your needs and the jobs you would like to take on. Recruiters can then take this to clients and explain in client language what you bring to the table.
Everyone worries about being taken advantage of. But as a contractor, you shouldn't be the the one having to self promote yourself and seek for jobs, let the recruiters do this work for you so you can focus on projects and shine where it counts.
---
---