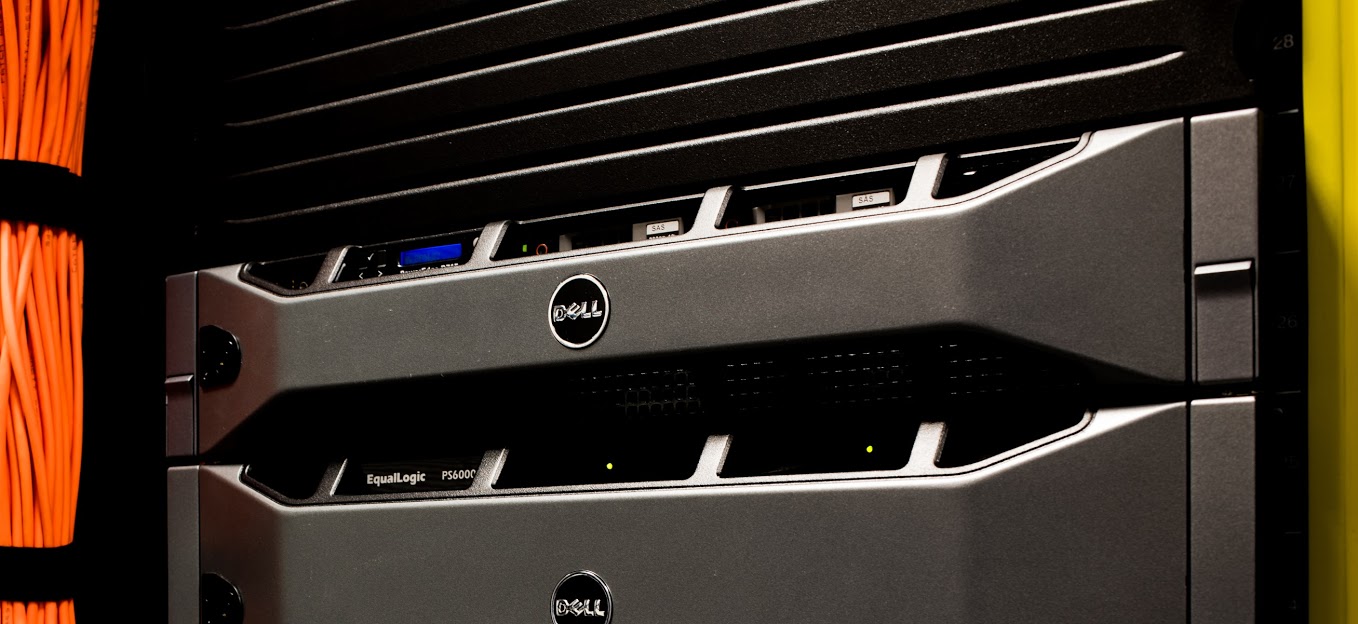 You may not know this but deep in the heart of the West Midlands, in amongst the rolling green fields of Worcestershire, one of the largest domain name and hosting providers in the UK is thriving and growing faster than even the best Internet connection speed. The company is names.co.uk (Namesco Ltd) and not only does it have a base in the Midlands, it also has its anchor, a Tier 3+ aligned data centre in the Thames Valley.
The data centre is a 50,000 square foot facility split over four data halls and manned by dedicated team of engineers and security staff 24/7/365.
Network Operations Manager Jason Lamden said:
"Prior to joining Namesco Ltd and their sister company PoundHost, I was aware of their presence in the UK as a leading provider in hosted, dedicated servers from their purpose built, secure data centre in the Thames Valley.
When I was approached about joining the company as NOC Manager I knew it could be something special and the chance to join a forward thinking, fast paced company. I also knew it would give me the right opportunities to further develop my career in a future proof industry so it was an offer I couldn't refuse.
Although there are a number of employees in the UK, you are always made to feel that you are part of a big family, the help and support offered is first class and everyone is very friendly and professional.
The salary is competitive and the range of benefits are better than our competitors in the sector. All in all it is a great place to work."
Ranked within the top 50 hosting providers in the world, the names.co.uk Worcester office is based just outside the town centre. The building is lined with glass creating a bright airy feel and the vibrant, contemporary furniture in the communal areas creates an uplifting energy as you walk through the doors.
With over 120 expertly trained individuals across the UK the office in Worcester is a hive of activity with friendly, knowledgeable teams of developers, marketers, designers and advisors helping businesses and consumers go through each step of their online journey.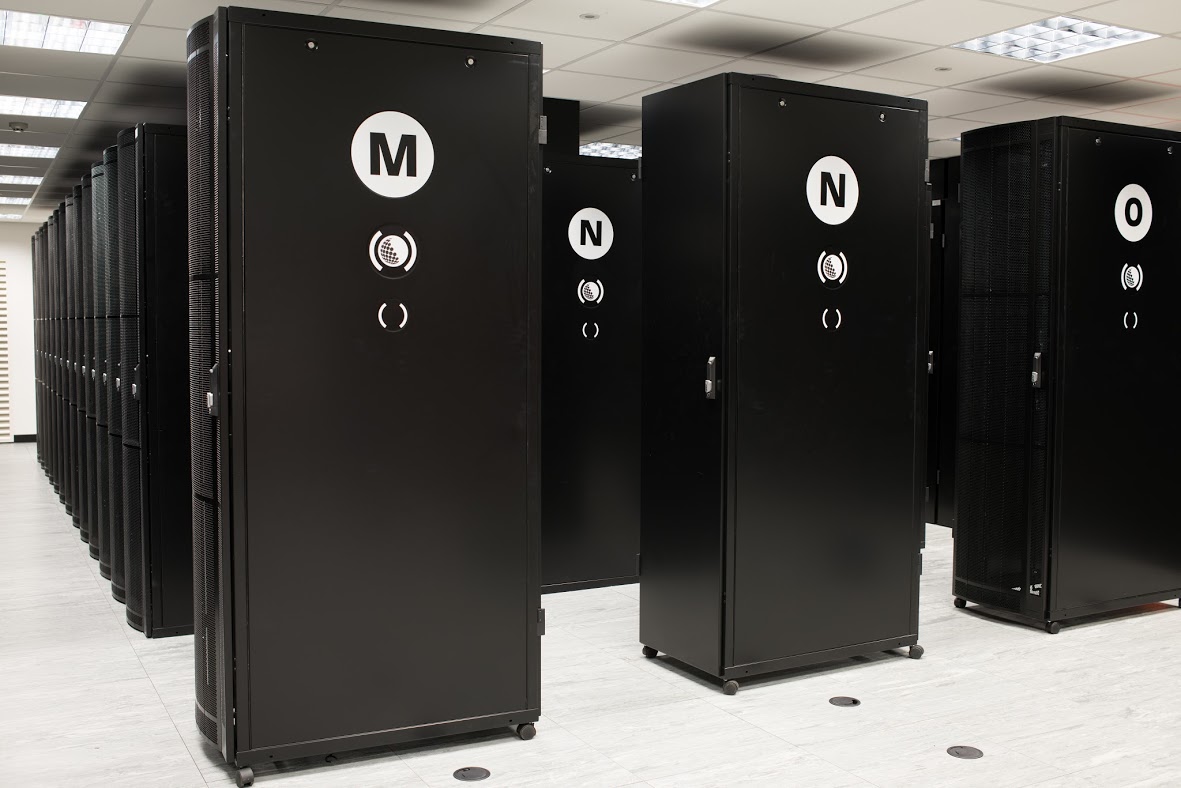 They've been around for 20 years' and admirably continue to diversify their product line to help clients succeed online through improved customer engagement, advanced insights and cutting edge marketing services, all at affordable price points. The winning mix of new technology underpinned by strong UK based customer support encourages growth in both the UK and markets further afield.
By providing high-quality products and personal services they've achieved many industry firsts and numerous awards. They enjoy steady and controlled growth, driven organically and through strategic acquisitions, and are now the provider of choice for hundreds of thousands of customers, from consumers to large corporations.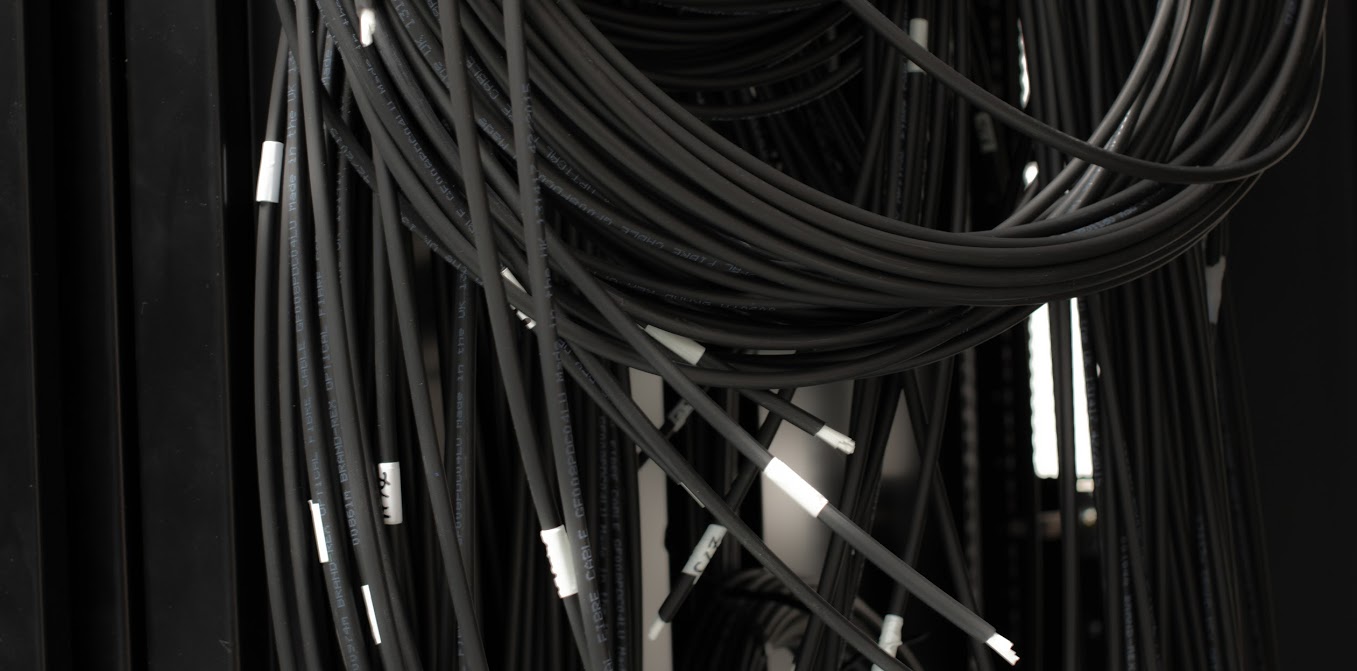 Namesco Ltd is part of the Dada Group, an international group of companies dedicated to providing professional online services to businesses and individuals. They operate in the UK, Ireland, USA, Italy, Spain, France, Portugal, the Netherlands and as a group currently have over 1.8million domains registered in more than 250 million extensions and take 40,000 new domain registrations every month. There are currently over 550,000 clients using their products and services.
New roles
With the continuous expansion, they are keen to continue to invest in their technology, network and infrastructure to improve existing systems and extend their product ranges. They also continually invest in their people.
With many exciting development projects scheduled in, they are looking for a Lead DevOps Engineer and PHP/Python Developer to join their team based in the Reading data centre. For more details visit us here!
They are also currently recruiting a Paid Search Marketing Specialist who will work closely with the PPC Manager in the Worcester office. More details available over on their LinkedIn profile.
Company Culture
If you want to be part of the Namesco success story then you need to be able to push yourself and your colleagues to go the extra mile and deliver excellence in every aspect of the business. If you want to feel challenged on a daily basis and belong to a team that is committed to exceeding expectations, then you'll thrive in the dynamic and unique environment we have created at Namesco.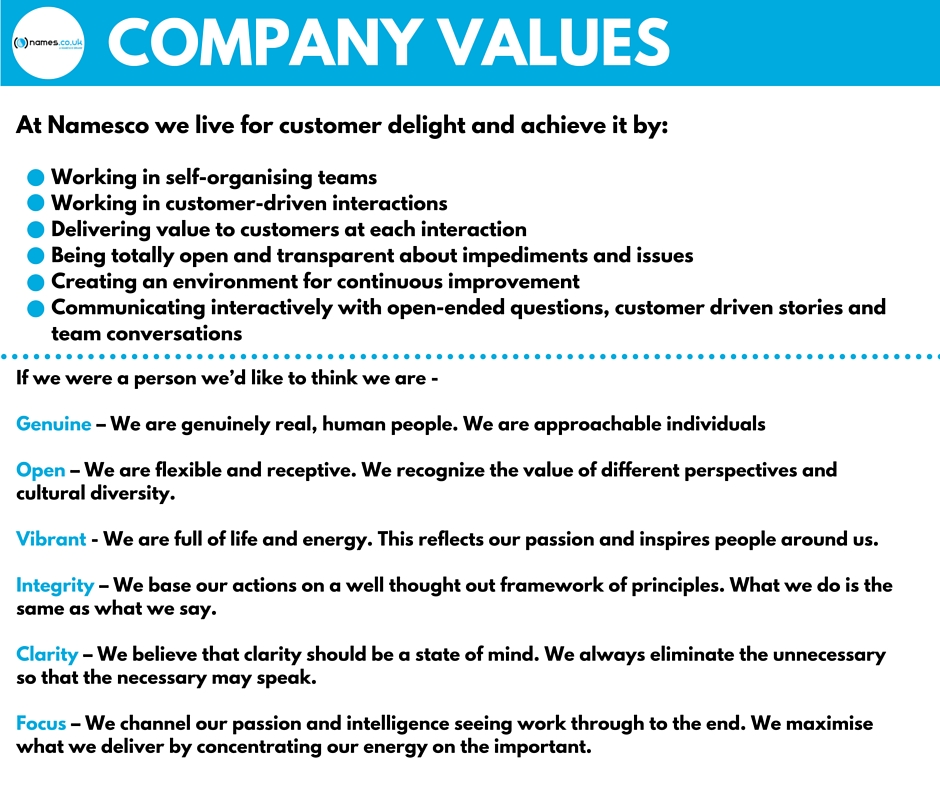 Interested in a job role with Names.co.uk? Check out the latest vacancies on their Job Holler profile NOW or view this YouTube video to get a real look inside!