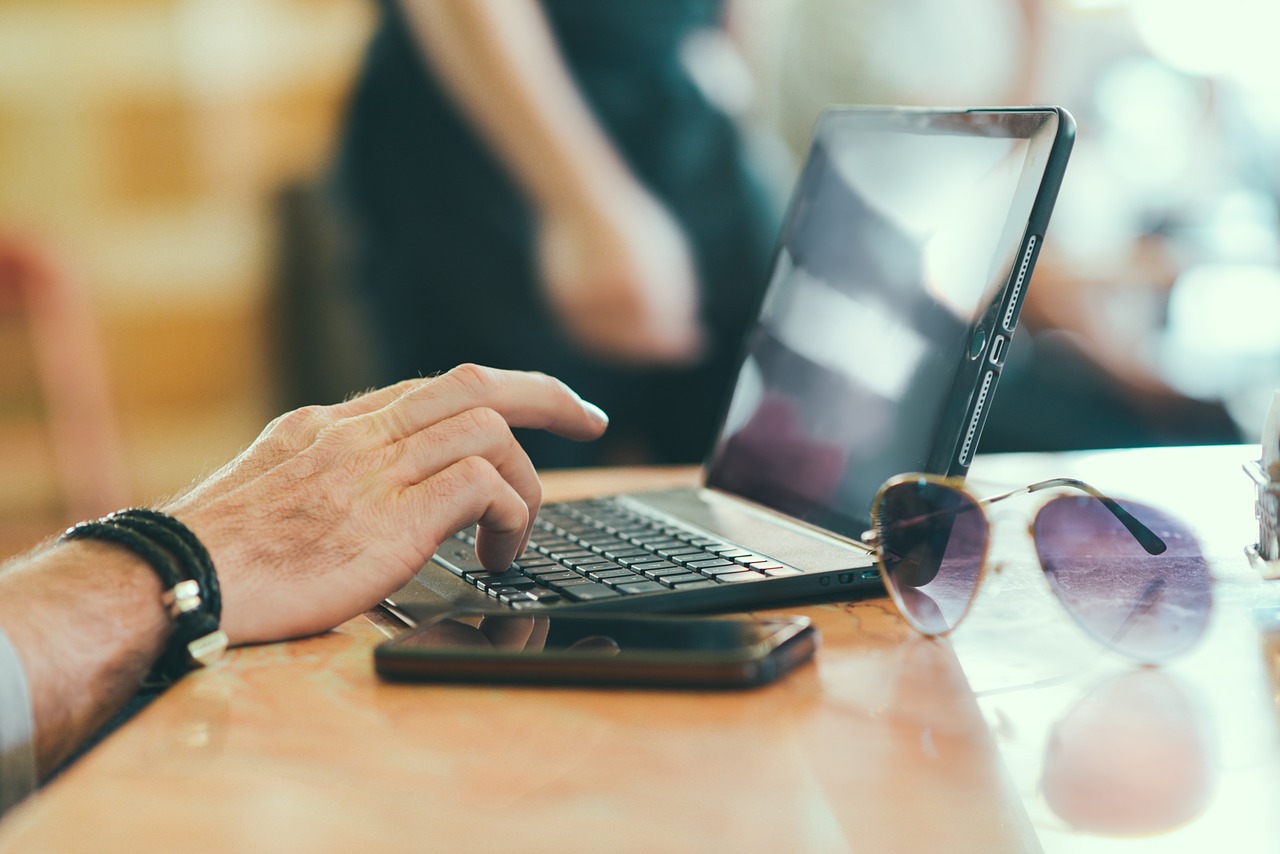 It's July 1st, the hottest day of the year so far and summer is well under way. It's a time most of us look forward to, however when faced with the prospect of being cooped up in an office it can become a time that people dread! Take a look around the office at your employees… are they working at a slower pace than usual? Are they gazing out of the window at people in the next beer garden? Beads of sweat rolling from their forehead onto their computer keyboard? If the answer is yes then you may need a little help getting them into the work mind-set – check out our tips on How to motivate your staff at the hottest time of the year!
Relax the Dress Code
A suit and tie + 30˚C temperatures = an uncomfortable workforce. While you want to uphold standards in the office (particularly if clients are coming in etc.) you may need to relax the dress code to get the most productivity out of your staff. If your staff spend less time fanning themselves and complaining about the heat they can spend more time working!
Offer Flexible Hours
Again this may not work in every environment but if you can offer your employees flexible working hours so that they can make the most of the nice weather! That may be coming in 2 hours early so they can get away at 3.30pm and soak up the rays, or allowing them to start later so they can avoid sitting in sweltering rush hour traffic.
Go Al Fresco
A dose of fresh air and sunshine can work wonders for motivation, so why not try having your meetings outside? If you have nearby gardens or a café with outside seating on your doorstep, make the most of it! A change of scenery can really perk up your staff and boost morale for the rest of the day!
Encourage Staff Holidays
Everyone is entitled to annual leave, but a lot of bosses dread their staff taking time off – especially if all at the same time. The summer holidays are one of the most popular times for people to plan holidays so embrace this and encourage staff to book time off. A short break can make your employee feel refreshed, rejuvenated and more motivated than ever when they finally return to work!
Arrange some fun summer activities
All work and no play is a recipe for a de-motivated work force so why not plan some fun activities for your team over the summer months? It could be a trip to the races, a team barbecue or even a sports day! A few dates to look forward to in the diary work wonders to boost morale!
So there you have it, 5 suggestions to embrace the summer sun and get your staff motivated for work. Time to crack out the flip flops and ice lollies then!
Sophie Heaton (Digital Campaign Manager)