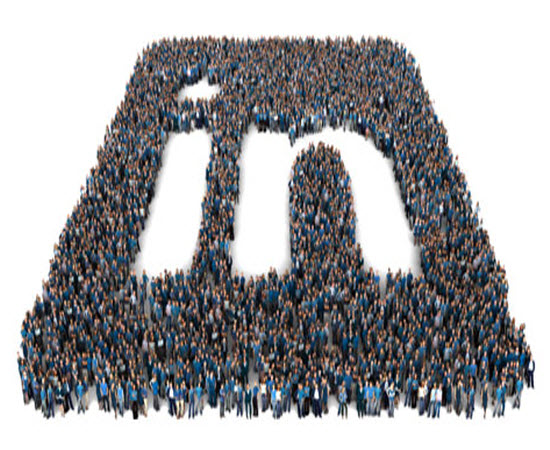 It's a fact, every professional is on LinkedIn and if you want reap the benefits in your professional world then you need to have a distinct and appropriate LinkedIn profile to give you the best results possible – especially when attracting job hunters, recruitment agencies and prospective new companies. Here are some things you need to know in order to optimise your profile and get the results you want on LinkedIn.
What is the first step I should take when setting up my profile?
Make sure you have a professional looking profile picture that represents who you are and who you want to be. Doing this not only creates trust and reliability when people look at you but can also play a deciding factor as to whether or not you are considered by agencies and companies that are recruiting.
What is the most important part of my LinkedIn profile?
The most important parts of your profile on LinkedIn are your headline and summary, and then your endorsements and work experience. These elements help to build your credibility and give potential employers a good look at who you are. By writing a professional headline and summary you are setting yourself up for success. Having quality endorsements and relevant work experience displayed are also essential to building credibility and will help you to secure at least a job interview in most cases.
What are some little things I can do to improve my LinkedIn profile?
If you already have completed the basics, then you can look into other minor details that you improve on in your profile such as your URL and re-ordering the sections of your profile. Optimizing your URL helps your results appear in search engine results – such as Google and Bing – and can give you more opportunities when potential employers are looking for candidates.
By-re organizing the sections of your LinkedIn profile you can put the most important information about you on the top of your list. This will be the first thing that anyone sees about you and can cause people to keep their interest in you as a potential job candidate.
Optimizing your profile on LinkedIn is an essential part of finding a job today, and by following these tips you are sure to create a solid and credible profile to help you land your next job interview.
---
---