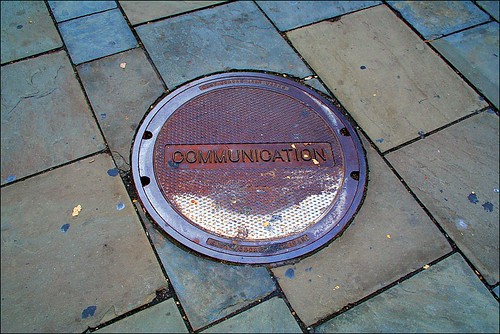 Good communication skills are of paramount importance when seeking your dream job. Be active and not passive during the interview. An interview is a conversation between you and a representative of your prospective employer and it is not an in depth interrogation of you. Being able to communicate properly and effectively is probably the most important life skill you can have.
One of the most important attributes you need to ensure is honed to perfection, in preparation for a job interview, is your ability to communicate well. Successful applicants are able to demonstrate defined career goals and aspirations congruent to the job and position they were interviewing for whereas those that were unsuccessful demonstrated a distinct lack of interest with their prospective employers and also demonstrated a lack of empathy with their prospective employers interests. Showing this interest cannot be over emphasized as it is crucial to success. To  succeed you have to do your research into your prospective employers. You need to fully understand their culture to enable you to start thinking and acting in a similar fashion because you need to show that you are a good fit for their company.
At the start introduce yourself and remember to ask questions about the position you are interviewing for. It is always best to ask questions in the first person…what will I be doing, etc.
People who are successful during their interview are the ones who speak more and also the ones whose interviews last longer. Remember to be active during the interview and construct your answers and deliver them clearly and with passion.
Steve Blythe  (Recruitment and Social Media Commentator).