It's Wednesday, half way through the working week for most of you. It's easy to slump into the week and start counting down the hours (and minutes!) until Friday night. If you haven't hit your workload or financial targets you may be feeling a little down as the month is drawing to a close. If that is you, STOP and read this blog and Get over your Hump Day Slump!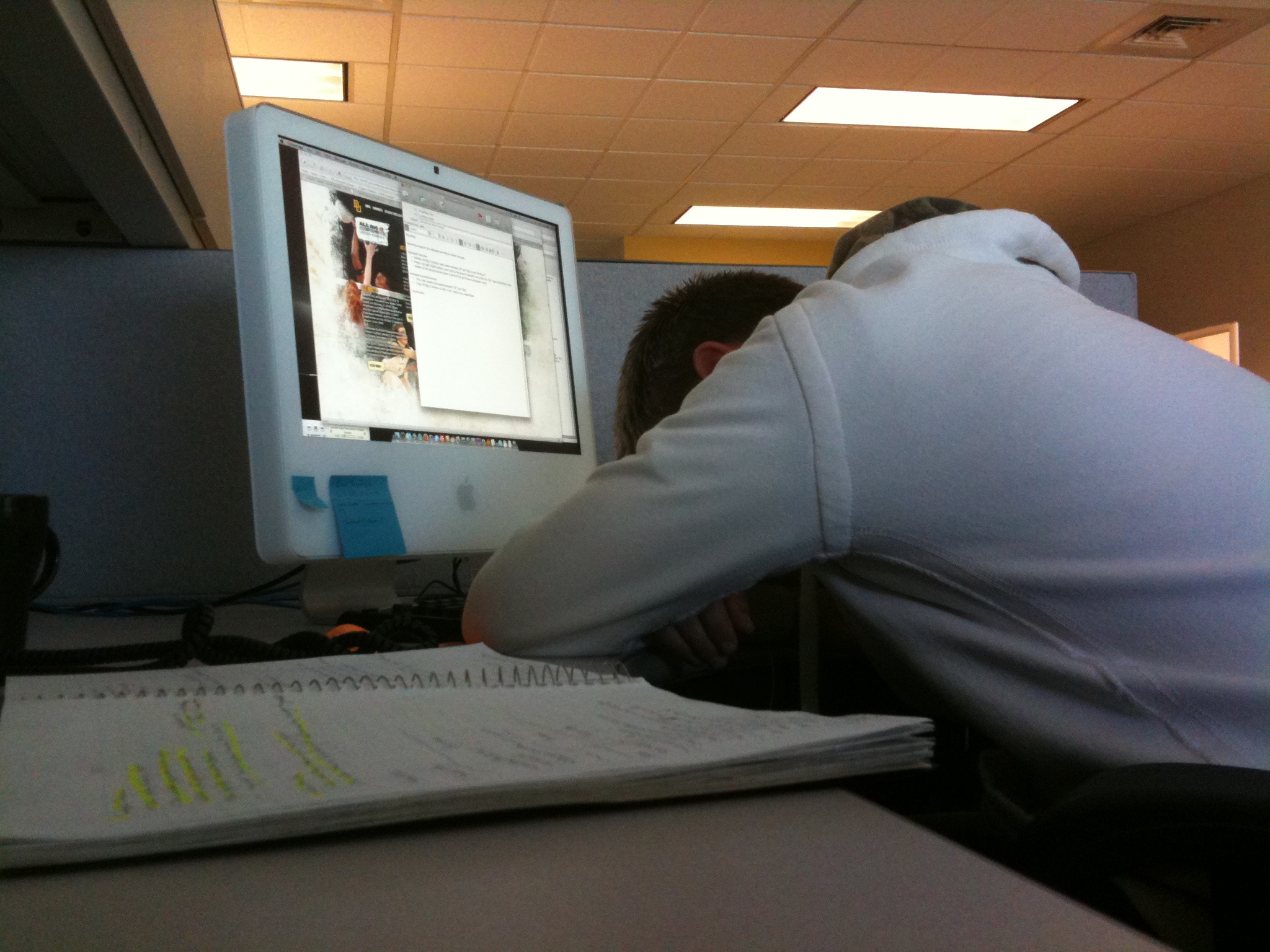 There are FIVE days until the end of March – so that's five opportunities to blast through that paperwork or hit those targets you have been working towards. Try and look at deadlines as an opportunity to prove yourself rather than an excuse to sit back and try again next month!
Eat a healthy lunch! The sun is shining today (well it is in my office) which means summer is right around the corner (finally!). This is a time to feel positive and energised so put down that pasty and pick up a nice healthy lunch! Think how much more energised you will feel not being weighed down by an unhealthy meal!
Make plans! 'Hump Day' is the midweek point of the week so make some exciting plans for the weekend to spur you on for the next few days!
It works the same as booking a holiday in advance – you need to be able to see light at the end of the tunnel!
Get some air – If you work in an office, chances are you may not see the outside of your building until 5.30pm. Most of us will work through lunch and eat quickly at our desks, so if you feel a 'Hump Day' Slump today, get outside and walk around for 10 minutes. It's a fantastic way to wake yourself up to take on the afternoon.
Hydrate – If you have the midweek tired feeling, it's tempting to keep drinking coffee after coffee to pick yourself up. Sure coffee is a great pick-me-up but make sure you drink plenty of water. Most of us don't drink the recommended 8 glasses a day but you will notice such a difference to your energy and health if you do! And it doesn't cost anything!
If you can try a few of these then you should slip out of that Hump Day Slump!
Sophie Heaton (Digital Campaign Manager)