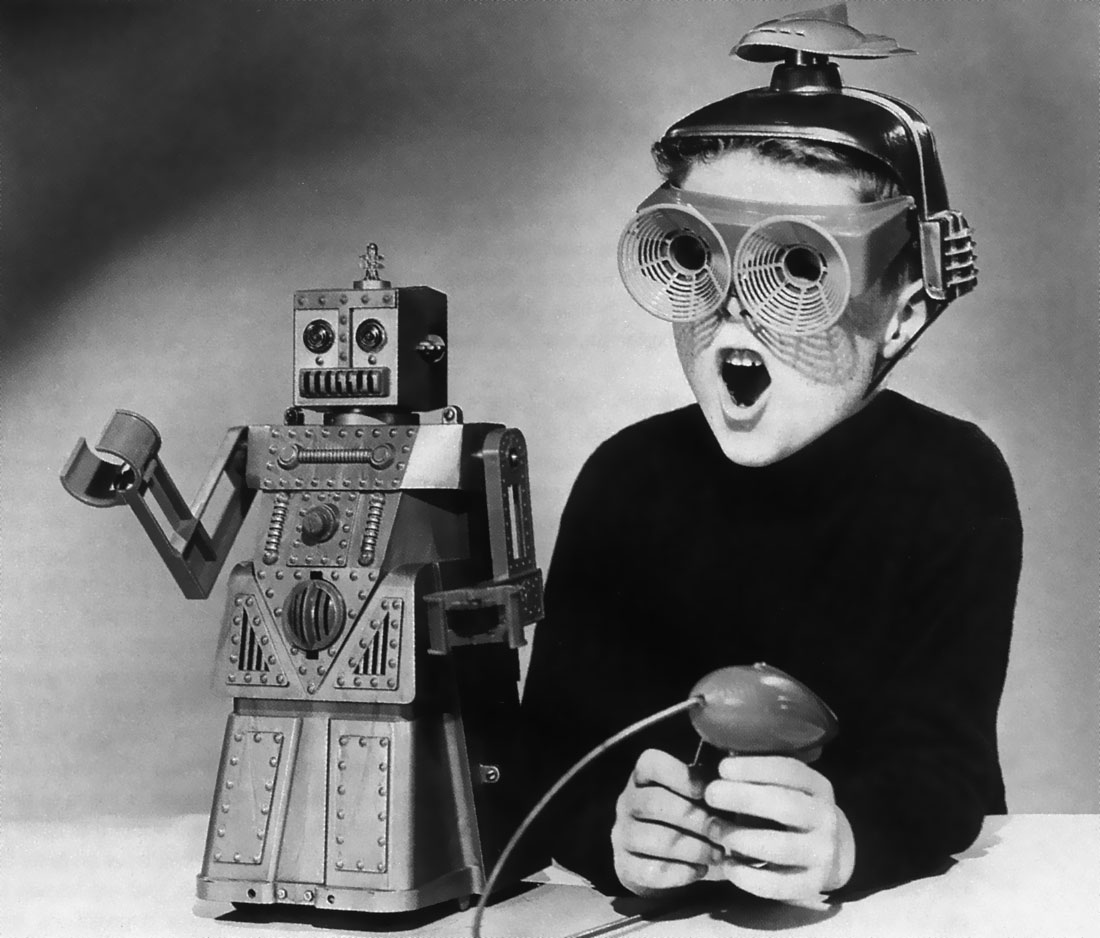 There is a growing trend in using technology to attract and hire new candidates. Specifically, more and more potential employees are job hunting using social media platforms like LinkedIn. Also, more and more companies are using technology to attract higher quality employees, speeding up the entire hiring process and then using technology to utilise HR resources to the fullest. Embracing technology has many advantages for employers and is almost expected by job seekers today.
What is a potential employee looking for?
The average job seeker today is looking for more technology applied in the recruitment process such as usage of websites that are mobile phone compatible, apps that provide more information to them than the standard career page and job boards containing all the latest open positions. Today's potential employee wants to be able to find the information they seek on the go, at home or when they are on the move.
How can a company use these technological trends to their advantage?
A company can use these trends to their advantage by updating their websites so they are more mobile friendly towards a potential employees. HR managers can use the data available to them in the technological world to make more informed choices in their employees, saving time and money in the recruitment process.
How can I make my company more social?
Today's employee varies from yesterday's dramatically. While yesterday's employee settled with a few basic facts about the job and company today's employee wants a lot more information such as what a company is like, the work environment and so much more. The more you present your company via social media, websites and apps, then the higher quality the potential employees will be. Candidates see a job as a relationship with a company now – much more than before.
Embracing these technology trends is an important step that a company can take to draw in and attract better quality candidates. Technology can save time and money in the recruitment process and gather and maintain more data on potential employees.
It might take a little work to get going in the right right direction – but the results will definitely be worth it in the long run.
---