Embracing diversity and inclusion when building your team is crucial for innovation and success. By implementing successful hiring strategies that support underrepresented groups, track diversity metrics and demonstrate unconscious bias you can help to create a more diverse and inclusive workforce. We have to remember that diversity is not just a buzzword, but a critical factor that can drive your workforce into success. Let's explore how we can overcome the challenges and build strategies when it comes to creating a diverse tech team.
Recruitment Bias
Unconscious bias often originates from thoughts surrounding stereotypes related to gender, race, age and ethical backgrounds. Leading to Hiring Managers disqualifying candidates due to a predetermined concept of an individual's circumstances. Taking a step back and making each application anonymous is a great way to start as you are unable to have any prejudgement to create recruitment bias. This means removing demographic, psychical and name characteristics to create a blank canvas which focuses solely on qualifications, experience and talent. So that each candidate can demonstrate their talent before the initial interview. Alongside this you can use inclusive language in job descriptions to ensure they appeal to a diverse audience. Highlight the company's commitment to diversity and inclusion in the job posting.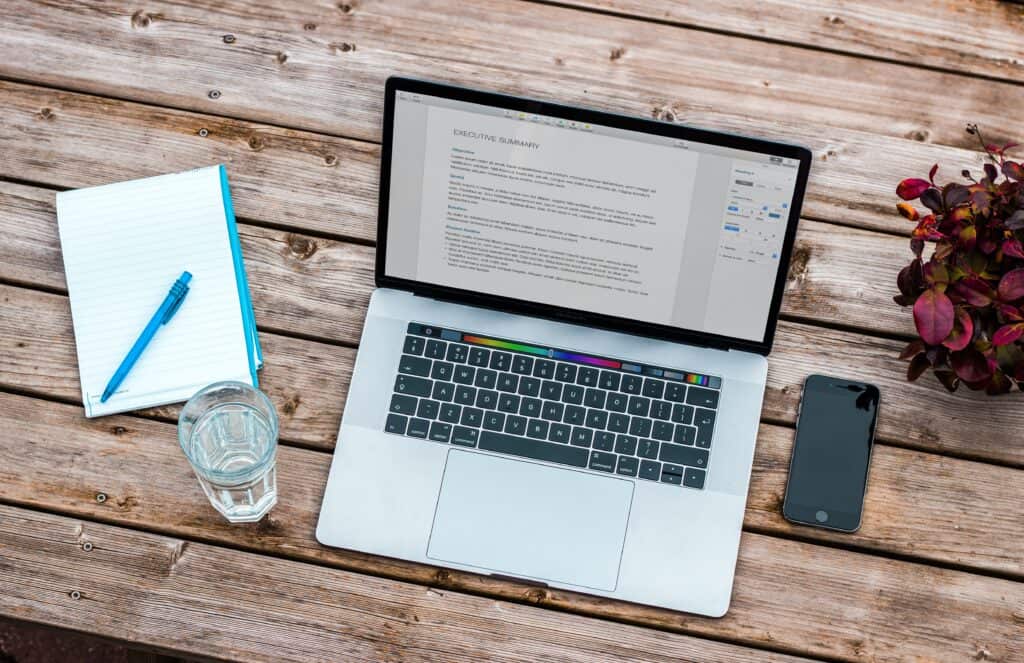 Our Future Diverse Candidates
With diversity in STEM education massively hindered, creating a limited pool of candidates to fuel future generations of tech teams. With an increase in diverse role models those lower down the career path are able to look up to those Scientists or Engineers and see what they can achieve. Without this it becomes challenging to find the right candidates with the right skills. Diversity with STEM can allow us to discover unique problem solving approaches and groundbreaking ideas that may not have been discussed before.
We helped a client by creating targeted campaigns focused on the recruitment drive for diversity and inclusion. In this instance, we added female STEM professionals on images to showcase female representation and create a sense of belonging to potential candidates. With Searchability operating primarily within tech, we regularly champion initiatives and events that look to raise awareness and encourage more women to get into STEM. We were recently an exhibitor at Women in Business and Technology EXPO by Karen Brady. Networking with female representatives, allowing us to gain inside knowledge of women in tech. Additionally, we recently created a social media video on TikTok promoting International Women's Day about standing up, coming together to #EmbraceEquity.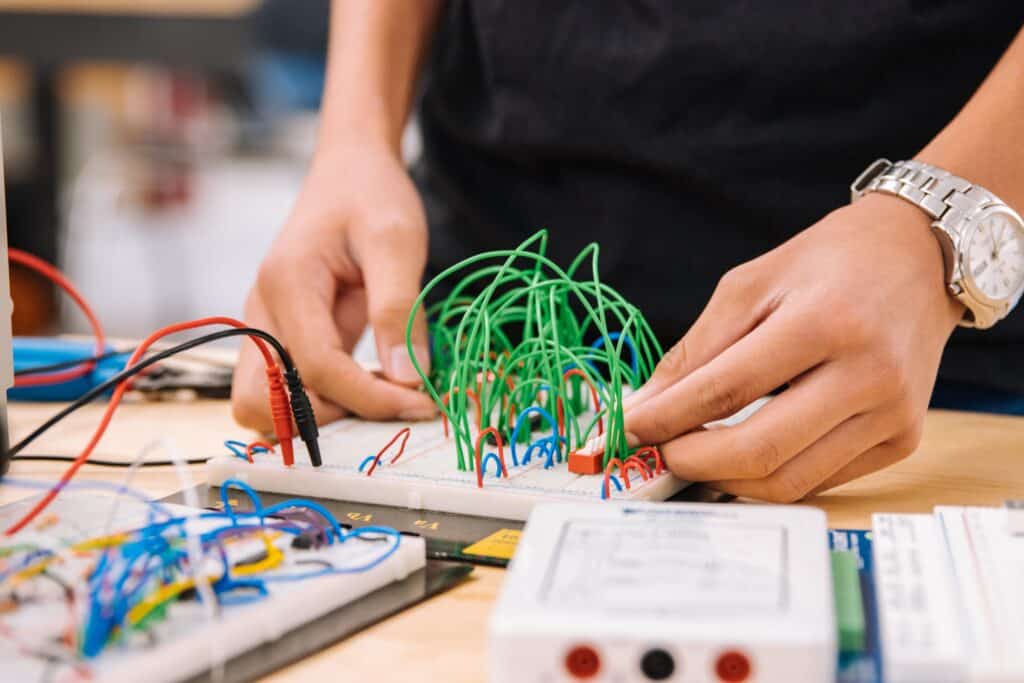 Workplace Support for Diversity
Due to the absence of diversity in the workplace in the first place, an organization may not have the support needed. Without proper support in place those that underrepresented may feel isolated, unproductive and limited in their career progression. If an employee is within the minority of diverse colleagues they may start to feel alienated. This can create a butterfly effect which can decrease productivity to do well. From here, if company culture doesn't foster inclusivity there may seem like no career progression and therefore create retention issues. By creative diverse role models in Managerial positions employees will be able to look up to those and gain support. Instigating Diversity and Inclusion training At Searchability, we have a strong commitment to equality, diversity and inclusion both for ourselves and our clients. We are committed Level 1 Disability Confident Employers ourselves, meaning we ensure our recruitment process is inclusive and accessible, communicating and promoting inclusive vacancies and much more. 
Building a diverse tech team is an ongoing effort that requires commitment, dedication, and a willingness to address challenges. By putting procedures in place to overcome these barriers to creating a diverse and inclusive environment you can help the growth of successful business. Diversity isn't just a goal; it's a journey towards a stronger and more equitable tech industry.
If you need help fuelling and creating a diverse work team, get in touch.