Life isn't always one big celebrity fairy tale walking down red carpets and having your name lit up in bright lights. Before all the stardom celebrities were just ordinary people, like us, with far less lavish job titles. From doughnut servers to drug dealers, they've done it all. Find out what some A-listers did back in the day to earn a few quid.
#1 Angelina Jolie – Funeral Director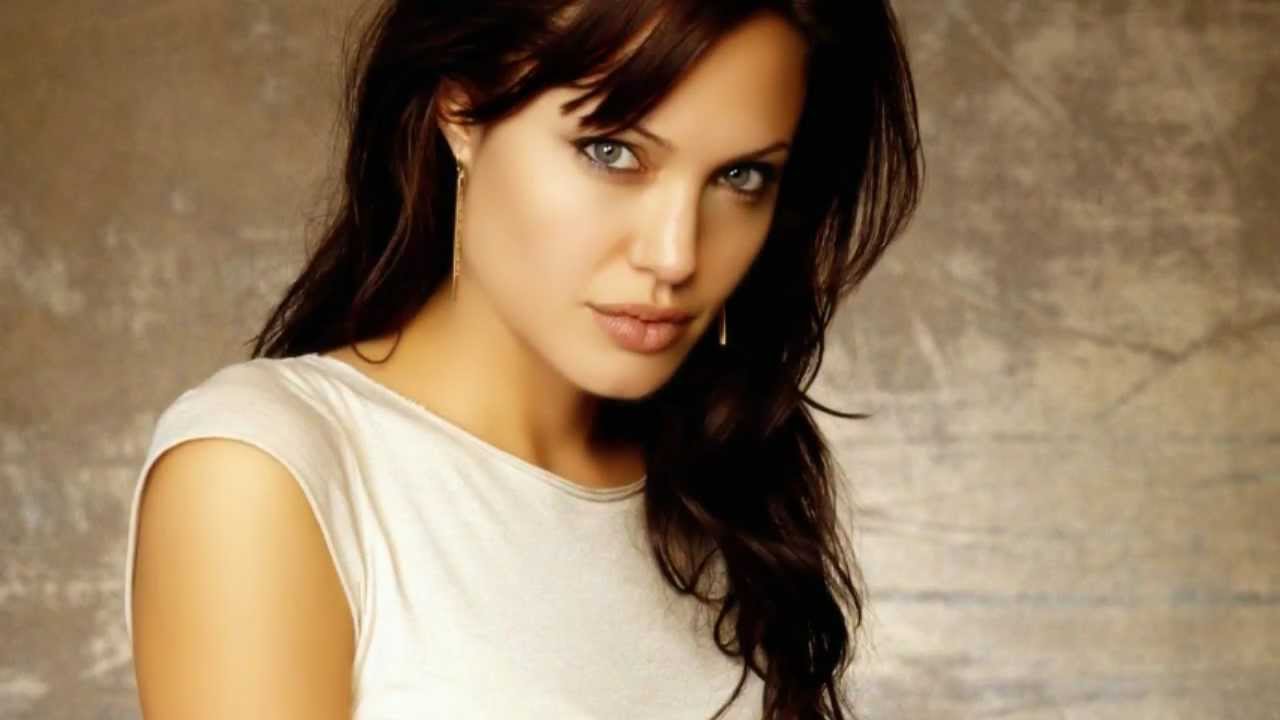 She told the Telegraph that she 'wanted to become a Funeral Director' after being left disappointed with the way her grandfathers funeral was conducted.
She said: "It sounds like this very strange, eccentric, dark thing to do… but how somebody passes and how family deals with this passing and what death is should be addressed in a different way". When she was 14 she did a home degree to pursue her career as a Funeral Director but by the time she turned 16 she was fully committed to professional acting.
#2 Rachel McAdams – McDonalds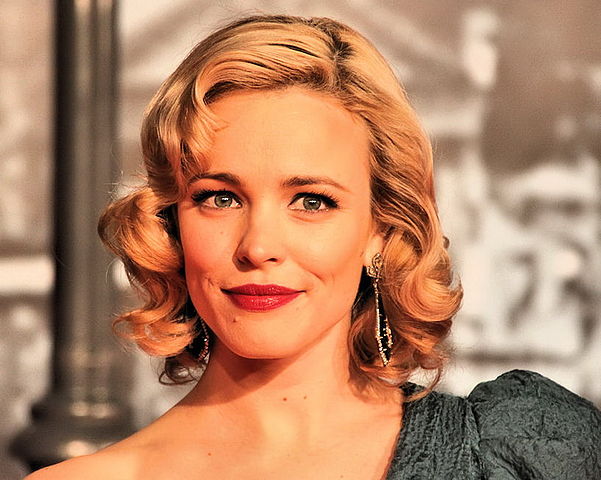 Rachel openly admits she wasn't the greatest of employees when it came to the fast food industry. She said "I worked at McDonald's for a good three years. I broke the orange juice machine one day. I had a little bit of an OCD thing with hand washing and they were like, 'Hey, the drive-through's backing up.
Stop washing your hands!'" Although flipping burgers wasn't for Rachel she has admitted that if her acting career hadn't worked out she would have considered opening up her own restaurant.
#3 Harrison Ford – Carpenter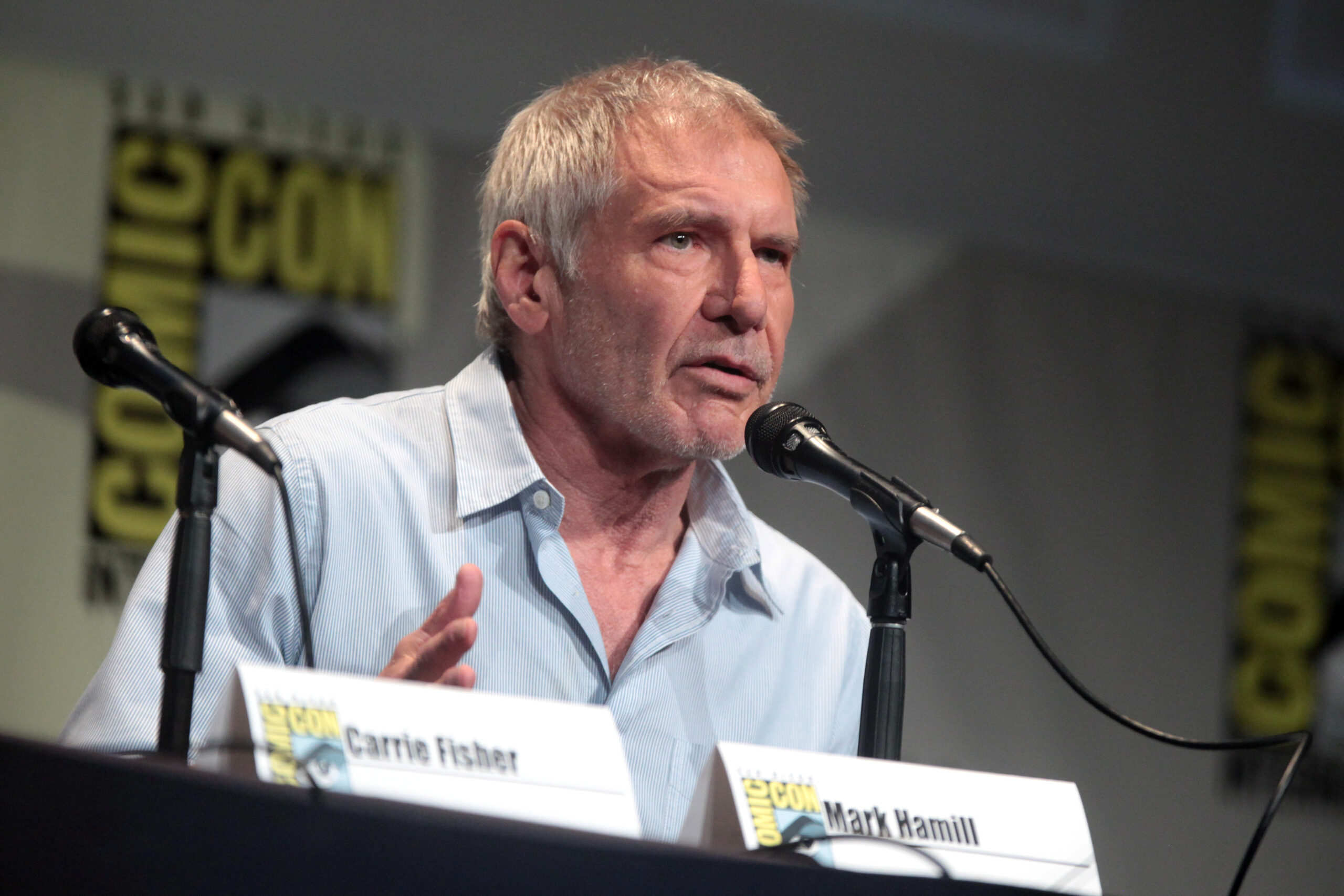 Harrison Ford's story to fame is an unusual one at that. While working as a full-time carpenter, Ford needed to earn some extra money to refurbish his house so he stood in as a screen tester on the Star Wars film set. He said: "I had helped George Lucas audition other actors for the principle parts, and with no expectation or indication that I might be considered for the part of Han, I was quite surprised when I was offered the part."
#4 Greg Davies – School Teacher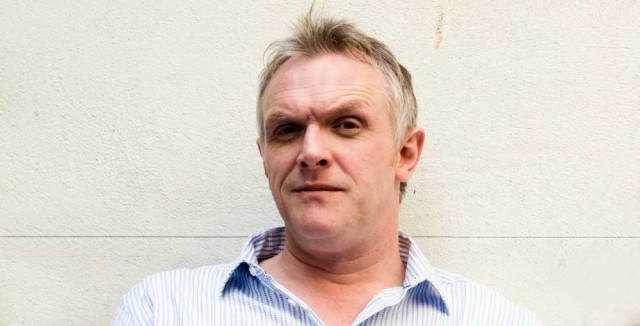 The former Sandhurst high school teacher entered the world of acting after 13 years of teaching drama. Greg has said his time teaching was not wasted although he recently admitted that a number of his former pupils have described him as a "rubbish teacher.
" He is currently filming his latest sitcom in Sandhurst based on his experiences as a teacher.
#5 Professor Green – Drug Dealer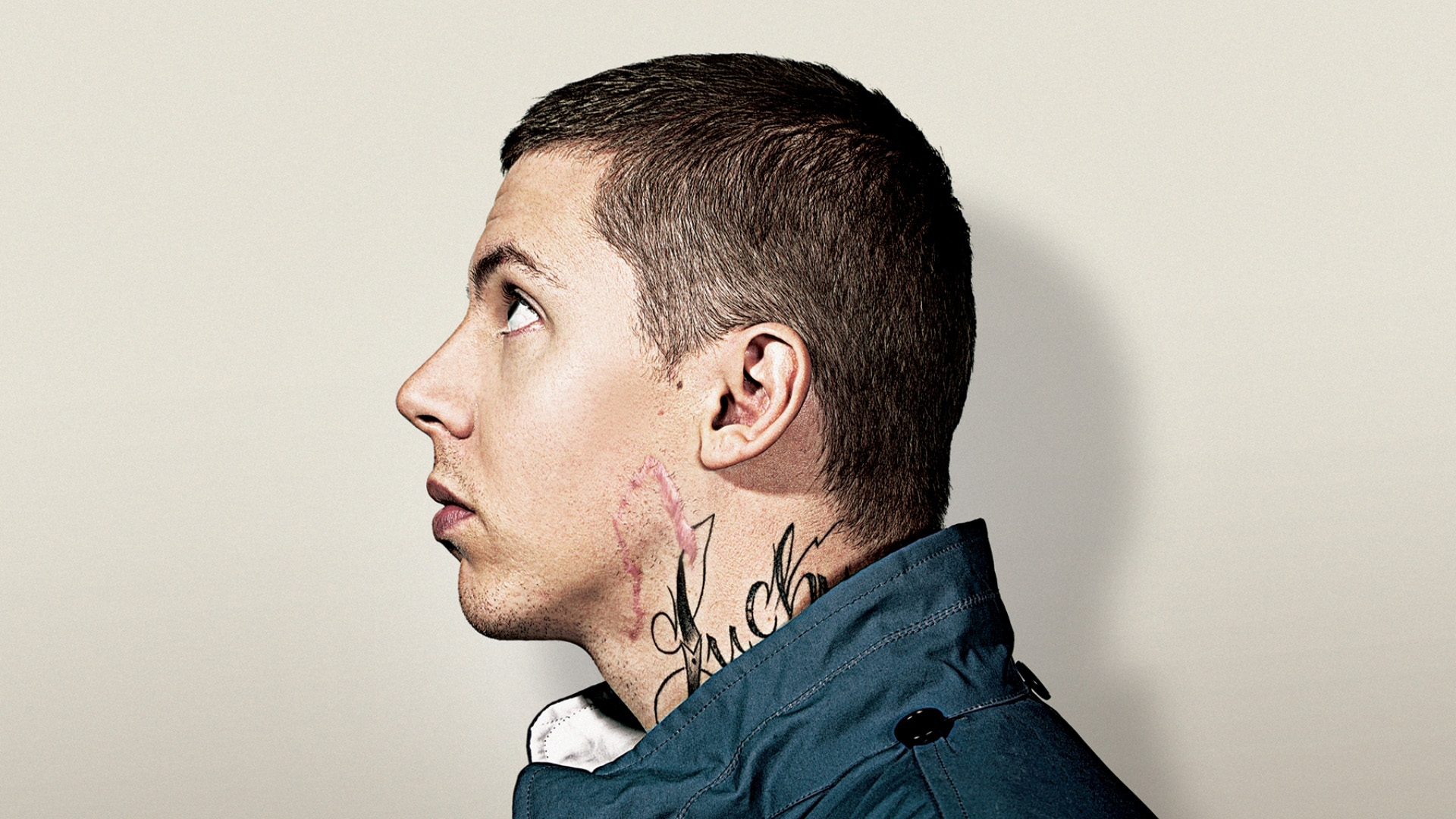 The clue is in the name. The former drug dealer has admitted openly about his past and said that if it wasn't for music he doesn't know where he would be right now. He said: "I was involved in stuff at the same time that I started making music. It wasn't a bit of petty cash. It was quite a serious thing. In 2005 I was raided by a swat squad and I was arrested for something. That was my first arrest." Now he's ditched the life of crime and said he's never looked back.
#6 Jennifer Aniston – Telesales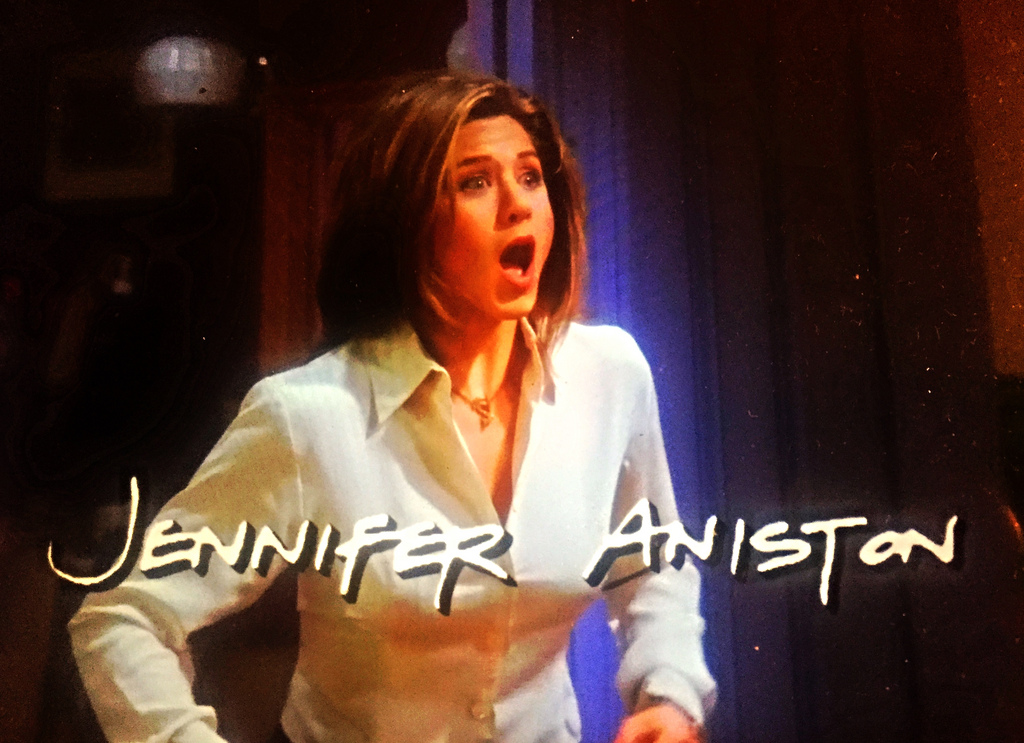 Before Jennifer Aniston got her big break playing the character of Rachel on the comedy sketch Friends, she revealed she had a telemarketing past. When she moved to New York she realised she needed to get herself a regular job if she was to survive the harsh world of a start-out-actor. She said: "I was in telemarketing and thank God that was only two weeks. I was awful."
#7 Melissa McCarthy – Starbucks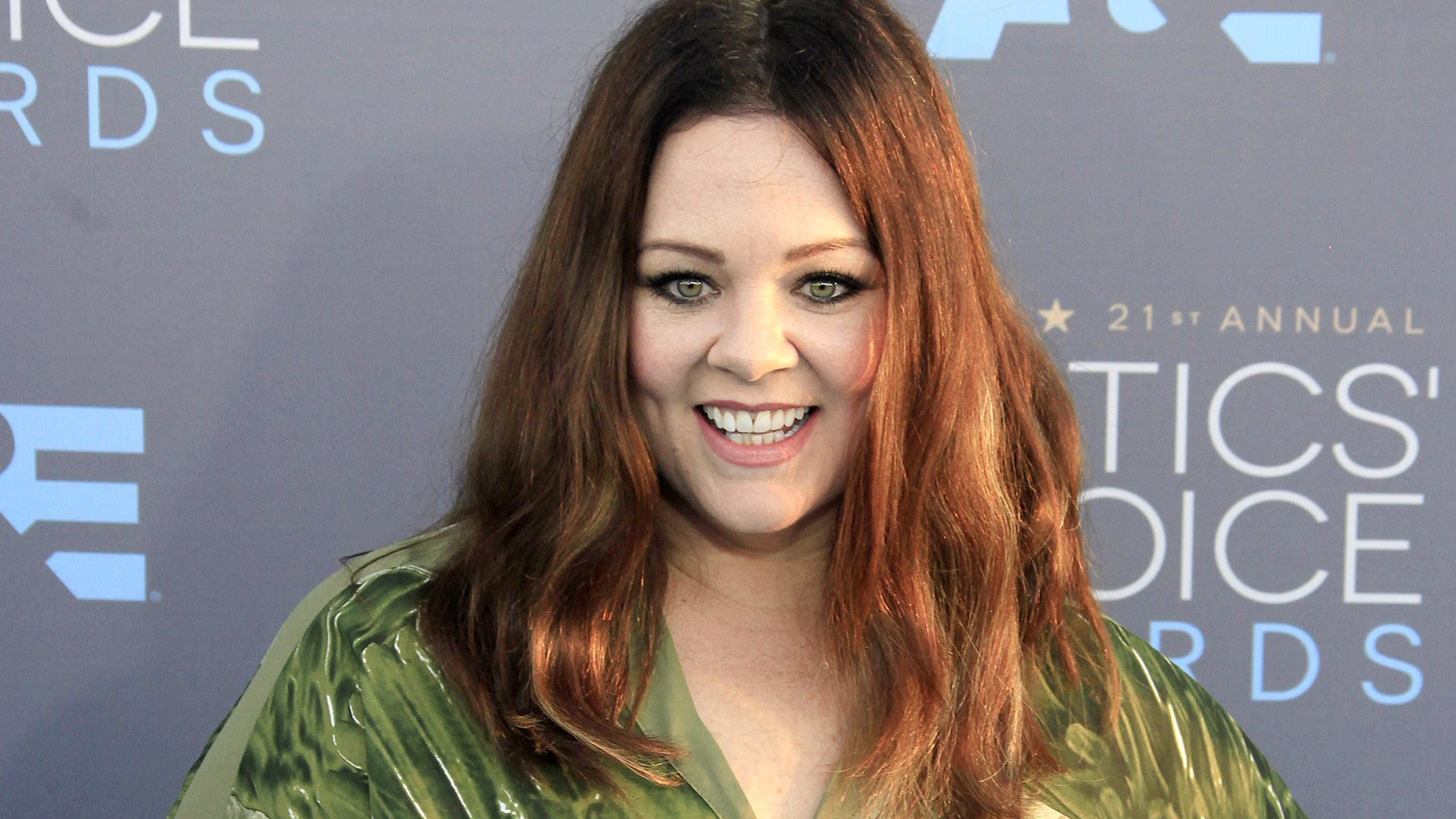 Melissa McCarthy had a number of jobs before she became an Emmy-winning actress and has a few embarrassing stories to go with them. She recalls one time when she became incredibility star-struck when she served Chris Farley over the counter. "I was so excited because he loomed pretty largely for me…you could just tell he didn't want everybody to make a fuss, and so in my poorly executed way of, like, don't freak him out I just kept staring at him."
It seems even those of the high life have to start somewhere so if you've ever had a low point in your career, don't worry you're not alone.
Rachael Roberts – Digital Campaign Coordinator, Searchability