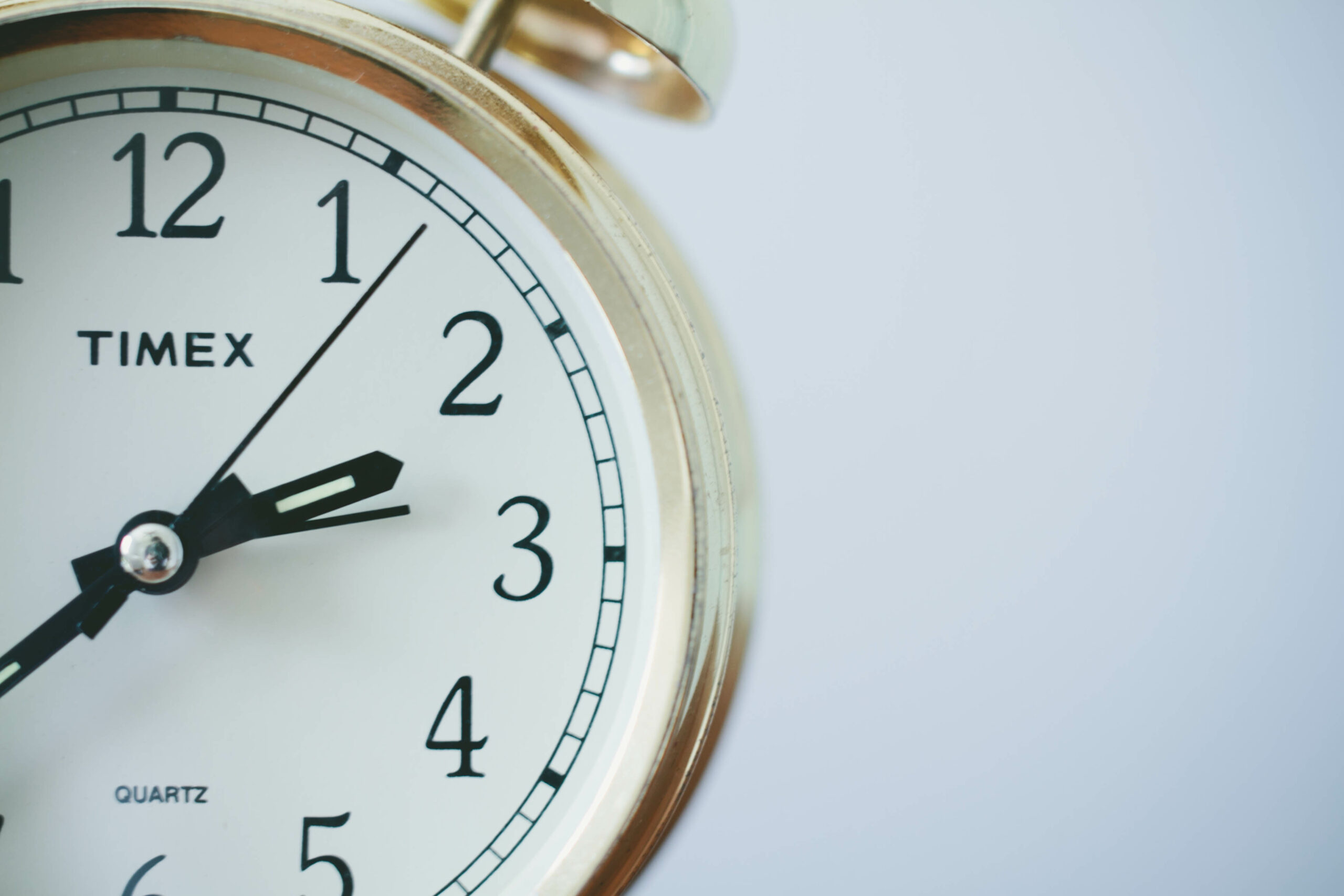 We all know that Human Resources is a juggling act. Trying to manage your existing employee relations whilst recruiting new staff can often leave HR Directors spending too much time on the recruitment process and not enough time to effectively manage the other vital elements of their role.
In a recent study, Robert Half UK revealed that HR directors are spending on average 27.59 days on recruitment, when using their own in-house resources to manage the process. This means that they are losing out on excellent candidates as they accept roles from other companies who are able to make hiring decisions more effectively.
Award winning recruitment agency, Searchability, recently launched JobHoller, a new software product that aims to aid the in-house recruitment process through building an online employer brand whilst streamlining the on-boarding process.
Sophie Heaton, Employer Brand Manager at JobHoller, says:
"One of the biggest gripes we come across when speaking to internal recruiters / HR teams is time. There isn't enough time in the day to focus on their recruitment / HR processes and if they leave too much time during the candidate experience.
g. not quick enough with feedback) they can miss out on some exceptional candidates. We wanted to create a tool that helps HR professionals combat this problem, and so JobHoller has lots of different tools that help you shave hours off your admin without sacrificing the quality of what you do!
Plus or new ATS Onboarder helps you manage the entire candidate journey from application to probation, making sure you don't miss out on a great candidate because of slow feedback response!"
If you'd like to find out more about the JobHoller product, contact Sophie on – 01244 567967 / 07881 2442156 or email [email protected]
Hannah Ryle – Employer Brand Consultant