Apple's Worldwide Developers Conference takes place today, 7th June. Here the tech giant reveals it's major software update for the year, shares insights on how to better your app and possibly even a reveal about the rumoured Augmented Reality (AR) glasses.
1. Watch Apple's big reveal
Here you can be part of the exciting reveals, inspiration and new opportunities. This also gives you an opportunity to take a look at Apple's newest and latest platforms.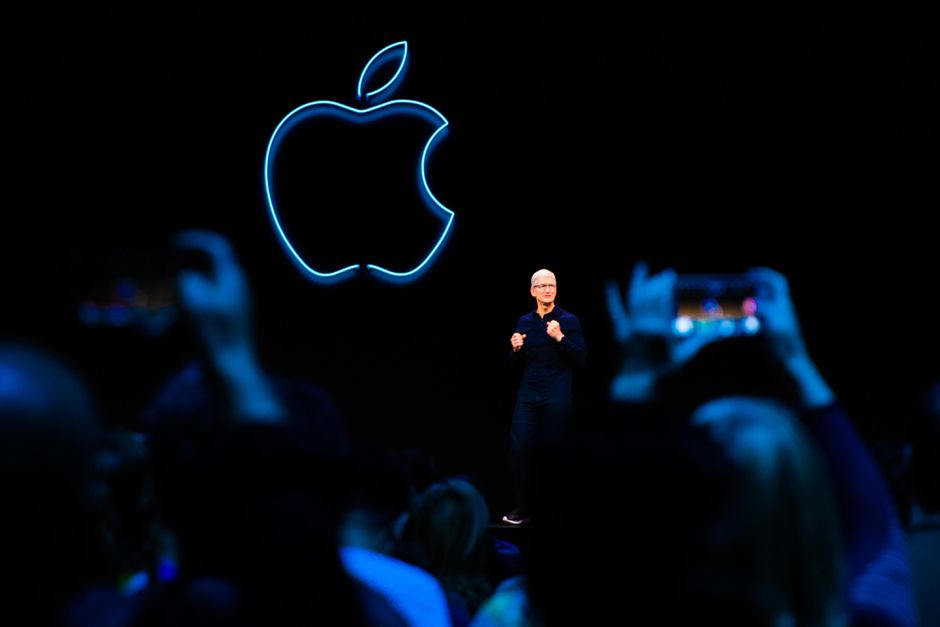 2. Learn from over 200 sessions
Learning to create new innovative apps? This is the place to be! After each day of the event videos and transcripts are added, you can search by keywords in order to get the best out of your session. Additionally, you can copy code directly from the video – a great way to help you learn! Last year featured topics such as Make your app visually accessible, Design for intelligence: Apps, evolved and how to Accelerate your app with CarPlay.
3. Request a lab appointment
This is the perfect opportunity for you to gain one-on-one advice with a verified Apple Engineer, Designer or other expert of your choosing. Quiz them on implementing, optimising and debugging your app – an amazing opportunity to get your iOS app up to speed.

4. Find answers to your questions
With over 1,000 Apple Engineers on the Developers Forum, the answer to any questions you may have can be fulfilled here. Simply sign in using your Apple ID and get asking and even replying to help others.
5. Challenge yourself
Through the week there are coding challenges. Where you can be put to the test in a creative way, enabling you to use the latest technologies and frameworks. Proud of your work? Share it with others!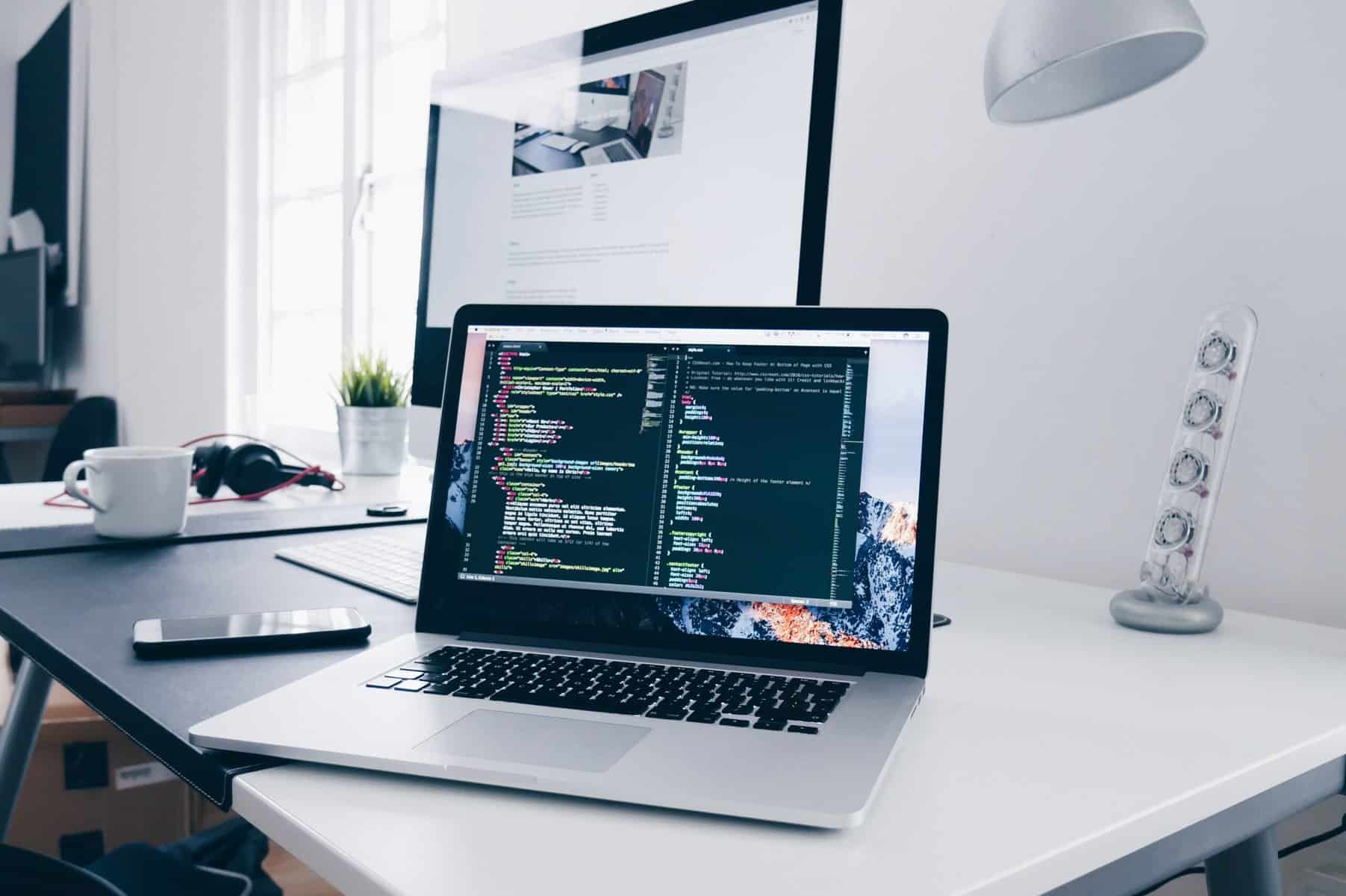 6. Find out about the best apps
With six different categories this really is an exciting moment for those involved. With an impressive collection of categories including Delight and Fun, Inclusivity and Social Impact – check out the finalists. It may be you one day!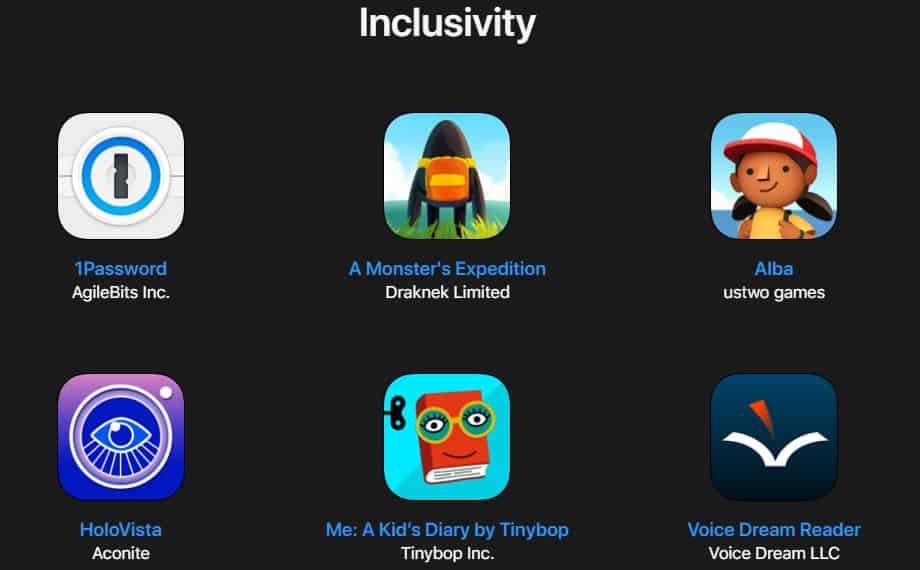 Here's what happened…
So why not check it out! It could vastly improve your ideas and code for your app and maybe one day you'll be in the run up for a place in the final! With this in mind, perhaps you are looking for a new role?
Check out our latest roles.