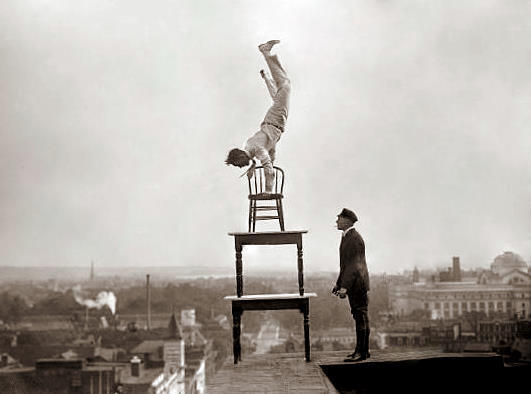 All work and no play makes Jack…………………………………
So what exactly is the concept of a work life balance.  It is recognised by most authorities that employees that are the most productive employees are those that experience a good balance between their working and their private life. A good balance is when an employee correctly prioritises their time between their work and ambition and their lifestyle which includes their family, health, leisure, pleasure and the spiritual elements of their life.
To achieve an ideal work life balance a person first needs to be working in a job where they feel happy and fulfilled. A happy balance is only achievable if your working hours are spent doing something you like doing and your skills are being used effectively. The most important aspect is that you must not start thinking of your work time as an unwanted interruption of your social life. Treat both elements equally. Time is a valuable resource so you should be allocating  that time carefully.
We all at one time or another put off doing the more difficult or onerous tasks. We so often chose the easy tasks to the hard ones; we pick the low hanging fruit as we cannot be bothered using a ladder. Why is this? Is it just down to lack of passion, skill  or just the time of day we plan to do the work. Some  people operate more effectively in the mornings, some in the afternoon and some in the evenings, etc. Factor in your work and tasks as best you can to match both your employers and family needs, and your energy levels. If its lack of passion that is driving your behaviour then change activities or your job, and if its lack of skill then seek training.
We are all masters of our own destiny.  Its our life and we should determine how we spend our time and its in everybody's interest that we have a happy work life balance.
Steve Blythe (Recruitment and Social Media Commentator).