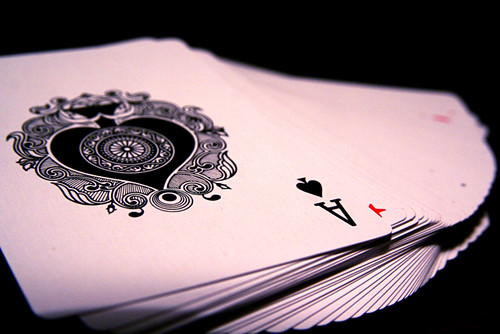 Being called back for a second interview by a company or organization you've already interviewed with means that you have made it to the second round of selections. The company is going through a process of elimination and is now looking at a smaller pool of applicants, and your job is to present yourself as better than the other applicants. Getting the job is a matter of acing the second round of interviews.
Being fully prepared is the best way to approach the second interview. You do not know what kind of interview you are walking into. It may be a group interview, or an interview with a different person than the first. The key is to present and maintain a consistent image, projecting yourself as a bundle of skills that perfectly matches the company's current needs. Be assertive! Prepare and rehearse answers to common interview questions. Because the second interview is more in-depth than the first interview, so should be your answers. Package your accomplishments into a two minute answer that incorporates the challenges you've faced, the actions you took, and most importantly, the results achieved. Try your best to emphasize the way your actions (if possible, financially) benefited the company you worked for.
The second interview can be the last step to getting the job.
Its important to ace the interview. Remember to package yourself as the answer to the company's problem. Prepare answers that feature your accomplishments and how it benefited the company.
Most importantly, be consistent and assertive.
---