With the current situation we have gained access to lots more remote positions, ones that are even here to stay! Lots of work forces have created positions as have fortunately had an increase in workload so can gain more talent as they expand their recruiting location! However, interviewing and starting a new role in the current pandemic may be difficult. Not being able to gage face-to-face contact or physically meet your team may seem a little strange. Here are some tips and an insight into some of our current remote vacancies we have at Searchability.
Remote interviewing
Remote interviewing may seem a little different to the norm, but still act exactly like you would!
You won't have to worry about leaving the house on time, finding the right public transport or best route to make sure you get there with plenty of time. This doesn't mean you shouldn't prepare yourself, be settled and ready 15 minutes before your interview – exactly like you would!
Dress the part! Even though you will be in the comfort of your home, still dress up, you are showing off your skills and who you are! You don't to be rejected just because your interviewing etiquette isn't up to heir expectations.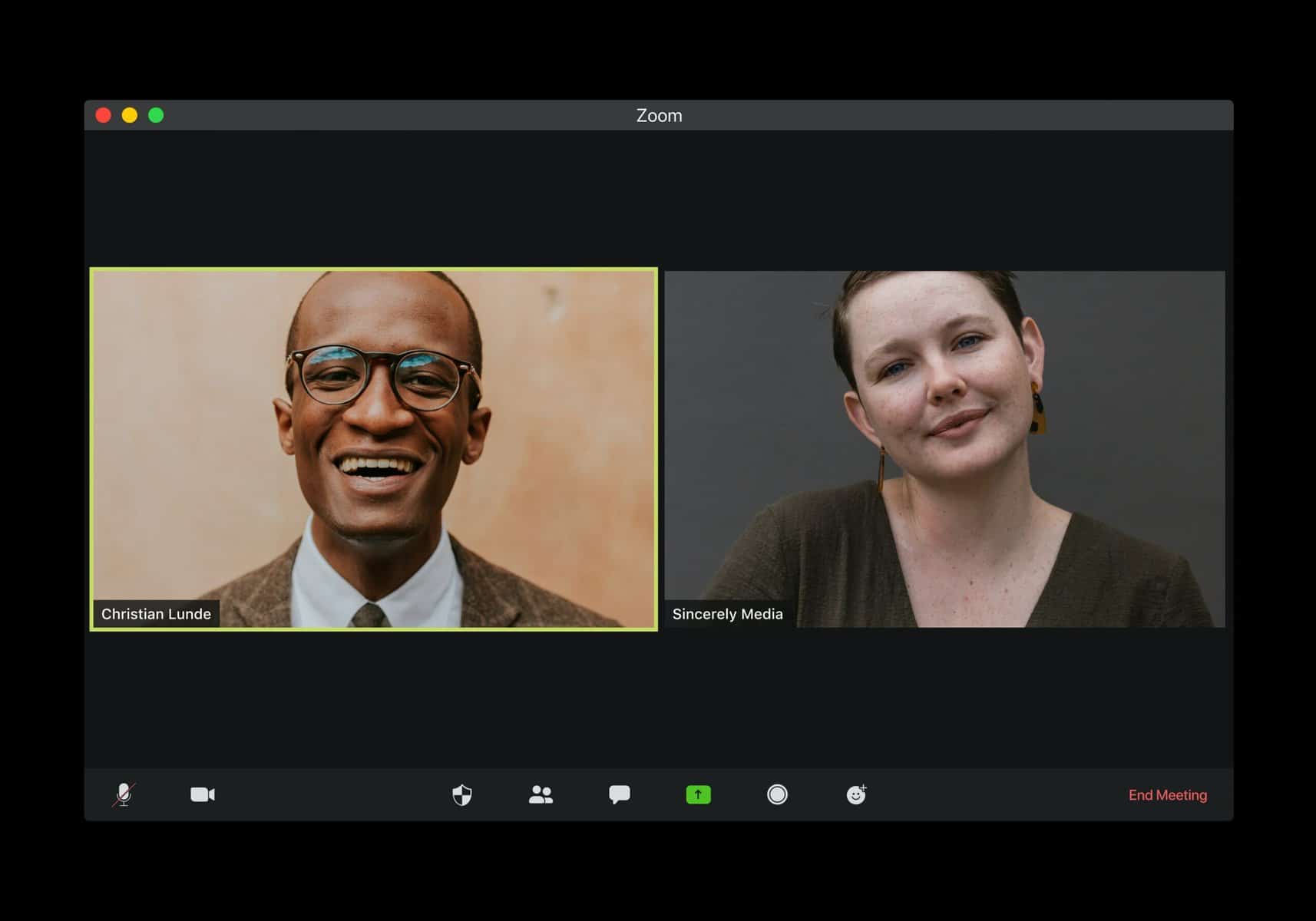 Accepting the new role
It may feel a little strange at first accepting a new role and setting up all your equipment in the comfort of your home.
Usually your new company will provide you with the essentials that will allow you to remotely work. Sometimes you may have to buy a few extras such as a mouse, keyboard and a desk to create a better workspace.
Having a complete desk set-up with your desk, laptop, desk chair, keyboard, mouse and even an extra screen will give you the full experience to get stuck into work!
Starting!
Now this may be daunting, but you have to start somewhere!
Staying in touch with your colleagues and line-manager will be key to starting your new journey! Try to over-communicate, with 1-1's and weekly check-in meetings to demonstrate your goals, upcoming projects and daily tasks.
You will have to adapt your work-style to suit how you work. This means you could purchase some noise-cancelling headphones or make sure to have a radio close by.
Make sure to keep taking regular breaks and when you have finished work completely log off and turn your laptop so you can switch off for the weekend.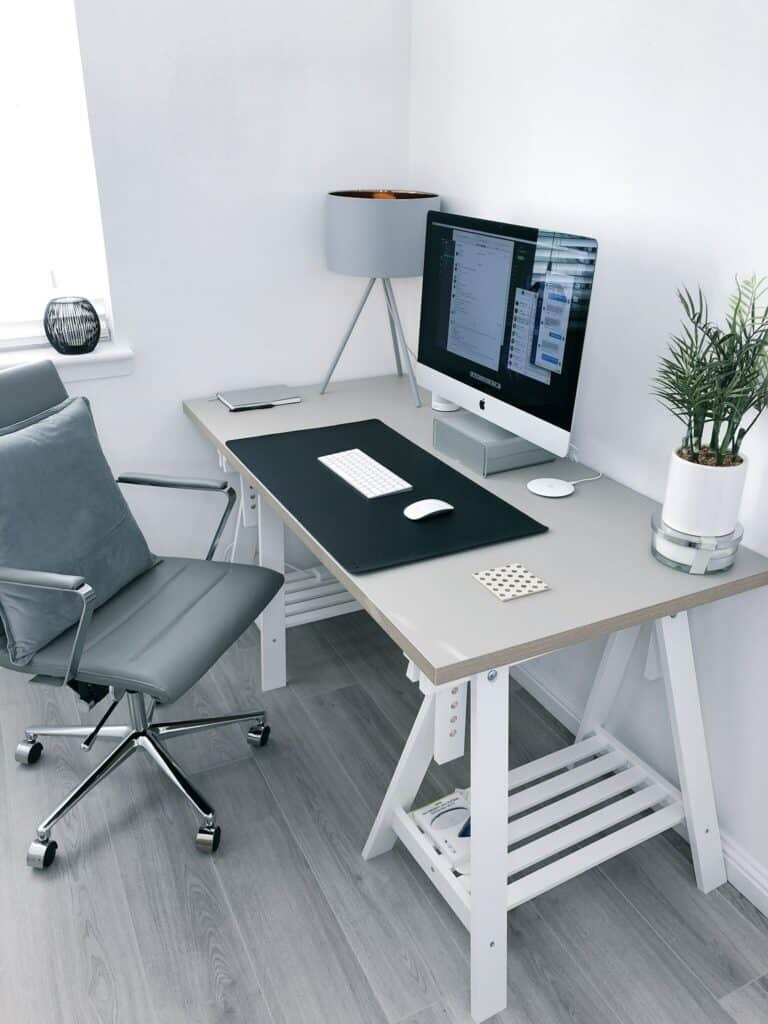 Remote roles with Searchability
Here is an insight into a few of our remote roles across the different sectors:
Senior Paid Media Manager
The team has been going for 3 years and is an eCommerce focused digital agency. They have opened up to the world of remote working more recently to allow a wider range of talent. You will be rewarded with 28 days holiday+birthday+bank holidays, flexible working, private healthcare, personal choice of technology and… free beer!
Senior .Net Core Developer
They are are an industry market leader providing a software solution for a range of services. Constantly developing their eCommerce platform to ensure their software is the best it can be. Making online a reality with over 5 million unique users per month, the scale of activity is constant! Staff attend conferences in Lisbon twice a year (essentially a long weekend break!)
Automation Tester
Remote Automation Tester Lead role, with the HQ based in Liverpool. A leading Software Agency who work on large scale software delivery projects for a wide range of clients. Up to £50k on offer!
PHP Developer
Software House building applications for students with disabilities helping them through their courses at Uni.
So here is an insight to just a handful of the remote opportunities we have at Searchability. Email [email protected] if you want more information!