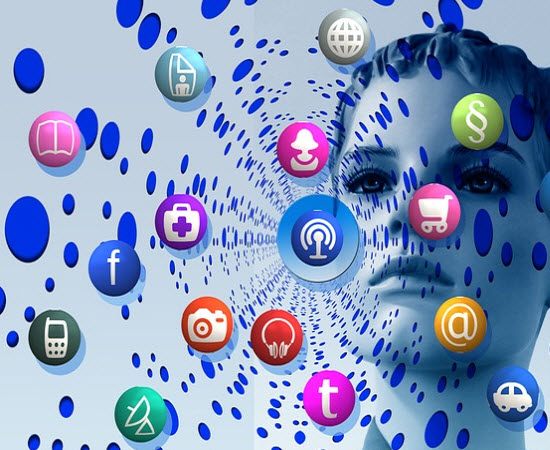 So you are interested in getting LinkedIn endorsements added to your profile? Good idea because getting quality, relevant and professional endorsements via Social Media used to be difficult and a bit of a hit and miss process. Nowadays, it's become much easier. Professional social media sites such as LinkedIn have made it easier to ask for (and receive) an endorsement from the comfort of your own iPad or smartphone. Here are a few tips that you need to know to get the best endorsements on LinkedIn.
Who should I consider getting a LinkedIn endorsement from?
You should start out by identifying the people who you've worked the most closely with in order to get the most honest and wholehearted endorsement. Consider asking previous bosses, clients, managers, and even co-workers. By choosing these people you will most likely get a very positive and honest endorsement, which will help you in the long run.
Should I change my LinkedIn profile to be more endorsement-friendly?
One of the things you can do is continually update your skill set and your LinkedIn profile. Over time, the value of skills erodes and one thing you want to do is be up to date in the rapidly changing business world of today. Drop your outdated skills and add all of your most relevant and up to date skills that you possess and you will likely get a satisfactory endorsement.
Should I consider the quality of my endorsers on LinkedIn?
Yes. Someone who is looking at your profile might see that you are endorsed by a number of people who you have only worked with for a short period of time. In the case of LinkedIn endorsements people want to see that you have a steady track record and want an honest opinion so they can adequately assess your skills.
Endorsements on LinkedIn can be an essential part of getting a job these days and by keeping your LinkedIn profile up to date with valid endorsements your chances of landing that new position you want should increase tremendously.
---
---