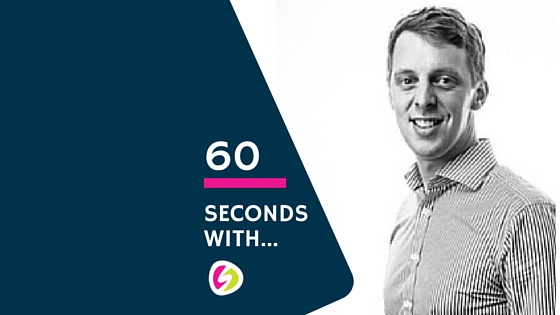 Here at Searchability we spend a lot of time talking about the world of IT and eCommerce Recruitment but we don't always talk about our people! In this series of blogs we spend 60 Seconds with our Recruitment Consultants to find out a little bit more about what makes them tick! Today we spoke to Dan Butler who is the Manager of our Strategy and Management Recruitment and also covers Development Recruitment across the Yorkshire area!
What's the first album you ever bought?
Oasis – Definitely Maybe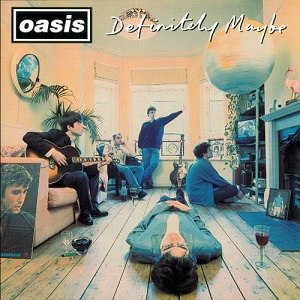 What item could you not live without?
Chocolate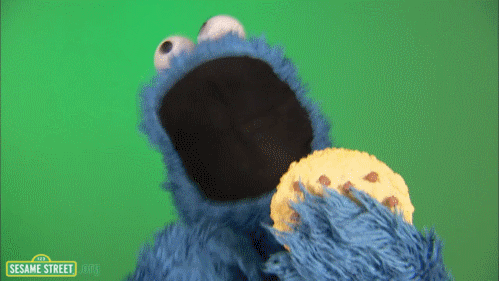 What would you choose for your last meal?
A big, greasy bacon cheeseburger with fries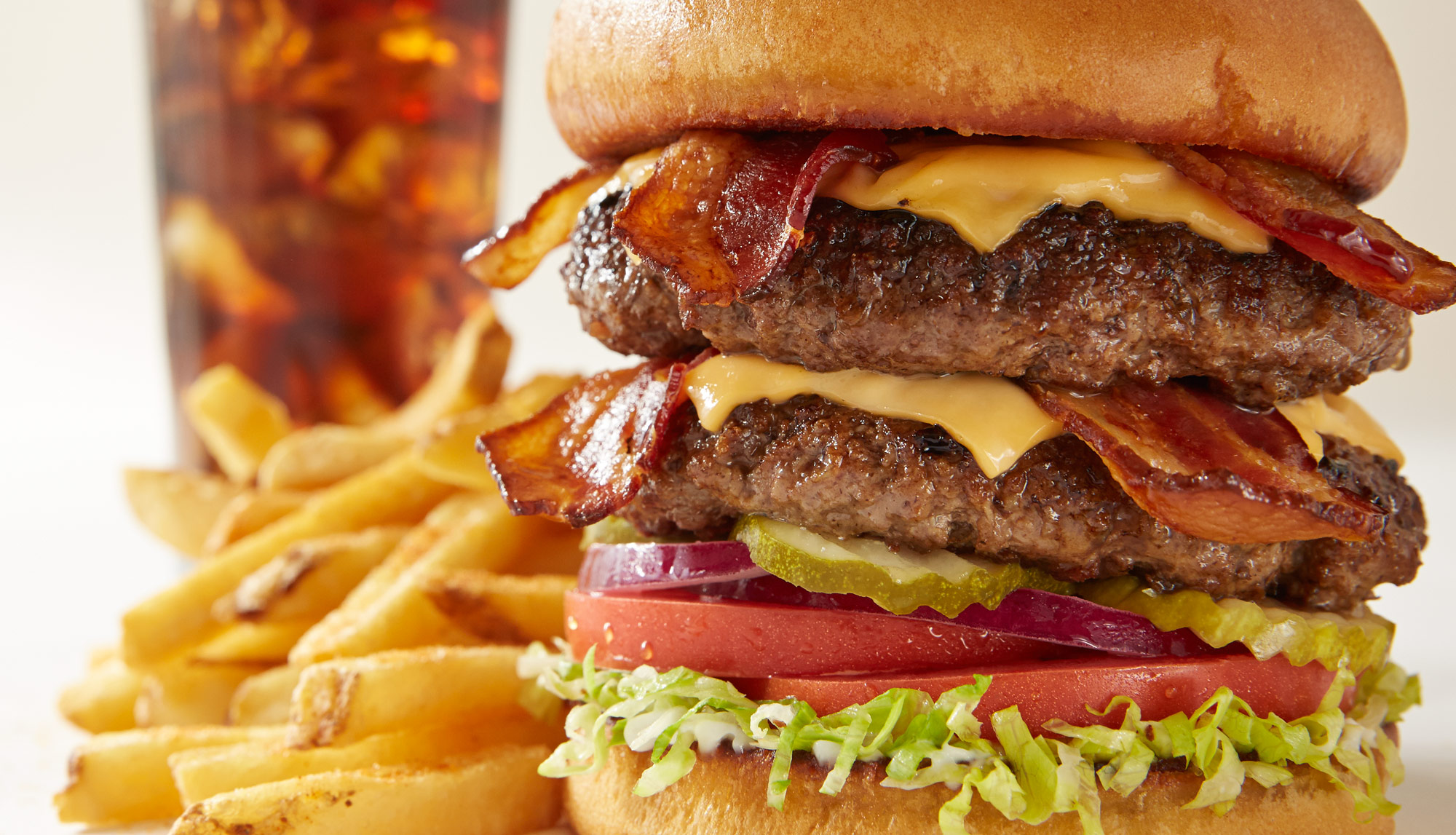 What was your first ever job?
Pizza "chef" at Pizza Hut. 6 years there and I still can't get enough pizza!
Who would play you in the film of your life?
Martin Freeman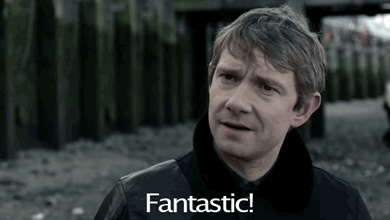 What attracted you to IT / eCommerce Recruitment?
The chance to work with some really interesting companies doing some really cool things with software and make some money whilst I was doing it!
What's your funniest recruitment story?
Forgetting my own name when on the phone to a candidate "Hi Jonathan it's, er, Jonathan from Searchability". Cue laughter from everybody around me.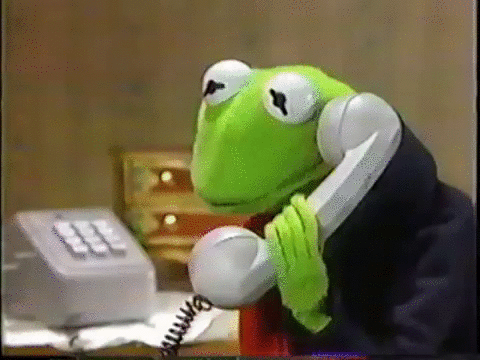 Follow / Connect with Dan on Twitter, Facebook, Google+ and LinkedIn!