A successful hiring strategy can be difficult to get the hang of, whether you're just starting out or have been hiring for years – you may not have a process in place. Hiring can start to slip when a strategy isn't in place, this can be to do with the job function being somewhat unknown, poor communication, the candidate isn't culturally fit and many more. To stop candidates dropping out of the hiring process here of some of the steps you should evaluate and incorporate within your recruitment process.
1. Define role
When hiring, the first and most important step is defining what you are looking for. Everything from the seniority, what they will bring to the company and the skill-set they need to add to the existing team. Setting out these objectives from the first moment will help to assist in the entire hiring process and create a much smoother journey. This doesn't mean that along the way the role cannot be altered and changed depending on the market as this can happen during the process!
2. Timeframe
When do you want to hire this person? The reason you may have started to look into hiring someone could be due to someone leaving or the business is growing. So you now need to look into the future and think about an ideal starting date. If you are looking for someone within a short time frame the amount of resources and recruitment may have to be increased, equally casually looking may need less resources. Therefore, the timeframe can define costs depending on how soon you need the individual to start. Of course, not everyone is immediately available, most people have a 1 month notice period if not longer which can effect the timeframe you originally had in mind.
3. Budget
Budget is usually determined by a senior member of staff/hiring manager. Here they will be able to allocate resources such as job boards, social content, careers page management and recruiters to help with the role. This will still need to be monitored and made sure that the costs are equating to great results!
4. Understand the market
Whether you have an in-house recruitment team or look at sourcing recruiters they need to understand the market. At Searchability, we are divided down into specific sectors in the Digital and Technology industry (Software Developer, It Support, Testers etc.) and locations within the UK, Europe and USA. This way we specifically know our market from tip to tip to ensure we aren't missing out on any intel and getting the best results for our clients.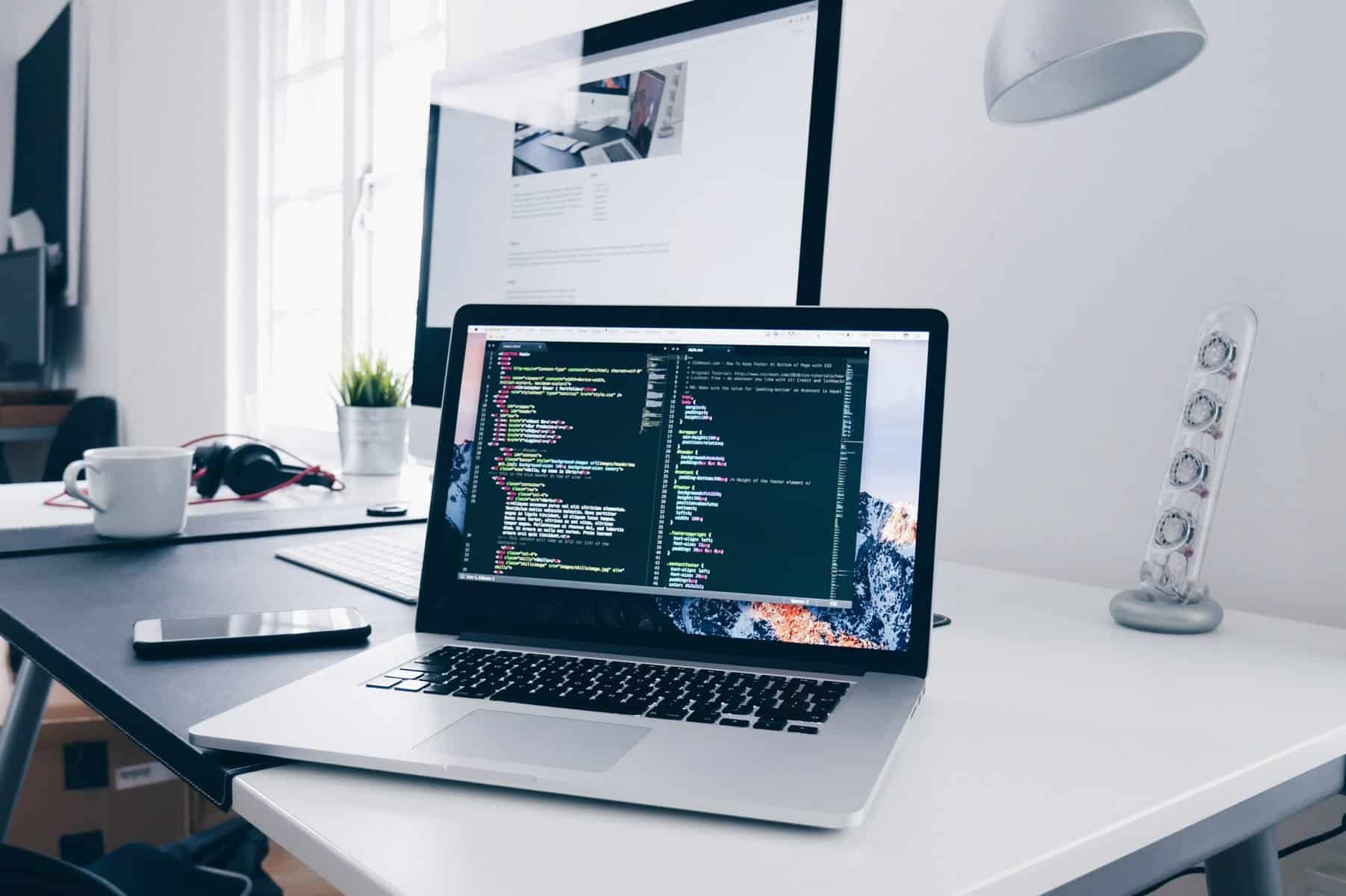 5. Cloud based collaboration
An Application Tracking System (ATS) is a necessity when creating a hiring process. Systems such as Bullhorn, unify teams, systems, and data that will help to drive your staffing and recruiting business. ATS' allow you to monitor candidates throughout the recruitment journey from an initial CV submission through to getting the job. If you are struggling with costs then a good option is Trello this online platform helps teams work more collaboratively and get more done, through boards, lists, and cards so individuals can organise and prioritise projects in a fun, flexible, and rewarding way. Slack is also a great place to have conversations with like-minded individuals, you can create channels, share files and even connect with other app.
6. Share insights to your employer brand
Employer brand material is a great way to entice candidates into the experience by representing culture and what the company does to those potential candidates. As we move to a more online focussed world, it allows candidates to see whether they are a potential fit . Its a two way process, you can evaluate whether they will fit into the existing team meanwhile they can observe the employer brand and also make their own decisions. Employees posting through an internally used # can collate lots of social events and allow potential candidates to easily scroll through social media. At Searchabilty, we use #SearchabilityLife when we are celebrating a social event, attending a meet-up or viewing an online talk!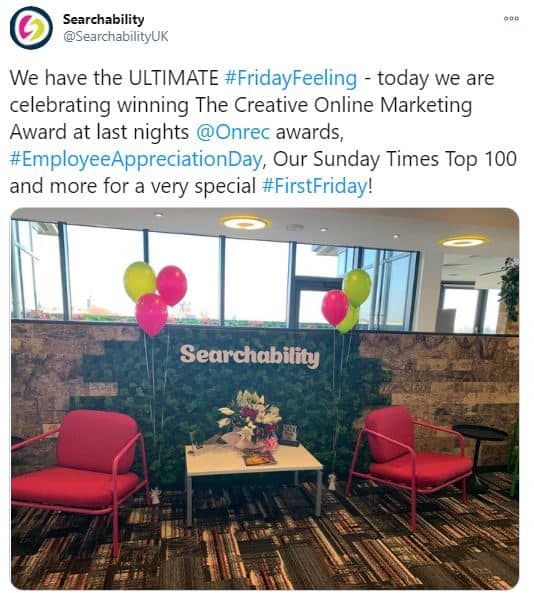 7. Remote interview process
Unfortunately due to the pandemic a remote interviewing process has become the new norm. Platforms like Zoom have seen a dramatic rise in users to create a virtual interview meeting. As a result we have our recruitment platform Searchability Go in place. This allows face-to-face connections between candidates and clients, anytime anywhere. Our consultants will arrange all live videos on your behalf, making the process as simple as possible for both the candidate and the client, with no download required!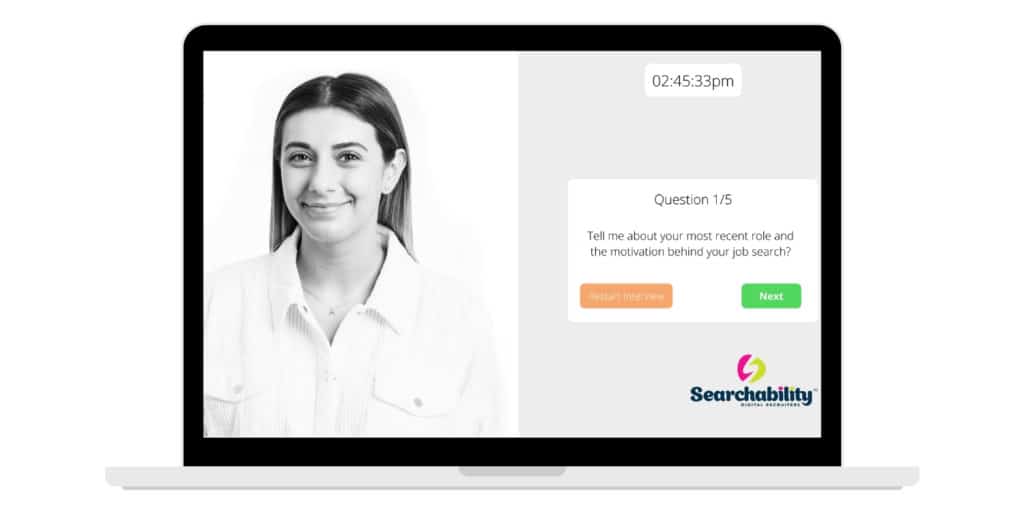 8. Prioritise candidate experience
Updating a candidate on every step of the journey is a crucial element to the candidate journey. Even if it's initially that they aren't right, feedback is a great way for the candidate to find the right role they are after. Especially with those immediately available candidates, they will need to be reassured about the recruitment process and kept enticed as there will be other recruiters and companies wanting to get them on board!
9. Update job ads and content to show you are hiring
Posting your latest roles on all social media channels including LinkedIn, Twitter and Facebook can be a free way to engage with candidates and alert them of the latest opportunities. You could even sponsor these, so the right roles get put in front of the right people! Depending on your budget, job advertisements are also a great way to attract talent. Defining what they will be required to do, skill-set and even benefits can create traffic so you get top-notch applications!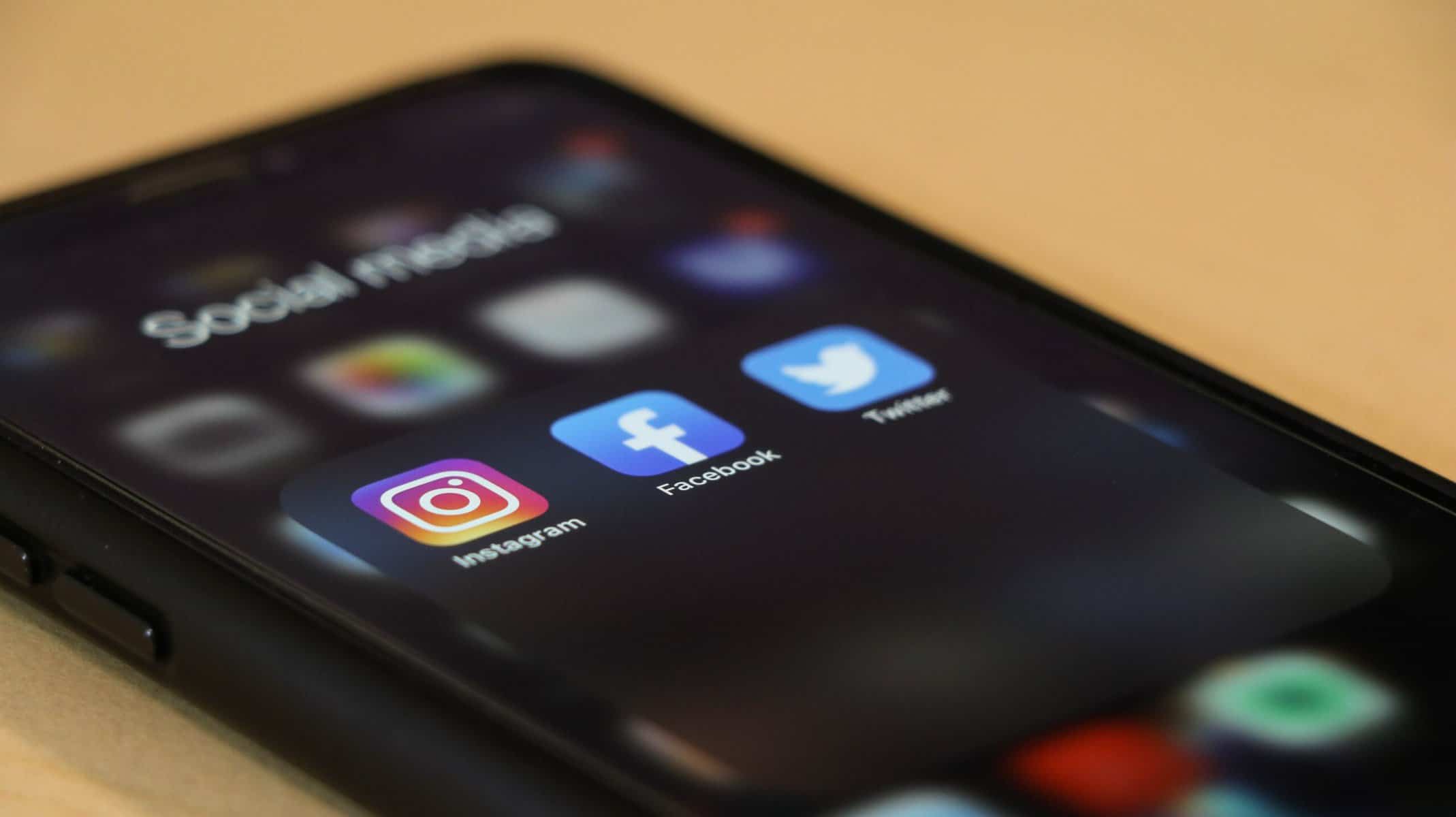 10. Planning for the future
After you have hired, the hiring doesn't just come to a standstill. You should look at areas and teams within the business that are struggling with workload or are growing so that the rush to hire doesn't become a sudden shock. Creating talent pools, which is a database of individuals created by the recruiter during the application process allows you to get in touch with candidates that may have applied after the role had been filled. Keeping up candidate engagement by using email marketing tools, updating them on the latest roles and keeping them engaged on when the next recruitment drive will be happening will help to create a smooth recruitment journey.