With just one week between us and our favourite recruitment event of the year, it's no secret that we have been getting pretty excited at Searchability HQ! We have been announced as finalists for a whopping SEVEN awards at this year's Marketing and Digital Recruitment Awards (MARA's), which is a fabulous accolade to have, but it also allows us to take a step back from the madness of day-to-day recruiting and give ourselves a well deserved pat on the back. We're super proud of our company and every individual who works here, so before we head to the event and celebrate with a glass of champagne (or two) we look at just 10 reasons why we have been named as finalists for this year's MARA Awards!
We live, breathe, eat and sleep Tech
Everything we recruit for falls under the IT, Digital and eCommerce sectors and as a result our consultants have built phenomenal technical networks along with a great understanding of their chosen market, making it easier to fill our client's technical requirements even faster. We don't limit our interest in tech to placing candidates either, our consultants help create unique blog content with insightful Q&A's with individuals in their technical networks, and regularly attend events such as "The eCommerce Expo" and "Big Data London" to help grow their own market knowledge.
We all specialise in a niche vertical market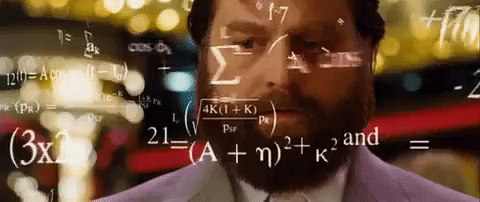 We've already mentioned how much we LOVE tech as a business, but in order to recruit as efficiently as possible our consultants each specialise in their own niche vertical. Organising our business this way has allowed our team members to become the "go-to" recruiter in their field, for example Gabbi Trotter specialises in Testing within the Yorkshire area and takes a particular interest in women in tech – just take a look at her social media stream to find out more!
We actually source through social media
There are a lot of companies out there that claim to use social media to recruit, but here at Searchability we genuinely do, and we reap the rewards as a result! Sure we use LinkedIn, but with so many recruiters on the platform (and a lot of recruitment bashing on here as well) we prefer to cast a wider net and generate some great results through Facebook and Twitter. We use clever targeting tools to find relevant candidates, post engaging content to help grow the following further and engage on a personal level to make our social media work for us. There is no better feeling than placing a candidate off the back of a well-timed tweet because it shows just how powerful a tool like social media can be.
We don't know what a 9-5 is

We don't chain our employees to a desk, but instead we put in place a great commission structure that motivates our staff to go above and beyond to find the right people. It's difficult to hook the most in-demand candidates in the parameters of the normal office hours, so the Searchability team will flex to early mornings, late evenings and even weekends in order to work their roles effectively. The good news is our latest tech upgrade means every person gets a Microsoft Surface Pro so you can unplug and work from home too!
We invested in a website with great UX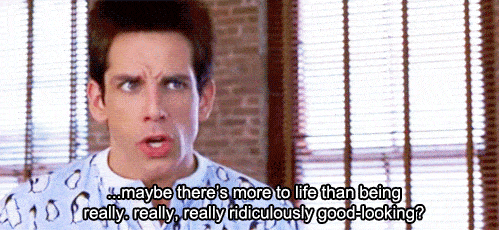 Candidate experience is so important, especially when you recruit in a market where the skills are in shortage and everyone is fighting over the same people! We wanted to create a website that not only looks great and embodies the Searchability brand but one that makes it easy for a candidate to search and apply.
We match candidates on more than just the CV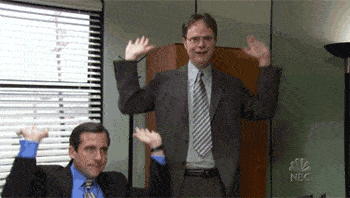 Finding a candidate with the relevant skills, qualifications and experience is fantastic, but at Searchability we like to go further than that. We gather requirements from both clients and candidates on everything from working environment, company culture and benefits to ensure we create a match that suits both parties.
Our people are pretty awesome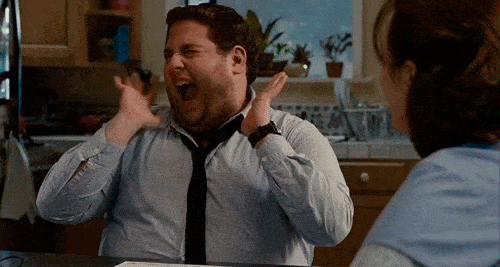 Recruitment is driven by people, and luckily we have some of the best people working at Searchability! Not only are our guys great at recruitment (One of our Dev recruiters James Roberts is a finalist in this year's Recruitment Consultant of the Year category) but they also put teamwork at the heart of everything they do. Whether it's training up a new member of staff, passing pulled business to a colleague or just keeping your teammate motivated on the tough recruitment days, our recruiters always pull together for the greater good of Searchability.
We even help clients build their employer brand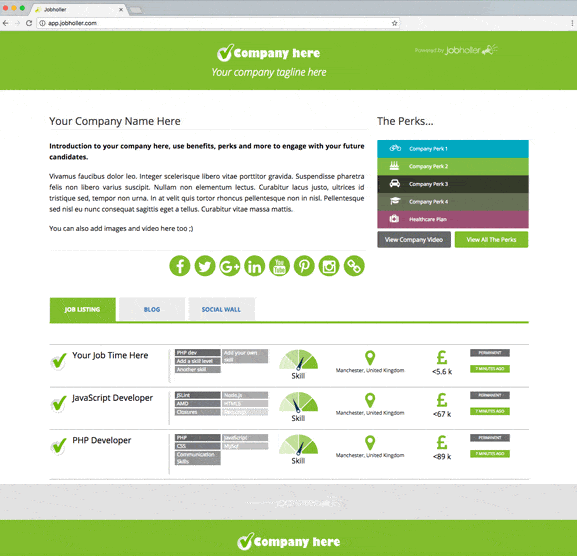 People think we've gone mad when we say that we can help them attract direct candidates, after all placing candidates is how recruiters earn their fee! However we do this through our sister brand JobHoller, which is both a digital product and an employer branding service that helps companies with everything from developing an EVP and employer brand strategy, to building social media campaigns and unique content to showcase that company as a great place to work!
We don't settle for average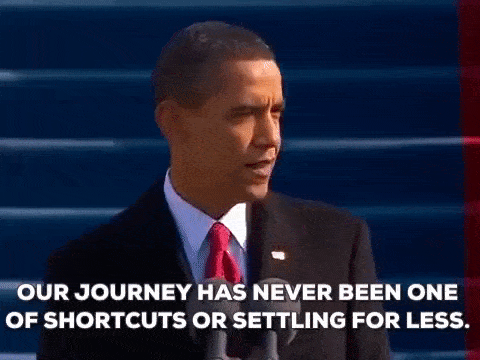 We work to ambitious, but achievable targets because we all want to succeed and grow our business to become the go-to technical recruiter in the UK! Whether it's pushing to place more candidates, working with the marketing team to create eye-catching social campaigns, or going the extra mile to pitch to a new client, there is one thing you can't accuse our recruiters of and that's settling for the average!
We have fun!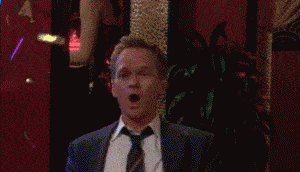 It's proven that happy employees are more productive, which is one of the reasons why we make sure that our office is a fun place to work. Our top floor is decked out with TV, ping pong table, computer games and darts board, and we regularly organise social events such as #FirstFriday parties, trips to Chester Races and even holidays abroad!
Searchability are nominated for: Best Recruitment Website, Best Client Service, Best Candidate Experience, Recruitment Consultant of the Year (James Roberts), Marketing Star of the Year (Sophie Heaton), Best Tech Digital Team (which we won last year!) and Agency of the Year at next week's MARA Awards! Watch this space to see how we get on!