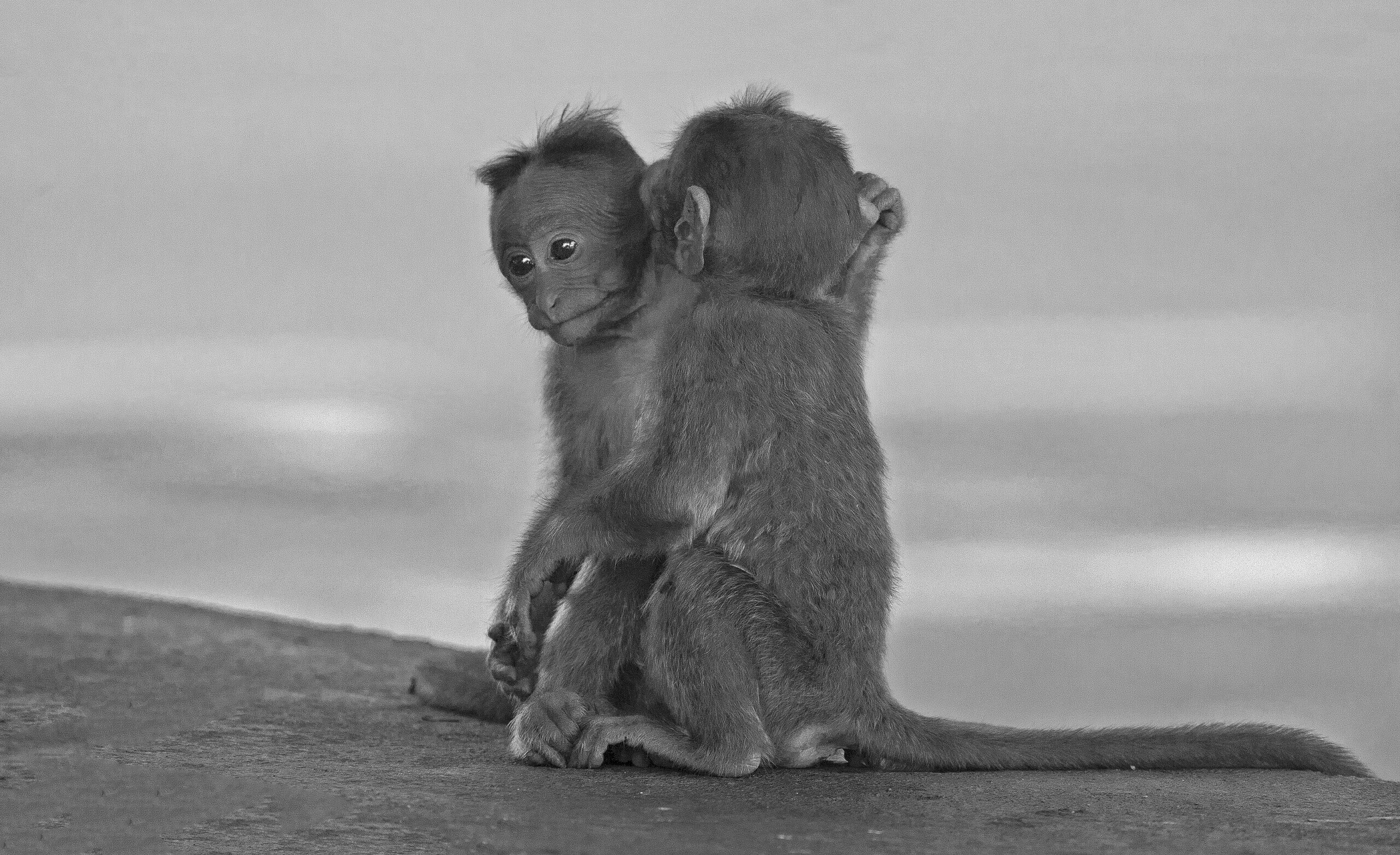 Employee referrals have historically been seen as common practice for many UK Firms. They can be a fantastic way to source new recruits for a fraction of the cost of an agency recruitment fee, as well as having the peace of mind that you're on-boarding someone that your current employee trusts. With benefits like these there is no denying the popularity of the referral, but current trends could suggest that the referral is making way for something bigger: Employee Advocacy.
Employee advocacy basically refers to the promotion of your organisation as a great place to work to their friends / network, and with so many Brits spending their free time scrolling through Facebook, Instagram and Twitter multiple times a day it can be an incredibly effective way to reach potential candidates! An employee has on average 400 network connections across social media, so if you have 1000 employees you can reach up to 400,000 people for each post shared by your employees! If you were to pay to achieve that level of reach you would rack up a hefty advertising bill very quickly, so it can actually be a very cost effective way of improving your brand awareness.
OK so a post on your news feed may not be as effective as a phone call from your best mate asking you to consider a new job role, but it is a lot easier for an employee to share something in 1-click than it is to personally phone up everyone they think will be interested in a job. Another reason advocacy is proving so popular is that we tend to have a much higher volume of 'Facebook Friends' or social network connections, than we do people that we would reach out to on a one-to-one basis. For example I wouldn't contact the girl I was friends with at Primary School to find out about their career aspirations, but they may still engage with a post from my company that I share! And it doesn't stop at your contacts., we all have friends and friends of friends that are open to new opportunities, so all it takes is a quick tag in your news feed and before you know it you've got a quick 'referral' from someone you don't even know!
Employee advocacy works wonders for getting your content shared online, but what can be even more powerful is using this to involve your employees in the content creation itself! So instead of just letting all the content come from a couple of people in the marketing department, get your employees sharing images and news about their day to day in the job, highlighting all the positives of working for you and giving an authentic look into your employer brand! This is extremely useful for larger organisations that may have multiple offices / stores, helping to 'localise' the employer brand and appeal to a larger audience.
Worried that your employees wouldn't be interested in sharing your content to their social networks? Just treat it like you would an employee referral! But instead of paying £500+ for every employee placed, offer a small monthly incentive to the employee that shares the most content each month! The anticipation of a small reward is often enough to get your employees involved, and it can even be something you have at your disposal already like a free parking space or use of the corporate football season tickets!
Products like JobHoller provide an excellent platform for this, and even give you live statistics to let you see who your most engaged employee is! If you'd like to hear more about how you can tap into the power of employee advocacy then call JobHoller on 01244 567 967 / email [email protected].