Last Thursday, Searchability attended the Security Cleared EXPO in Queen Elizabeth II Centre. We were joined by Airbus, BAE Systems, CGI, DXC, the National Crime Agency, plus many more.
To bring an interactive element to our stand we were accompanied by Virtual Reality Experience to provide a VR experience for all the guests. They could get involved in a game in which you had to slice the blocks that travelled towards you in time with the music which really grabbed peoples attention, we had a lot of high scorers coming and going!
We tested the waters and shown our competitive side by competing with each other…
Cyber Security
Or a cyber security training programme which can be used to prepare people in this industry of work. This was used to monitor hazards and allow people to experience this before being involved in real life.
Will Roebuck, the SC/DV Cleared professional at Searchability hosted a talk around Recruitment in this industry. Will talked about our areas of expertise such as Software development and Cyber Security and how Searchability can assist clients and candidates to make their recruitment process as simple and free flowing as possible – by doing the hard!
Will discussed some statistics about the current trends in the market including the planned spend from 2016-2026 at £178 billion. Suggesting that as an industry Cyber Security and Security Cleared positions are dramatically on the rise so there is a clear demand for talent.
Trouble knowing how to get SC Cleared in Cyber Security industry?
Will had this covered from gaining entry level requirements, finding a company through to interview and offer to guarantee you with the best opportunity possible. Searchability supply a vast portfolio of prime and subprime companies, give unbiased advice on which companies that are suited to yourself and guide you through the recruitment process. With a trust pilot review of 4.8, where can you go wrong?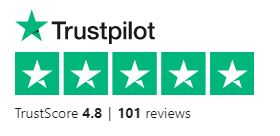 Leah Cottham, a Digital Researcher at Searchability stepped in to find out some market research. Asking participants about the industry and what they would benefit from most in a position.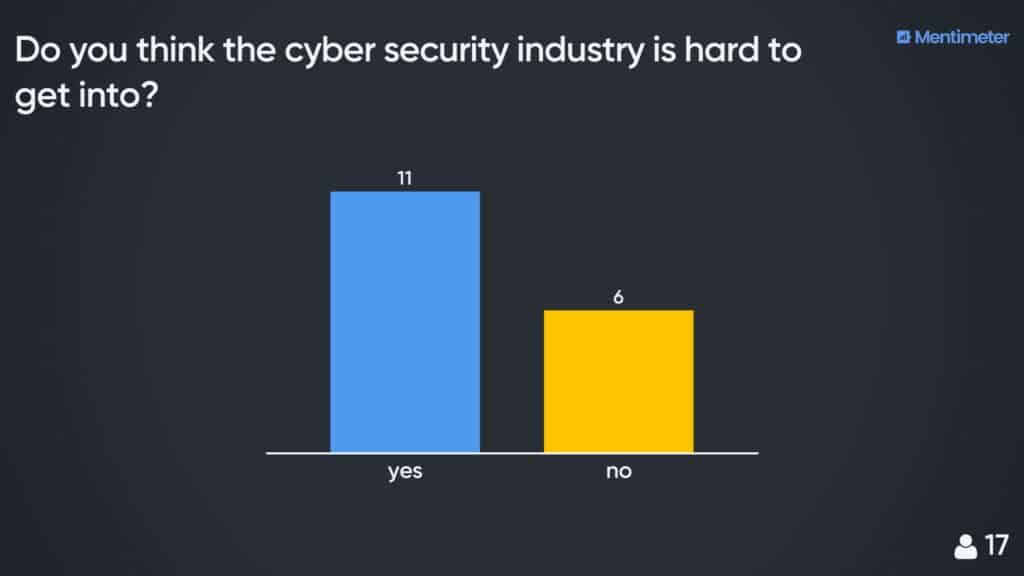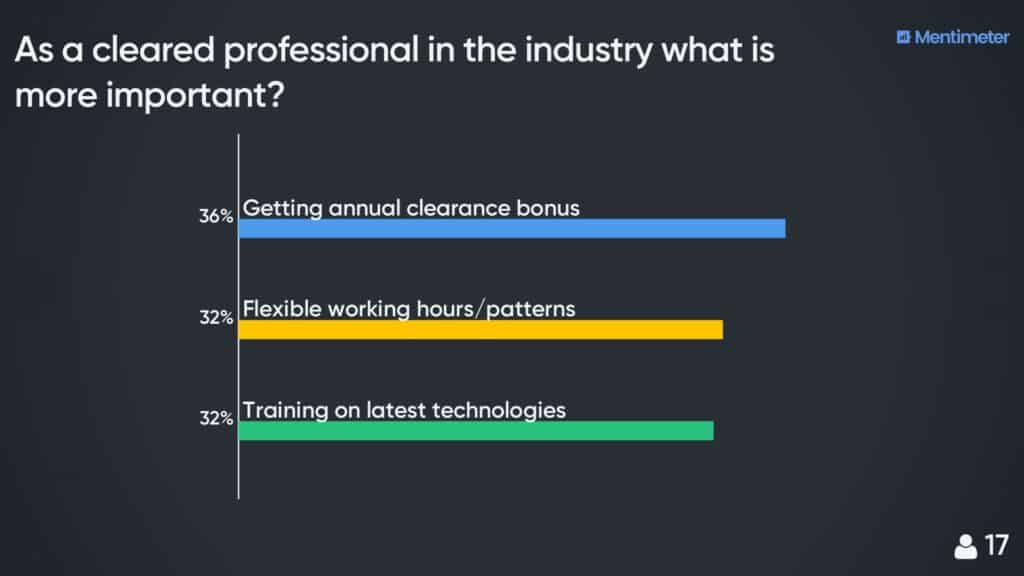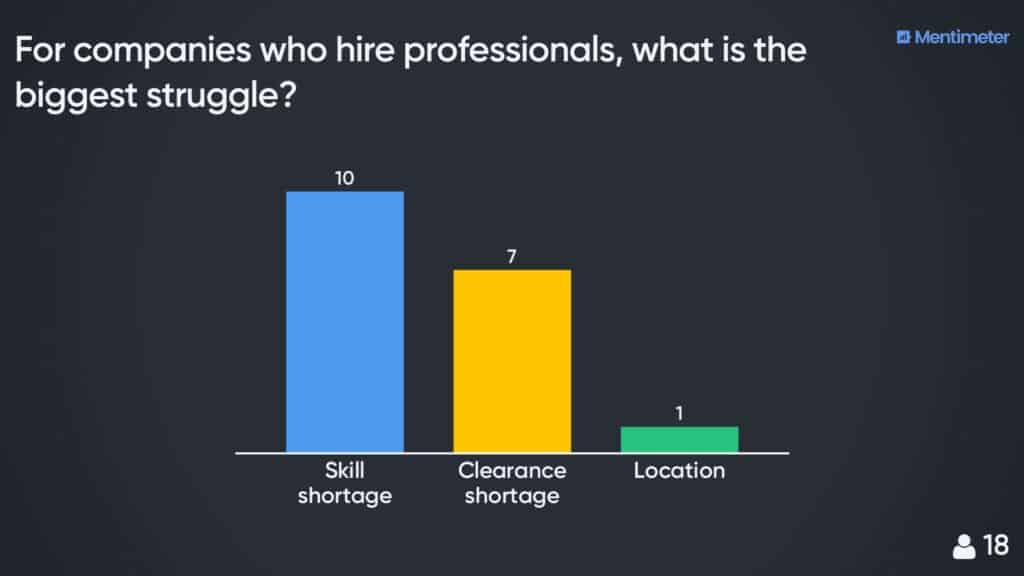 Thanks to all the companies and people we got to meet at this EXPO and if you would like to discuss our SC/DV positions or want us to help you from the client side in the recruitment process, then please get in touch!