Looking for your next career move and unsure which path to take? Here are some pointers to take into consideration when deciding if a contract or permanent position is your next best move.
Salary
As a contractor you will typically receive better pay. Due to a contract being a month or so the contractor gets payed on a day rate. They will also gain a vast amount of experience working in different environments and industries. Contractors can have a niche skillset meaning they are in high demand, the higher the demand the higher the pay! Even though a permanent salary may be less pay, contractors don't have the opportunity to progress. Additionally, companies provide great benefits and perks that may end up being better for your health and wellbeing in the long haul.
Benefits
Contractors don't have the opportunity to take aboard the benefits that a full time employee would be given. This can include medical insurance, cycle to work schemes, company car, death in service, work socials – the list goes on! Additionally permanent employees get sick pay that a contractor won't have. However, a Contractor can pause and take a holiday in between their contracts.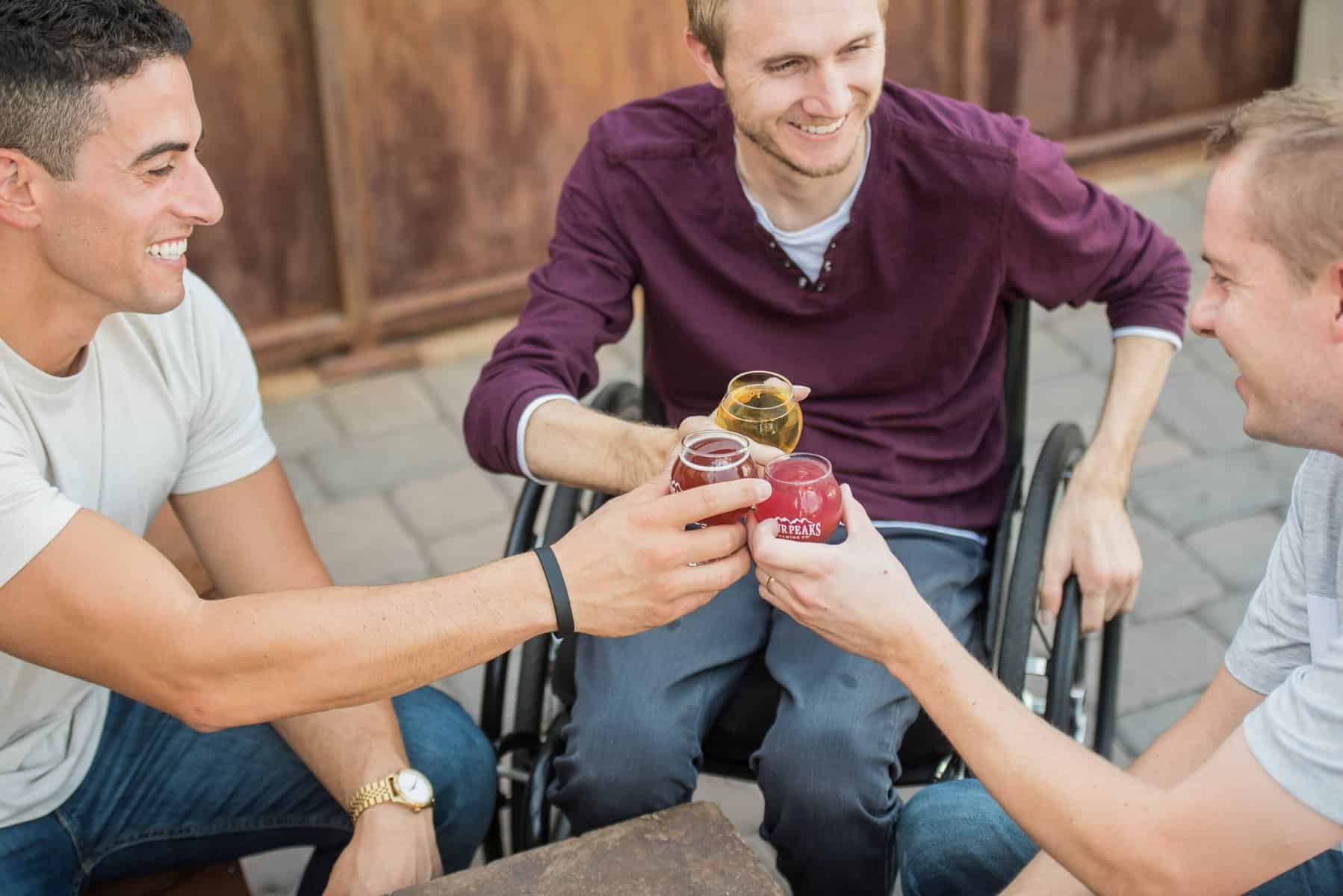 What you'll be doing
If working in a variety of jobs in a multiple industries is where you thrive, then contracting is a great option for you. If you are a contractor every company you work with will be different. Whether that's the project type or industry, leaving you with less of chance of becoming uninterested in your job. However, a permanent position given it's longevity gives you training and development as they want to invest in your skills. The more qualified you are, the better the service you'll be able to give! Contracting won't give you this opportunity.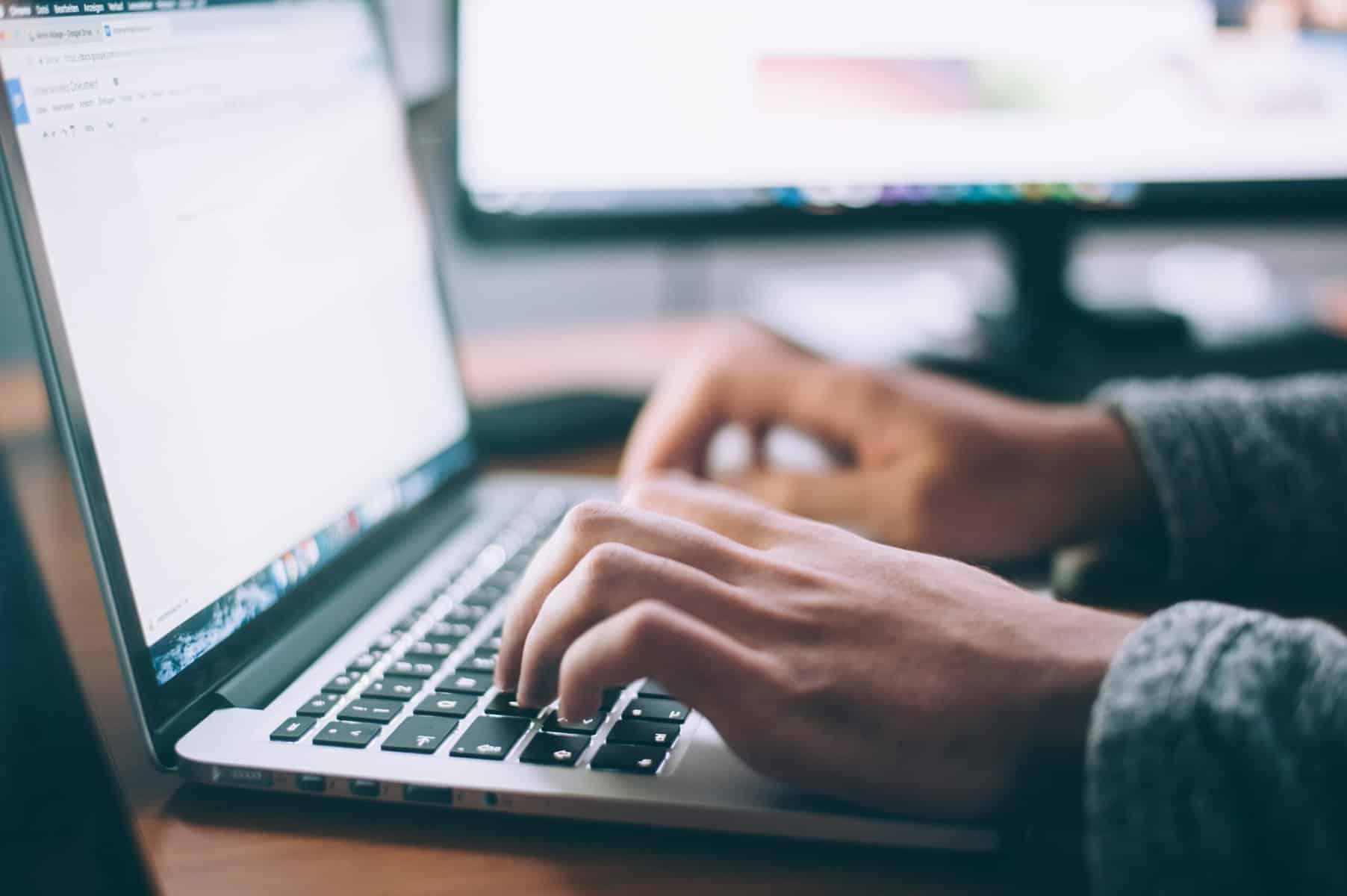 Managing your time
As a contractor one of the best benefits is being able to manage your own hours, time and what contract you want – all fitting around your lifestyle. As you are your own limited company everything is down to you. However, that does mean EVERYTHING! From Administration to tax laws you have to keep up. Permanent employees don't have to worry about this side of things – everything will be taken care of by the employer.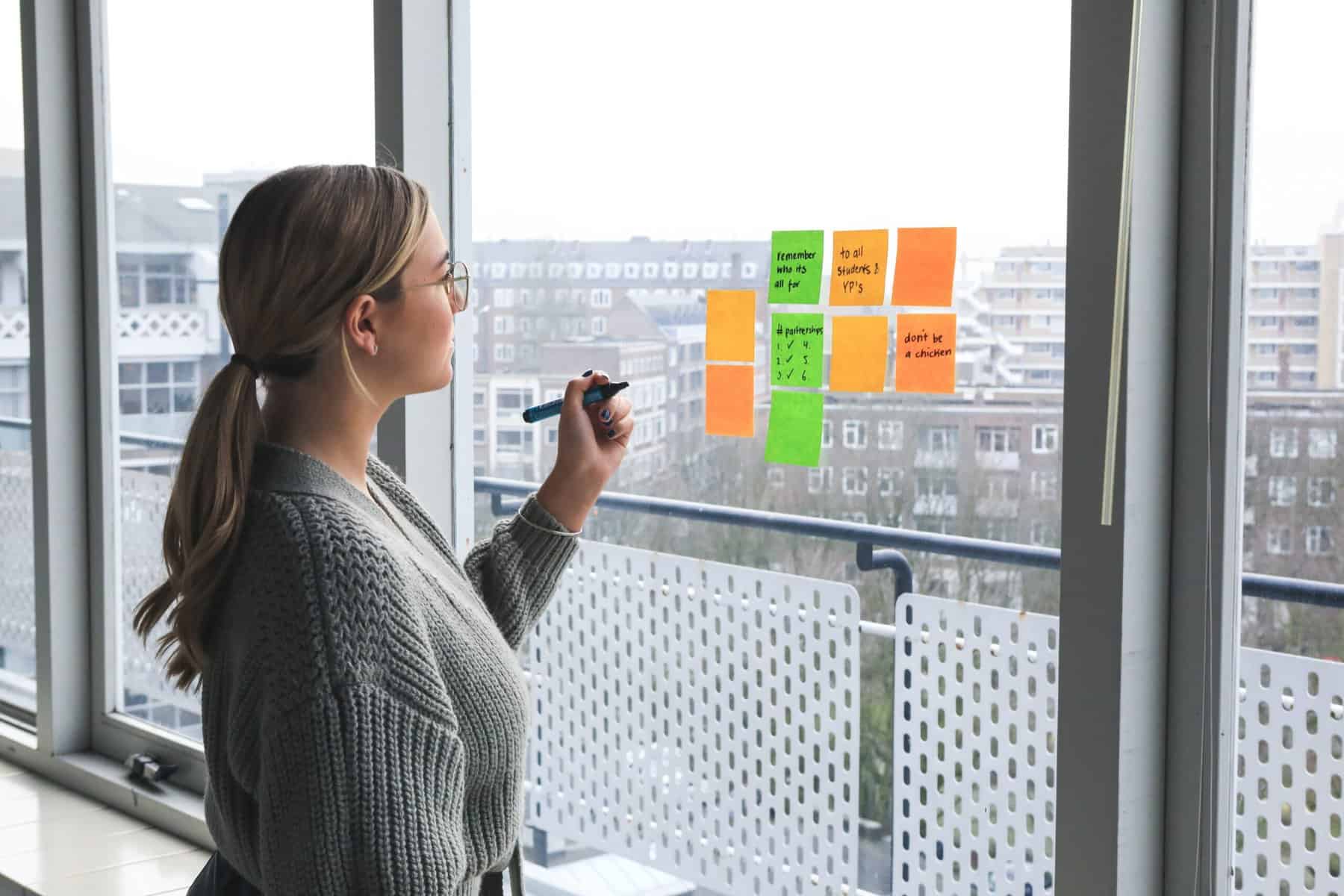 Build a network
Undergoing a range of contracts allows you to build a useful network in a vast array of industries. Your network will help you to gain more contract opportunities in the future. However, a permanent opportunity will allow you to create a stronger bonded network and coworker friends within your company. Lots of companies also go to events allowing you to network with other people outside of your company whilst representing who you work for.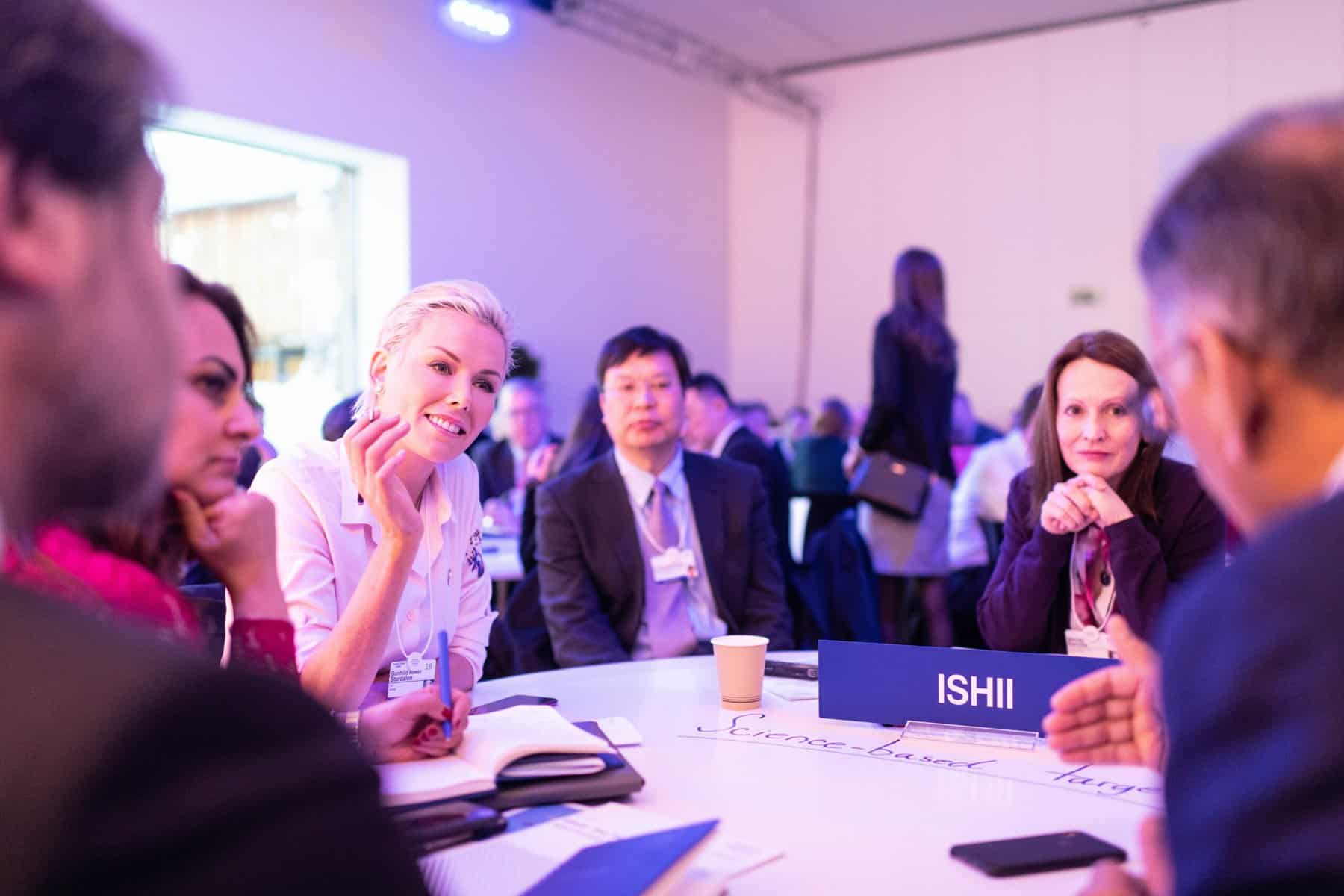 Job security
If you're a contractor working on a project which is suddenly terminated or your skill set that was once a skill shortage has increased – you may find yourself in a very tricky situation. As a contractor it is important to stay on top of what the market is looking for and where it is heading. A contract may not just fall into your lap, so you could end up spending time searching and applying for contracts which may become stressful. Whether that's learning Python and JavaScript, with it being the highest increasing tech, or going into AI with it's rapid increase . You should always stay on top so that you don't fall behind. Job security is a great bonus of a permanent position as you are tied into a year on year contract, you get to choose when you terminate your contract. Of course, there are occasions of redundancy and no longer a need, but most of the time your security is in place to ensure you can pay bills etc.
If you do have any questions about our Contract or Permanent positions just get in touch.