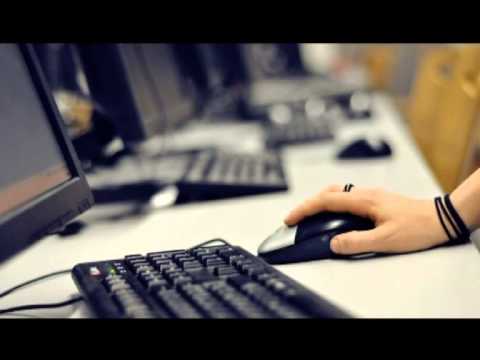 Given the strong IT market out there at the moment, it's not surprising that the technology field is considered one of the best well paid job sectors out there. Statistically technology workers get 5.3% more than other sectors but the job market is particularly large with less than a third of jobs getting filled each month. There is a constant battle for better digital experiences across retail competitors so there has never been a bigger need for mobile developers, UX/UI designers and solution architects. Companies continue to struggle to find IT specialists who can create the next best thing in the digital world.
There's no question the industry pays well, but which titles specifically? You know technology is the route you want to go down but you're just not quite sure where to go next. Well perhaps a glance at the salaries might give you a nudge in the right direction.
Enterprise Architect
Basic salary: £150,000
If you are an Enterprise Architect your role will be very multi-faceted essentially dealing with all IT concerns making sure the business runs smoothly. You will often be called to assess information and draw conclusions from it. It is a very lucrative field and still very much in its infancy.
Data Scientist (Finance)
Basic salary: £150,000
A Data Scientist explores and examines data to try and spot trends in order to benefit a company. Their primary role isn't to just collect data but to interpret what it means. Financial Data Science is a really promising field but it is heavy on predictive analytics so you will need experience in forecasting and expertise in Finance if this is the direction you want to go down.
Software Architect
Basic salary: £90,000
The clue is in the name really, they make most of the high level design choices to do with the applicant framework, creating the component design and monitoring the standard of the system.
Solutions Architect
Basic salary: £80,000
The career of a Solutions Architect mainly involves the creating, designing and implementing of the technical framework of the business. This can involve a number of things such as recognising system solutions and designing software and hardware systems.
Software Engineer
Basic salary: £65,000
You will be the engineer behind the software designed by the architect. You will be responsible from the design, development, maintenance and assessment of the system. There is also a large demand for Software Engineers so you will be pretty much guaranteed a job for at least the next 10 years.
 Looking for a career in IT? – Searchability offers loads of opportunities to work with some of the biggest companies and latest technology. Visit https://searchability.com/job-portal/ to view all our latest job roles.
Rachael Roberts – Digital Campaign Coordinator, Searchability