Written by Martin Blythe – 17.06.2020.
To all of the businesses who have been fighting for survival over the last few months, the candidates searching for new opportunities and the individuals who have been struggling with the impact that COVID-19 has had on their lives, I am happy to say that the tides are beginning to turn. As a recruitment agency that has been operating throughout the entirety of this situation, initially with a 100% remote workforce and now with a staggered approach to returning to our offices, we have been at the coalface of what is happening in the tech world through every stage of lockdown. We are noticing some significant changes in the market, and I wanted to share with you all exactly what this looks like for Searchability, our clients and our candidates, as a lot has changed since the last post I shared before lockdown in March.
Looking after our people
The safety and well-being of our employees is absolutely the top priority for us at Searchability, and we have taken every measure to look after the physical and mental health of our people throughout this difficult time. Every individual who has been working throughout the pandemic has been given full remote access, allowing them to work from the comfort of their own home, something that we were very lucky to already have in place before COVID-19. Prior to June we also implemented a number of safety measures in our Chester HQ to allow our people to slowly return to the office at their own decision, because we know how important the connection with our colleagues is, especially for those who were isolating at home alone. Earlier this year we launched our "Feel Sound" wellness initiative for employees, and adapted this for the current climate by offering a weekly zoom session on mindfulness with Jenny Ingram (Chartered and Registered Forensic Psychologist), which has been a big help to some of our people.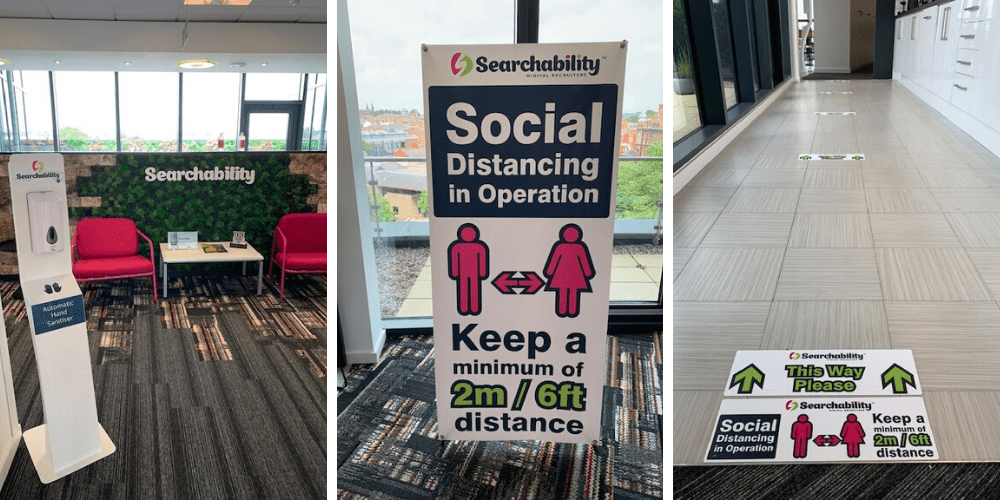 Our September 2020 plans
Like many of you, we had to take the difficult decision to furlough certain members of our team due to the decline of recruitment activity from April, however since then we have welcomed back four members of the team and have a plan in place to re-board every single member of Searchability by September 2020. Our HQ has been adapted for social distancing, and we will have some employees continuing to work partly from home to support this change, but we are very excited to get everyone back together and ramping up our recruitment goals in September! We have been keeping in touch regularly with our people who have taken the bench during the pandemic, with one-on-one check-ins from myself and a weekly Microsoft Teams event which has included quizzes and virtual happy hours to bring our people together. We have also opened up virtual training opportunities for those employees who are chomping at the bit to get back to recruitment, which have been kindly delivered by Martin Ingram from The Recruitment School via Zoom.
Continuing to support our clients and candidates
As I mentioned in March, we have been trying to be as flexible as possible to support our clients needing to recruit during the pandemic, and supporting candidates who have sadly found themselves on the market due to COVID-19. Since Boris announced the UK lockdown we have successfully placed 69 candidates into new tech roles, which while this is a lower figure than we are used to at Searchability, it makes me incredibly proud to know that my team is making such an impact to people's lives at times like these. One of the big factors that has helped this has been our Searchability Go video interview tool, and we will continue to offer this free of charge to our clients to extend our support for them. We are also sharing content that will give our clients an insight into specific tech markets across the UK – you can catch our latest one from Gabbi Trotter here, or subscribe to our Hollerings digital magazine to keep an eye on what's happening in your area.
Searchability's International Operations
On the 1st of March we launched our European and US operations, with Chris Hopley heading up our Amsterdam HQ and James Roberts our Austin, TX HQ. Due to the timings of the pandemic we took the decision to hold back on our official physical operations in these territories, prioritising our UK clients as we navigated our way through the last few months. We are very happy to say that September 2020 will signal our official re-launch, with both teams expanding our recruitment services internationally. These are two very exciting tech markets, with Austin recently being reported as leading the tech world for salary growth, and Amsterdam also being recognised as one of Europe's best European Tech Cities too. If you have European / US operations that you would like help with recruitment for then please get in touch as we are actively sourcing candidates in these areas in the run up to our physical office openings in September.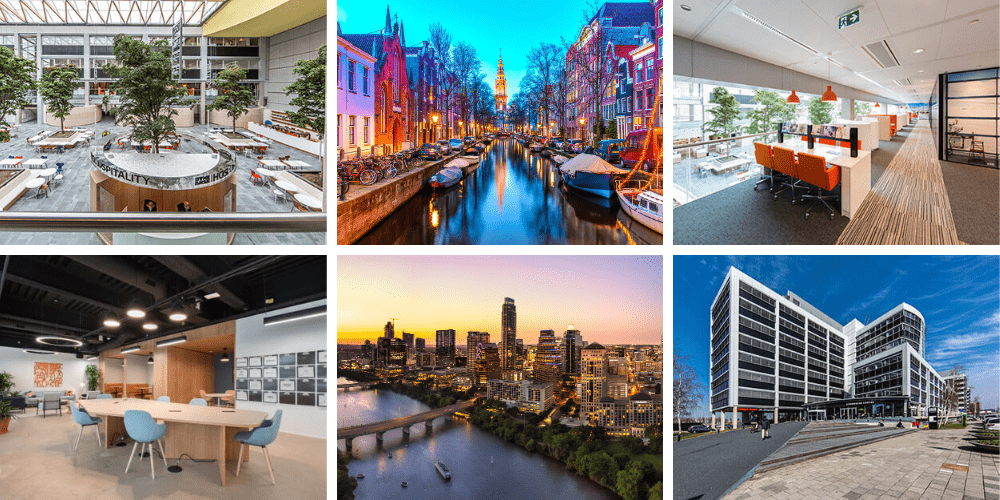 The world beyond tech
While we are optimistic about the tech world, and our part to play in this industry for the rest of 2020 and beyond, I also wanted to acknowledge some of the happenings since I last reached out to you all across the globe. This virus has been utterly devastating, and my heart goes out to anyone who has suffered or lost loved ones as a result of the disease; together we have been making extreme sacrifices to keep each other as safe as we can be, and I know that this has been very tough for us all. It has also been heart-breaking to see businesses being forced to make difficult decisions because of the pandemic, and we know that a lot of candidates didn't expect to find themselves on the job market in this time. We hope that Searchability has played a small part in helping these individuals, and we will continue to be there for any candidates looking for a tech role. Over the last two weeks we have also been rocked by the tragic death of George Floyd, which has led to an overwhelming online response for the Black Lives Matter movement. It goes without saying that Searchability stands firmly against racism, and we have been saddened to witness some of the insanity that followed in our country from a minority of people that don't support this. With a captive audience across the world, we hope that this tragedy can at least lead to some positive change for our future. I also wanted to take this moment to show my support for Mark Palios and the Tranmere Rovers FC Team following the EFL's decision that caused the club to be relegated this season. As a club sponsor, and a lifelong fan myself, I know exactly how much goes into making Tranmere FC what it is. To be relegated in such a close decision felt incredibly unfair and I was gutted as a fan of the #SWA, a sponsor and a football lover. Searchability will of course continue our support and sponsorship for the 2021/22 season, and I cannot wait to be back in the stands cheering the lads on.
While the tides are certainly beginning to turn, we understand that normality is still a very long way away for many of us, so if there is anything Searchability can do to help you then please get in touch. Even if that is just offering advice on the market, connecting you with likeminded people in the tech industry or giving you access to some of our recruitment tools, knowing we are doing "our bit" to help others get through this difficult time is what it's all about.
Thanks Guys,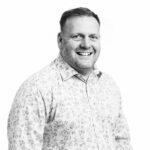 Martin