If you want to find the best tech talent you need to create an efficient and smooth sailing hiring process. Live vacancies can be added to your website but this doesn't always mean you are getting applications, as people may not even know who are you! A streamlined process will allow you to receive the most out of your recruitment drive. Having updated live vacancies, processes, social media campaigns and a strategy in place will enable you to attract and retain the best talent.
Always be recruiting
Although sometimes you may not be looking for a role to fill, keeping an eye out for candidates to fit into those hard to fill vacancies may be a lot easier if a vacancy is always open. Creating a talent pool that gathers CV's gives you the option to keep some great people in your database in case a role did come up that was suited. This way you immediately have a candidate that understands your company and wants to work for you!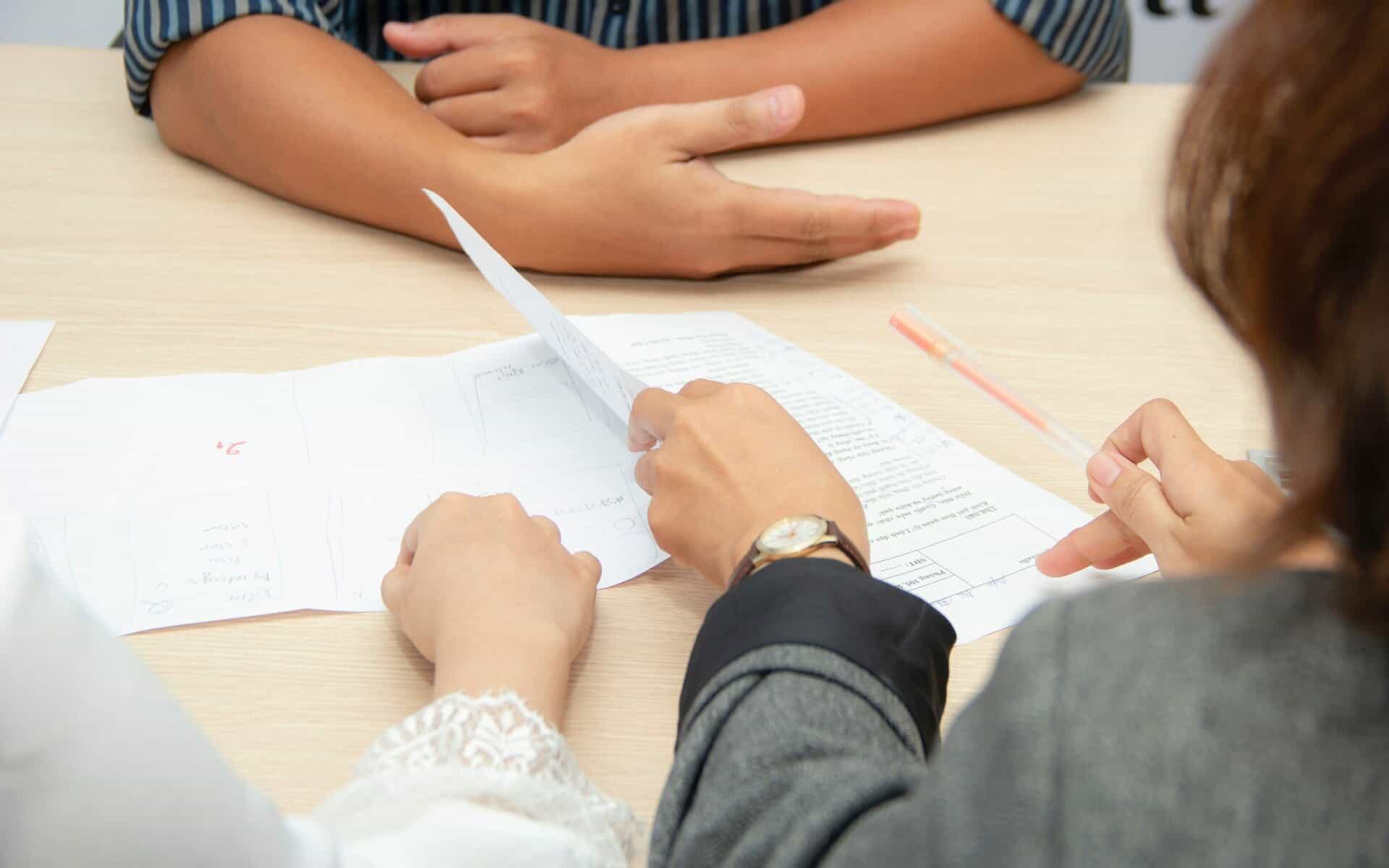 Build a stable Employer Brand
An employer brand is the perception upon your organisation as a "great place to work". It's important for companies to remain competitive when it comes to talent acquisition, and companies that choose not to invest in an EB Strategy may find themselves left out in the cold. There are tons of benefits, including:
Increased employee engagement
Improved retention rates
Increased number of applicants
Improved quality of hire
Decrease cost per hire
If you want to improve your Employer Brand get in touch with sub brand JobHoller. They who focus on helping people create an Employer Brand that is true and authentic to their brand.

Showcase your perks
Use your social platforms to showcase what it's like to work at your company. Specifically, Instagram is a great way to display your culture. By displaying images of your office space, social events and the people who work for you it can engage potential candidates. Instagram is a platform where hashtags work really well. Consider creating a unique hashtag to brand your posts with (and encourage your employees to use too). It can be as simple as something like #LifeAtCompanyName and using it will help you collate all your content into one place. We use #SearchabilityLife to collate all content that employees post, which helps create more engagement opportunities.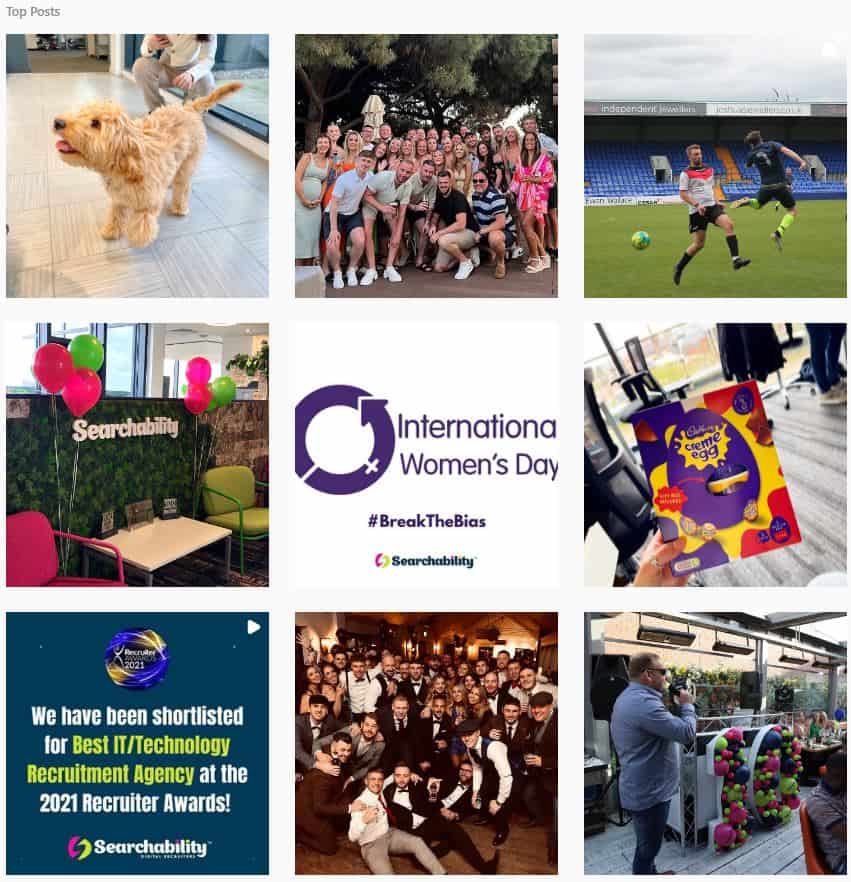 Decrease your interview process time
The longer the interview process the more likely you are to lose people along the way. If they are in the running for a few companies including yours and they get an offer they may take that and drop out of your interview process. 4 stage interview processes don't work in this day and age. With hard to find tech talent flying off the shelves you need to be quick to the mark. In fact, 57% of job seekers lose interest in a job if the hiring process is lengthy. So while you have a highly skilled candidate in the loop make sure NOT to lose out.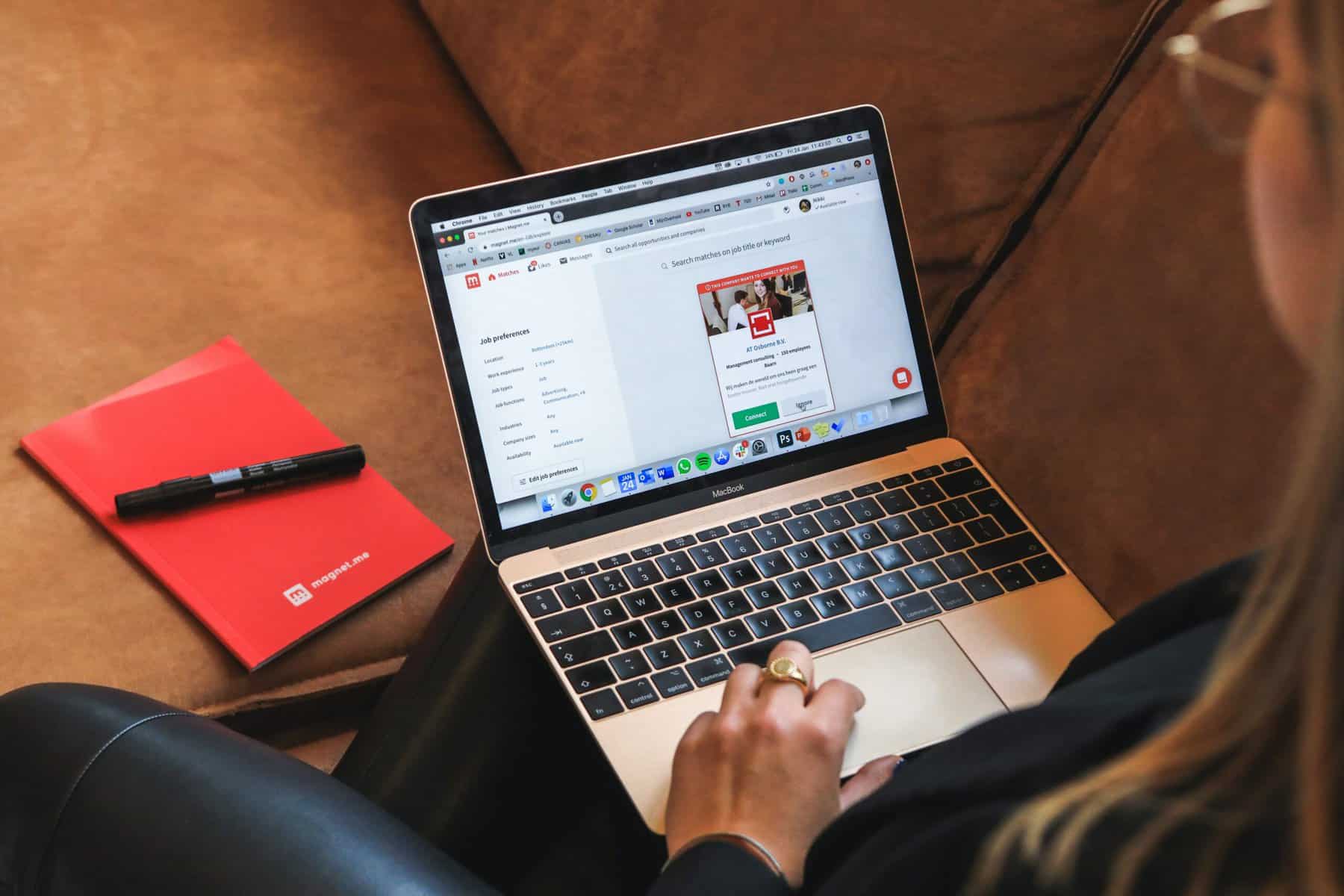 Use Searchability in your process!
We've now been around for 10 years. With recruitment experts in every area of the UK specialising in every tech sector we know the market like the back of our hand. Over the years we have picked up numerous awards, including "Best Tech Digital Team", "Creative Online Marketing Award" and "Best Employer Brand". Rated excellent by our clients and candidates we've helped thousands of people fill their tech vacancy or get a new role. As well as helping clients with their immediate hiring needs, we have also launched a number of exciting sub-brands over the last few years. Including our award-winning employer brand agency JobHoller, our subscription service Scalability and our multi-sector recruitment agency Hirecracker. We're heavily involved in our local tech community and collaborate with tech professionals for the Searchability blog! Take a look at our journey.

Give us a call or or send us an email to let us deal with your latest vacancy.