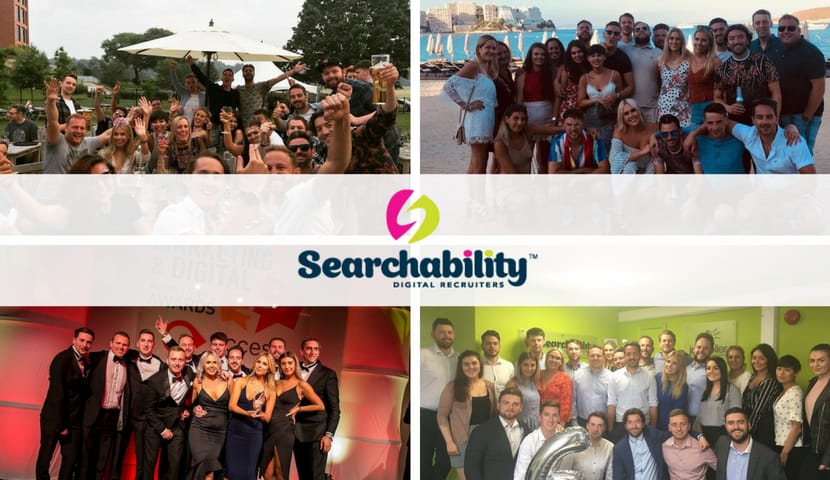 University graduates across the country are collecting their degrees, recovering from the celebrations and starting to think about the next steps in their career. It's a daunting task, and with so many graduate schemes and entry level vacancies on offer it's difficult to know which one is right for you! Instead of looking at the big corporate companies that are traditionally seen as the "go-to" companies for graduate schemes (we all know the ones), why not look a little closer to home at a company with a fun environment, ongoing training opportunities and the ability to innovate and impact change (instead of being a small cog in a big machine!)? The company we are talking about is Searchability – a multi-award-winning IT & Digital recruitment agency based in the heart of Chester City centre! Not convinced yet? Here are 8 reasons why you should apply for Searchability's graduate scheme:
1. WE'RE BASED IN CHESTER!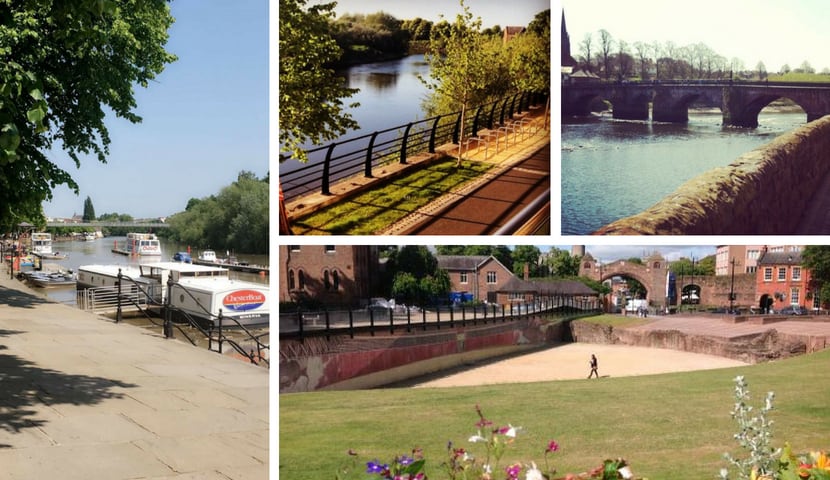 If you are a Cheshire / North-Wales / Wirral based graduate who doesn't fancy the commute to Manchester or Liverpool, then Searchability provides the perfect option for you! We are based in Chester City Centre, just a stone's throw from lots of amazing bars, restaurants and shops with affordable car parking options only a 2-minute walk from the office! Chester is a great City to work in, and the team regularly gets together for tasty lunches and after work drinks in the local bars and pubs.
2. WE ARE MARKET LEADERS!

You may have never heard the name Searchability before, but in the recruitment industry we are widely known as one of the UK's best IT & Digital recruitment companies, dominating the market not only with award wins but with some of the biggest names using us to build and grow their technical teams. We got to where we are after 6+ years of hard work and innovation, and we are looking for graduates who share this mindset to help us improve even more over the next few years!
3. ONGOING TRAINING AND SUPPORT!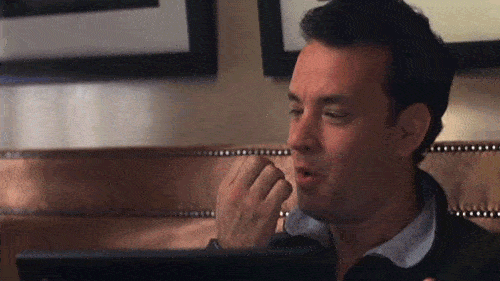 University gives graduates a brilliant foundation for their future career, but the majority of these grads will enter a type of work that is not directly influenced by their field of study. You're going to need extra support and continued training no matter what job you end up doing, and at Searchability we have a strong focus on training to ensure all new members of staff understand the role, the processes we use each day and the technology to help them succeed here. Instead of throwing you in at the deep end we'll provide you with enough training and support to succeed, and when you're ready give you the space and autonomy to immerse yourself in one of our key markets and find new ways to drive success!
Gabbi Trotter who specialises in Software Testing recruitment and joined Searchability almost three years ago said:
"Searchability offer a clear and structured training plan for all new employees. I know from when I joined that it can be daunting getting to grasp with all the systems and tech lingo, but constant support from my manager, the company director and my colleagues made the transition easy for me."
4. GREAT WORKING ENVIRONMENT!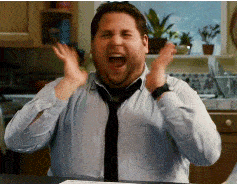 Recruitment is notoriously cut-throat, and sales driven but at Searchability we have created an environment where people genuinely enjoy working and help each other to collectively reach our goals. We all work hard, and we all have a lot of work to do, but the environment stays pretty relaxed and we have a strong social focus here. Everyone gets on well,  we joke a lot and we split the day up with breaks to play ping pong, catch up on Facebook and get snacks from Ziggy's café across the road!
Mike Cullen who specialises in Digital and Design recruitment said:
"I've worked with teams within different environments and this is by far the most collaborative and helpful, like a big family!"
5. THE BEST PERKS!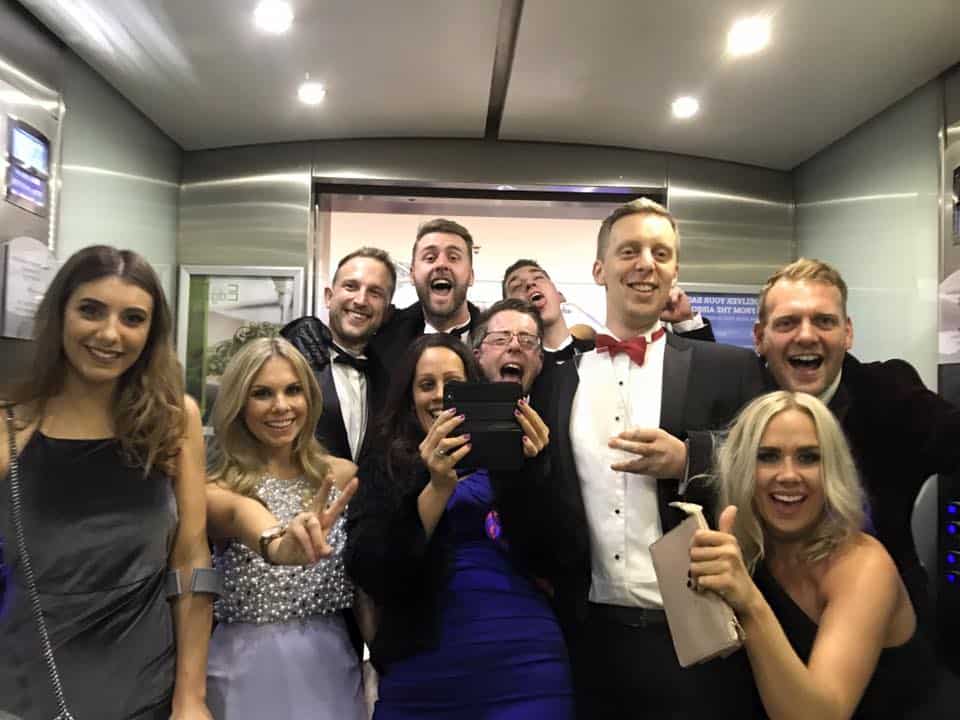 So we may be biased but we feel like our perks at Searchability knock every other recruitment agency out of the park! Our perks include paid trips overseas (last 2 years we have gone to sunny Majorca), paid trips to Chester races, Charity football days, on site ping pong table, brand new iPhone, Microsoft surface pro, company pool car and our amazing #FirstFriday parties which in the past have included our Olympics themed "Searchabrazility", Chinese New Year meals and even our own office Festival! We want our perks to be the cherry on top what is already a great job and having a little fun helps our staff stay motivated!
Gabbi Trotter added:

"Searchability offers an amazing work culture. The nature of recruitment as an industry means we do all work hard and put long hours in, but the supportive team here, and financial rewards make it all worthwhile. As an employee here there is always an event to look forward to whether it's expenses paid holiday, trip to the races, or one of our infamous First Fridays!"
6. FUN AND SOCIAL TEAM!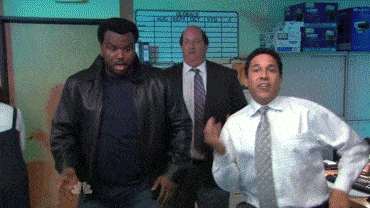 As you may have guessed we definitely have that "work hard play hard" mentality at Searchability, so every graduate who joins us will become part of the Searchability team and have the opportunity to get involved with our fun events. We also do a lot together outside of work, whether it's lunch at bar lounge or a night out in Chester on a Friday night, there is always plenty going on!
7. YOU'LL NEVER EVER CLOCK WATCH!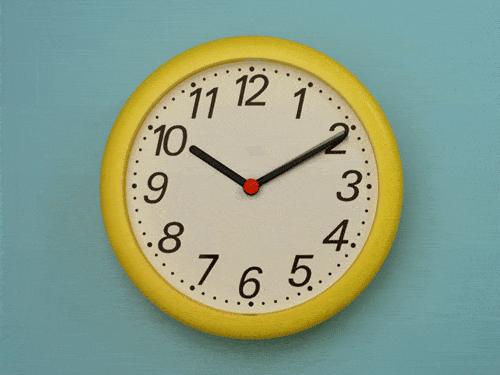 We work pretty long hours (8.30am-5.30pm, with qualified recruitment consultants often working late nights too) but the days really do fly by. Consultants can be working on as many as 50 live vacancies per person at any time, which means there is a lot of researching, engaging socially and speaking to candidates that needs to be done on a daily basis to find the right people for these roles. Every day is a little different, and each client and role requires a different approach to resource, so you'll constantly be finding new ways to improve and reach your set goals.
8. OPPORTUNITIES TO PROGRESS!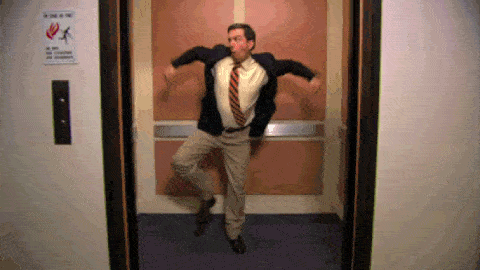 Ultimately, we know that any graduate scheme is going to be the first step for any career and it's important to know how this is going to progress in the future. Once you have successfully completed the graduate programme you will have the option to move into a resourcer / account management capacity, or for those who thrive under pressure, have a knack for sales and want to earn  some phenomenal commission can look to progress into a recruitment consultant role (at which point you will have the ability to earn up to 25% uncapped commission!). We have consultants here earning over £100K a year who started off as trainee / graduate resourcers so the sky really is the limit!
The graduate scheme is due to start in September 2018 and we have 8 spots available for the brightest and best talent in Chester! Starting salary of £18,000, with a guaranteed package of at least £22,000 within your first year. Interested to find out more? Drop us a call today on 01244 567 567 or send your CV to [email protected].
CHECK OUT THE JOB ROLE HERE!