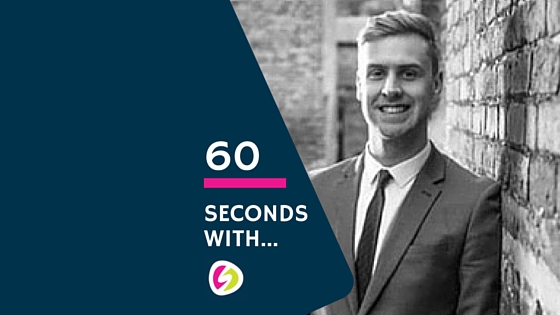 We bring you the second in our latest series of blogs, spending 60 Seconds with our Recruitment Consultants to find out a little bit more about what makes them tick (except IT Recruitment OBVS)! Today we spoke to Chris Hopley who is the Manager of our IT Support & Infrastructure team at Searchability:
What was the first album you ever bought?
Outkast – Stankonia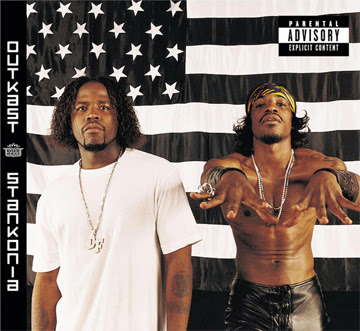 What item could you not live without?
iPhone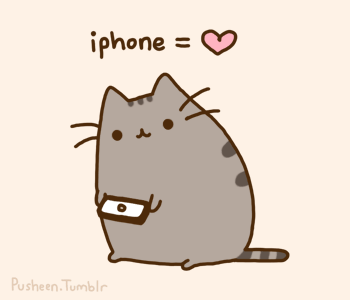 What would you choose for your last meal?
Chicken Tikka Madras, Keema Rice, 4x chapatti's, Chicken Pakora's and a litre of Cobra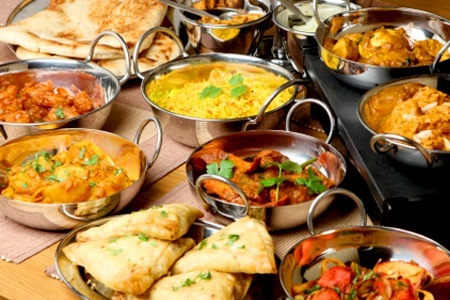 Who would play you in the film of your life?
Sean Bean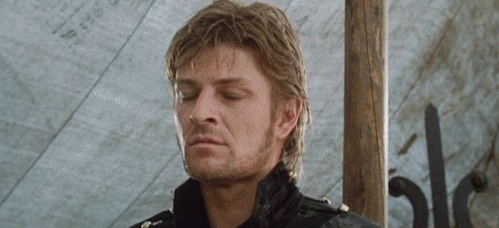 What was your first ever job?
Freezer packing in Iceland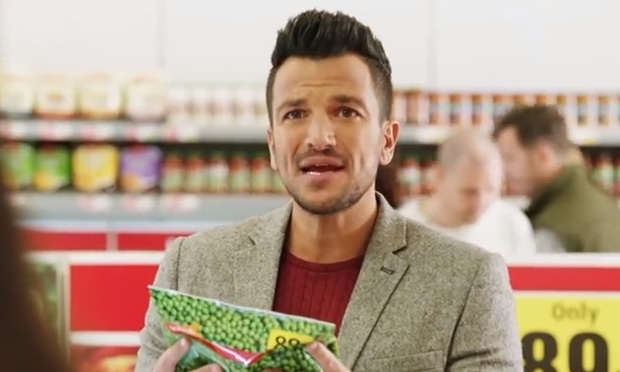 What attracted you to IT Recruitment?
The money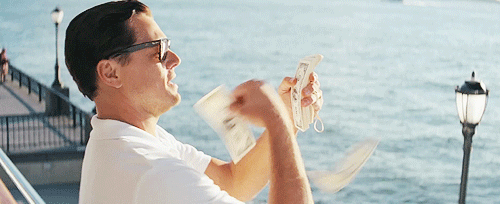 What's your funniest recruitment story?
Having to tell one of my team that ending a BD call with I love you is not acceptable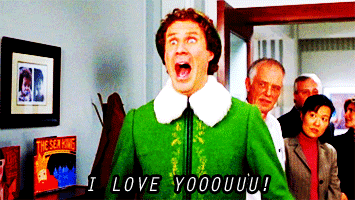 Jaffa cakes or chocolate digestives?
Both are terrible! But I suppose I would have to go with Jaffa cakes
Follow / Connect with Chris on Twitter, Facebook, Google+ and LinkedIn!