Technology is at the foremost of most day-to-day activities whether you're checking your bank balance on your mobile phone app or setting an alarm to wake up in the morning – it's everywhere! Technology brings people together from opposite sides of the world, it notifies you that you need to complete a task or when a meeting is starting, it makes tasks in life easier! The list is endless – so of course why not start a career in tech. Let's check out some of the 5 key points:
1. Rapidly growing industry
The IT industry is booming, currently employing 2.93m people! With a 40% growth in two years it is constantly developing and getting better and it's not stopping anytime soon. Even with the current pandemic, advertised roles in the digital tech sector have grown 36% since June! Technology's growth really did show through in UK's tech hub Manchester, with investment growing by 277% from £48m to £181m. So get involved now you won't regret it!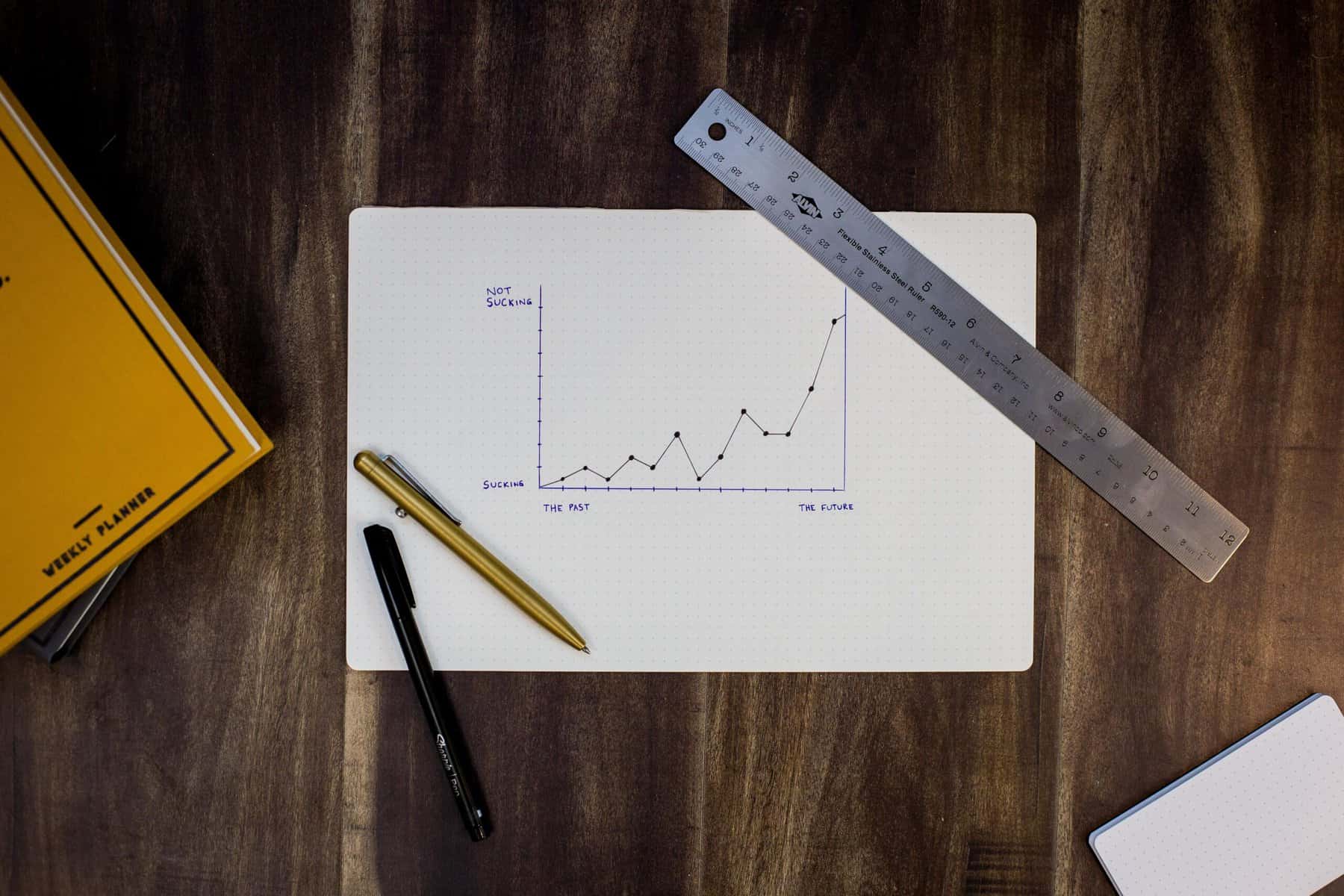 2. Challenging
People may look at a challenging role in a negative light, but challenging yourself is the only way you will improve. Software Developers will be eager to learn the next best tech to improve their knowledge, so they are not only learning but are able to stand out from their competition. Once you are in the tech industry there are lots of tech meet-ups for example a Hackathon. This is an event which often lasts approximately 24 hours, here software developers meet up to create functioning software or hardware by the end of the event around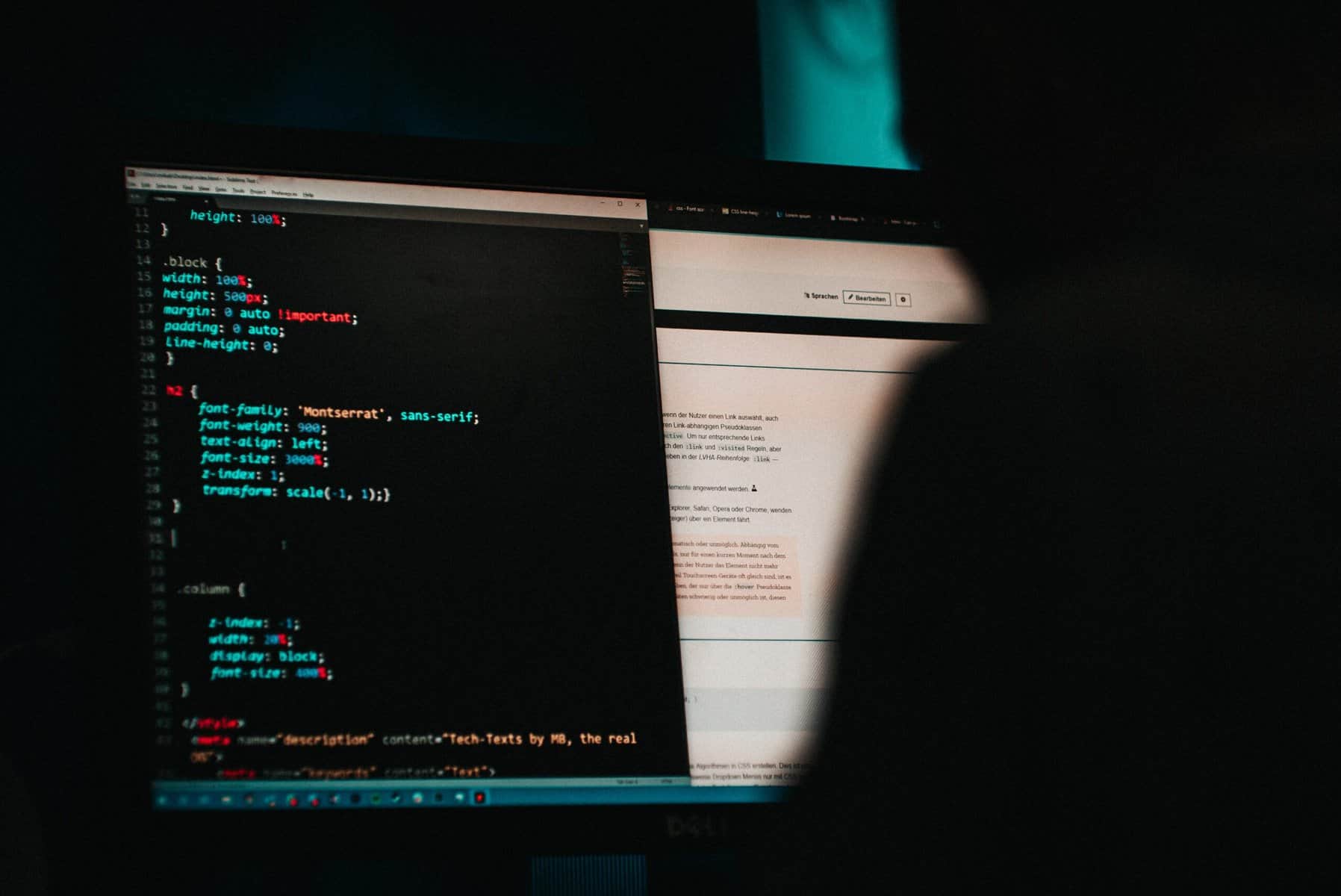 3. High demand, high pay
Growth comes hand-in-hand with the need for talent, with the economic benefits and the median salary year on year increasing by £2.5K! As much as some people say that pay isn't something they look for, it definitely adds to you enjoying your job. However, there's still a skill shortage and over 600,000 job vacancies in many tech roles including software developers, mobile app developers, information security analysts and data analysts – they need your help more than ever!
4. Be the future!
Whilst being in this industry you will be able to see and create the future! Artificial Intelligence is slowly becoming integrated into today's world, so why not be part of the creation of this. A Software Developer is seen as a key role within society, amongst the top 5 sought after roles within the UK alongside Social Care workers and Nurses! Being motivated to be your best will give you job satisfaction with CNBC saying 90% of tech workers are satisfied with their jobs due to the way they can influence the way the world works.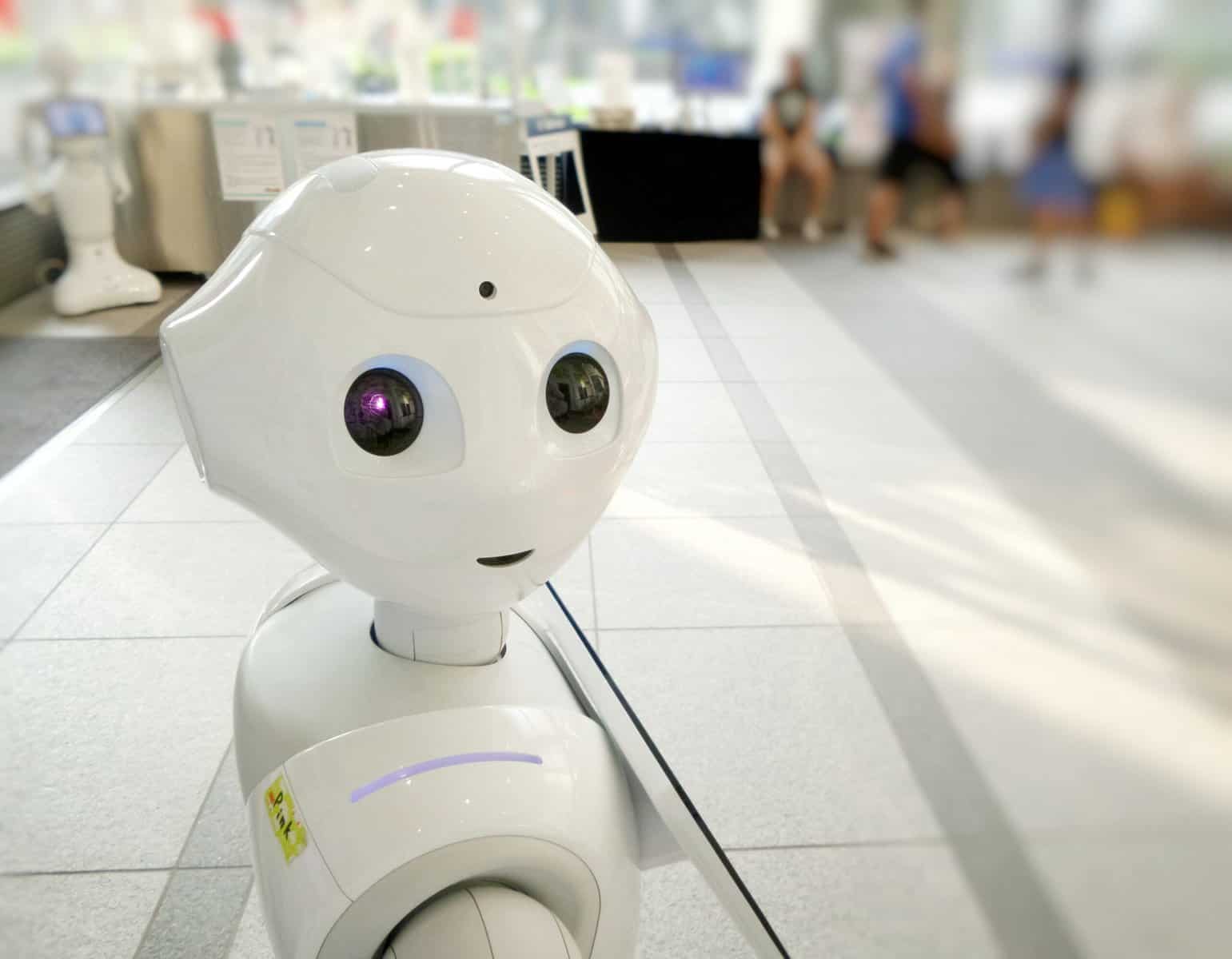 5. Work-life balance and flexibility
Flexibility and work-life balance is something that is more sought after in today's day and age, and the technology industry is catering to these needs. When job-search site Glassdoor listed the 29 best jobs for work-life balance, more than 10 were in tech. As lots of developers get stuck into the code the idea of a silent remote working office is ideal!
Why not start now – being part of the research, development and innovation to something that fuels the world.
Get in touch with us or email info@searchability.
com and hopefully we can help to secure you your next role in tech!