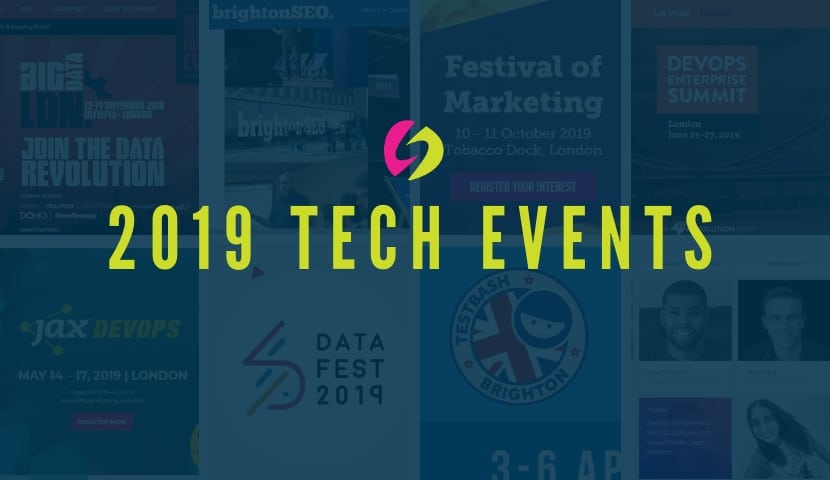 By now you should have settled back into work, got on top of all of those emails and pending projects from 2018 and are probably starting to look ahead for 2019. When you work in tech, whether you're a Software Tester or a Data Scientist there is one common theme: you have to look ahead. The tech landscape Is constantly changing, new technologies emerge, and we have to adapt quickly in order to stay at the top of our game! One of the best ways to do this is to attend regular industry events that both educate and inspire, so we have put together a list of a few UK events that you might want to add to your 2019 diary…
Events for Software Developers:
NDC London – Inspiring Software Developers since 2008
28th Jan – 1st Feb 2019
London
This event brings you three days of inspiring talks covering a wide range of technologies including JavaScript, .Net and more!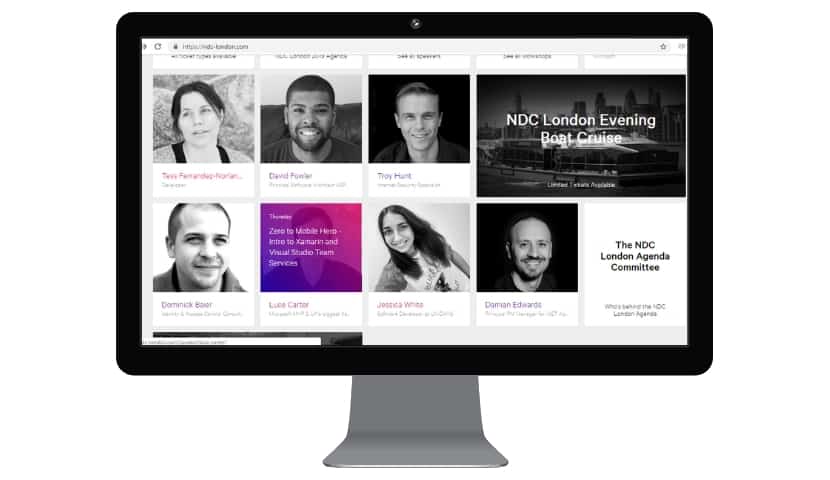 FullStack London 2019 – The Conference on JavaScript, Node & Internet of Things
10th-12th July 2019
London
This event is described as the go-to JavaScript, Node, Angular and IoT conference in London, although there are a whole range of topics explored too including React, Machine Learning and Testing. There are already some great Keynote speakers confirmed including Sarah Clark who is Google's program manager for web developer training and certification.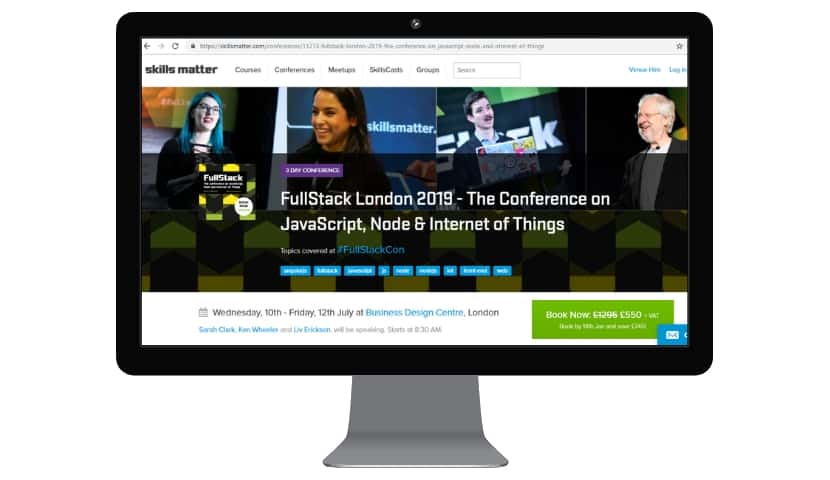 Events for Software Testers:
TestBash Brighton 2019
3rd April – 6th April 2019
Brighton
Back for it's 8th year, The most community focused and super learning focused software testing conference "TestBash Brighton" will take place in April. This is a 3-day event packed with talks and workshops from our friends at the Ministry of Testing, and not one to be missed!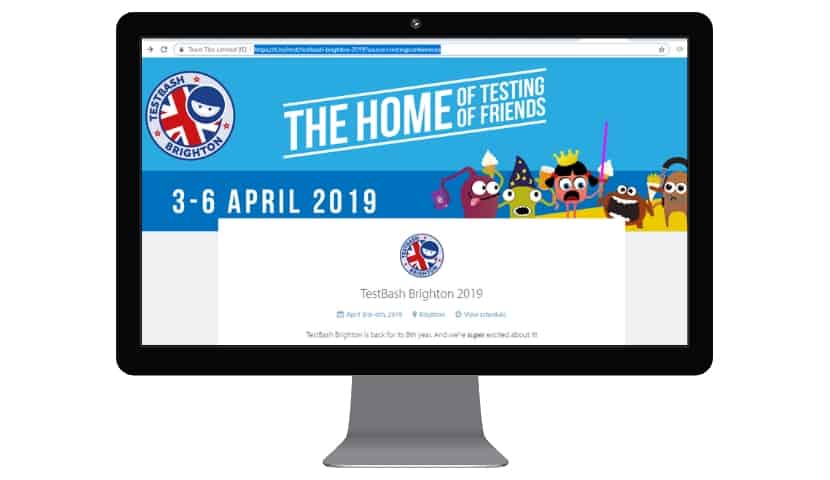 London Tester Gathering Workshops
26th June – 28th June 2019
London
Another event The Ministry of Testing will be bringing us in 2019 (alongside Tony Bruce) is the London Tester Gathering Workshops. The full programme has yet to be announced, but the event will be spread over 3 days, giving attendees the opportunity to pick from 1 of 3 full day workshops, with an additional choice of 12 half-day workshops. Be quick to avoid disappointment!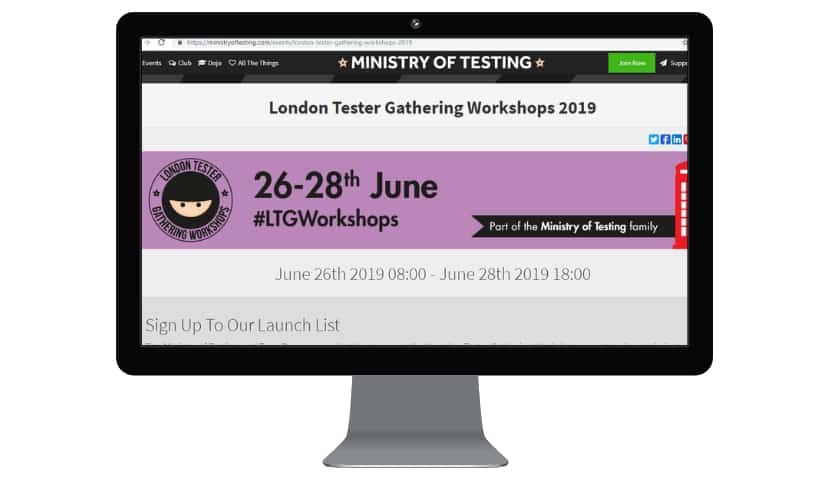 Events for Creatives and Marketers:
Brighton SEO
11th & 12th April 2019
Brighton
Possibly THE biggest event in search marketing, Brighton SEO has grown enormously over the years and last year sold out their 3500 tickets in just 13 minutes! It's a hands-on and highly informative event for search marketers, so if SEO is your thing you need to put this in your diary.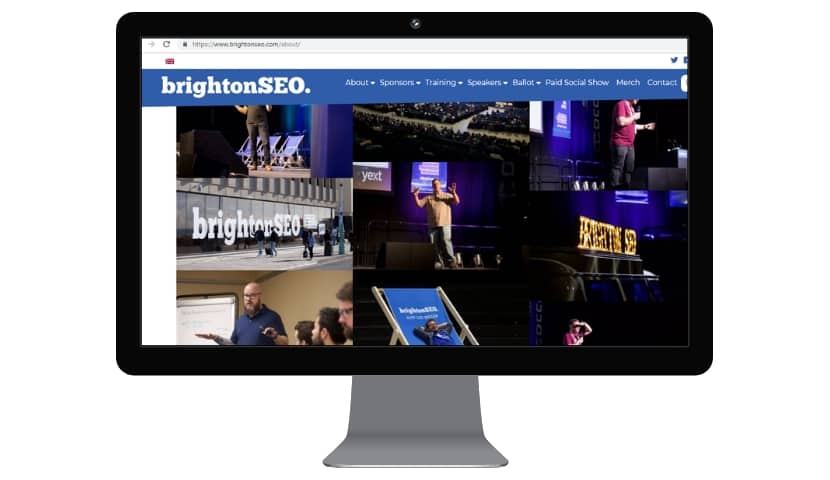 Festival of Marketing
10th-11th October 2019
London
The Festival of Marketing is an annual event for marketers to discover, learn and look forward to the future of the industry. Described as the largest global event dedicated to brand marketers, attendees can expect 12 stages of content, insightful speakers, workshops and more to sink your teeth into.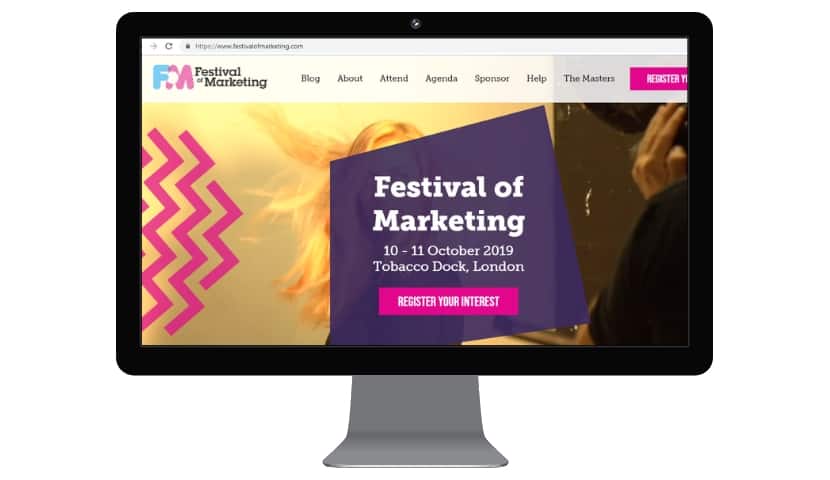 Events for DevOps enthusiasts:
JAX DevOps
14th-17th May 2019
London
This four-day conference aimed at software experts gives you an in-depth understanding of the latest technologies and methodologies for lean businesses, covering continuous delivery, microservices, Docker and clouds.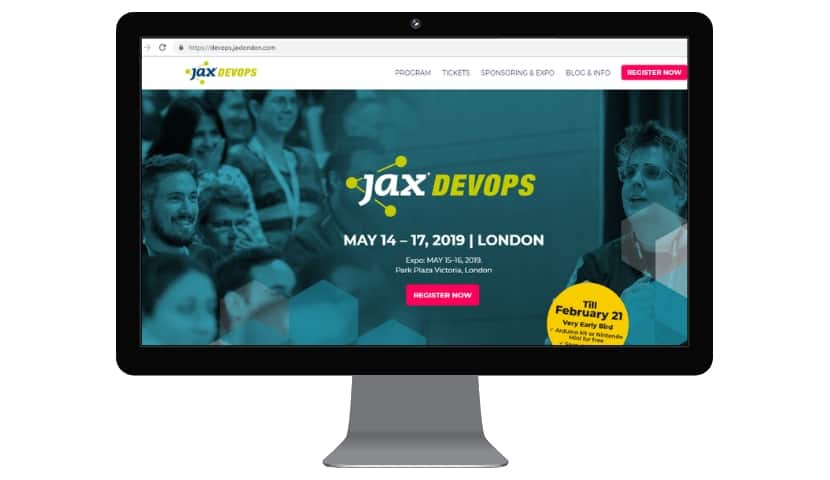 DevOps Enterprise Summit
25th-27th June 2019
London
This event is designed to give attendees two days of immersive learning, with the opportunity to exchange insights with some of the best practitioners and experts in DevOps who are pioneering the philosophies and practices that really work.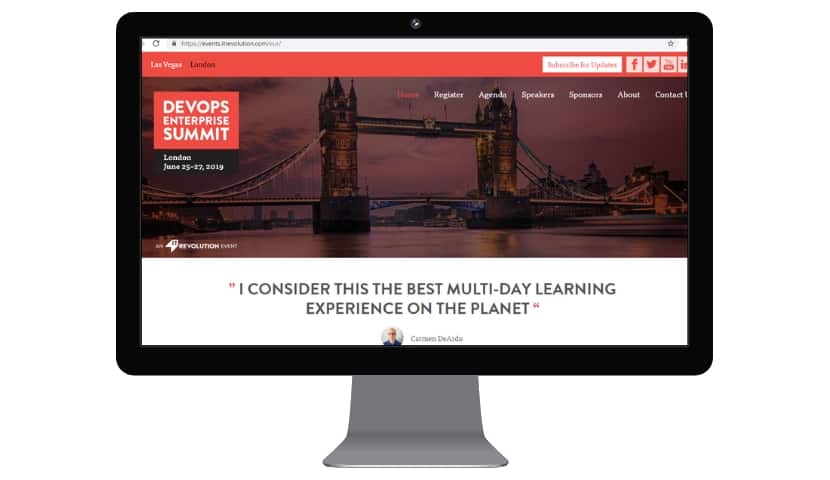 Events for Data and Analytics professionals:
Big Data LDN
13th-14th November 2018
London
This free to attend conference and exhibition discusses the big questions in data, with 130 expert speakers in 8 technical and business-led conference tracks.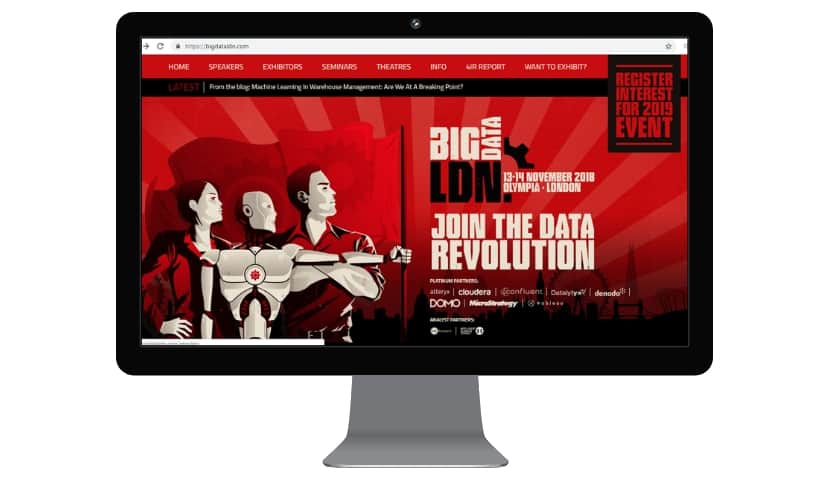 DataFest
11th-22nd March 2019
Edinburgh
The UK's first two-week festival of Data Innovation in Scotland showcases Scotland's leading role in data science and AI on the international stage, with phenomenal networking opportunities too.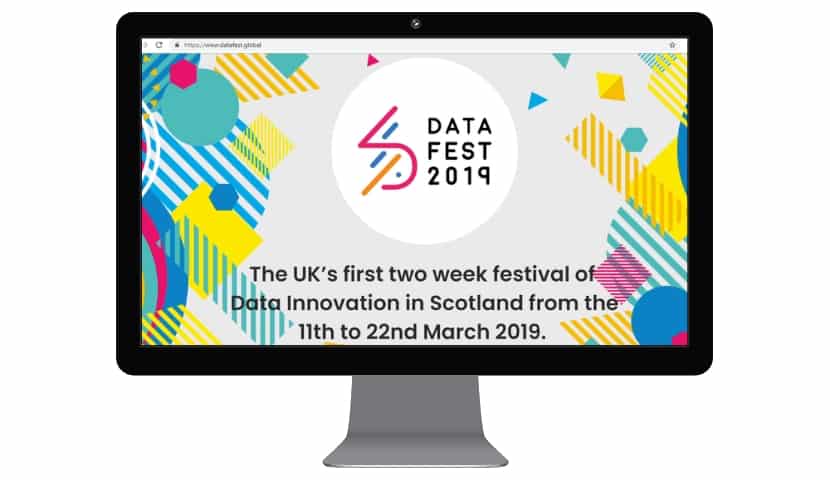 We'd love to hear about the exciting tech events you are heading to this year – let us know by tweeting us at @SearchabilityUK!