When it comes to choosing a new job there are a lot of elements that can swing your decision. Sometimes it's salary, company location, job title and company culture, but when it comes to the world of tech it can be the crazy company perks that ultimately attract the most candidates. These company perks range from the totally whacky to the incredibly generous, and it seems that almost every tech company has some kind of unique perk to attract candidates! We've rounded up 10 examples that some of the leading US tech companies are offering, to help inspire your own company perks!
Airbnb: $2,000 to travel
Founded in 2008, Airbnb is a tech company that has created an online marketplace for people to rent out their own accommodation or find a place to say across the globe. Seeing as they promote travel for their business they also promote it as a huge company perk too, reportedly giving their employees an annual stipend of $2,000 to travel and stay in an Airbnb listing anywhere in the world!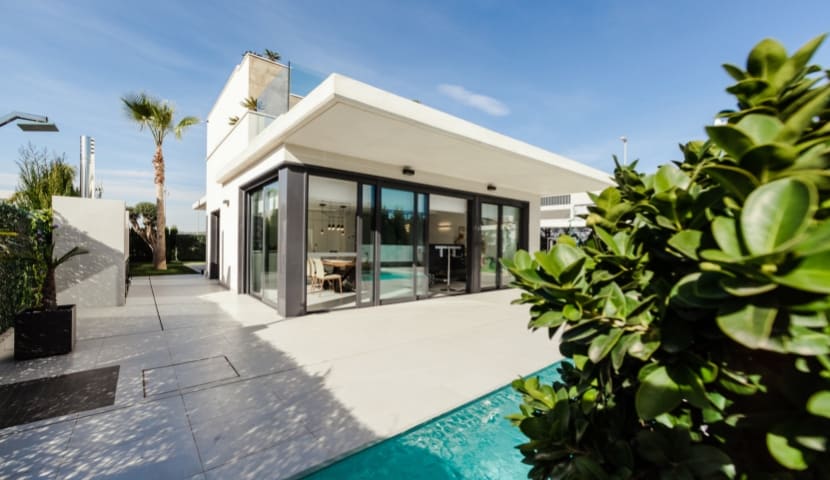 Twitter: Unlimited holidays
The majority of companies will offer 20-25 days annual leave for their employees, but reports show that the social media platform Twitter doesn't track vacation time for their employees whatsoever! While employees may not want to be taking extra weeks or months off compares to the norm, the option can be beneficial for employees who want to travel.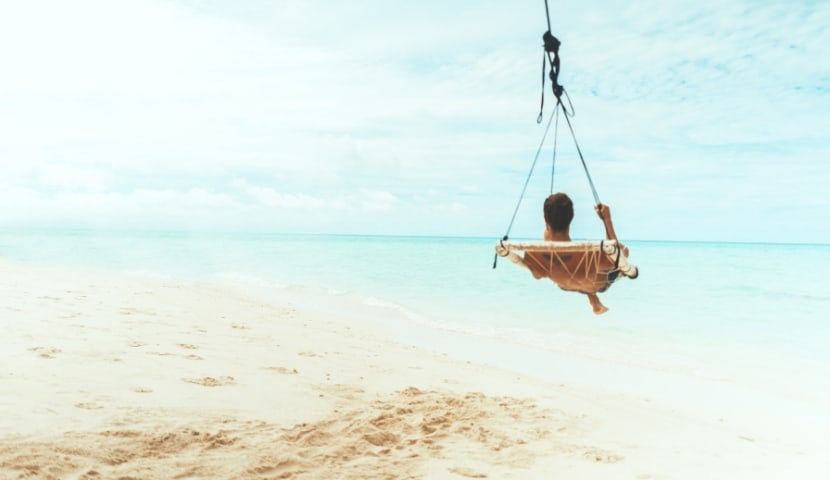 Google: Free gourmet meals
To be honest, Google offer so many perks that it was difficult to pick just one, but one of their best known company perks has to be the fact that employees can eat every meal at work for free! This free food isn't just your usual canteen grub either, it can be anything from Instagram worthy breakfast bowls, lunchtime lobster and a whole range of sweet treats! Check out some of the best snaps of Googler's food here!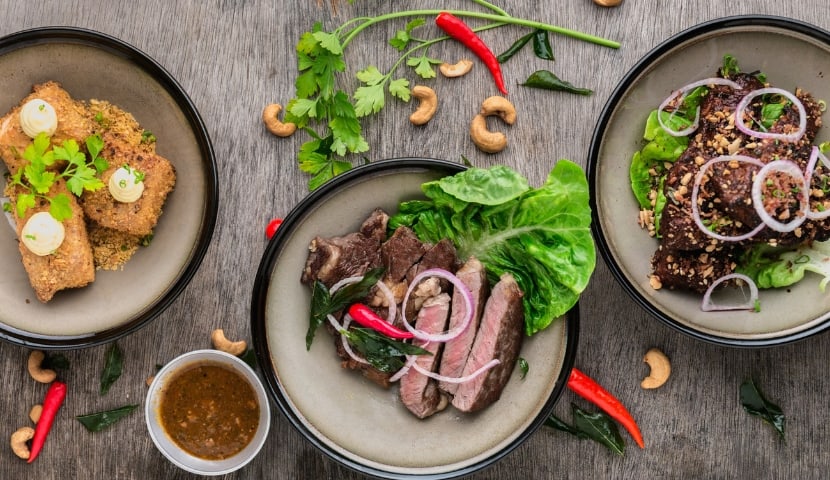 Eventbrite: Bring your dog to work
Eventbrite is a global platform for live experiences that allows anyone to create, share, find and attend events. On their careers section of their website you'll see a note to say "don't be surprised to find furry friends (aka Barklings) roaming the halls", meaning employees are able to bring their dogs along to the office! Great news if your dog gets lonely at home while you are in work!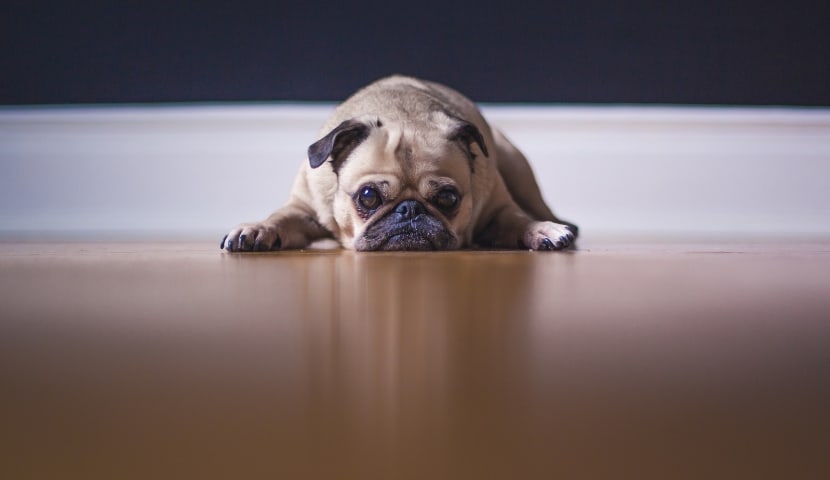 Tesla: Drive a Tesla to work
According to a recent blog from Insider, Elon Musk's company Tesla has a carpool programme that allows their employees to drive a Tesla to work and even keep it on the weekends! An upgrade from the usual company pool car scheme!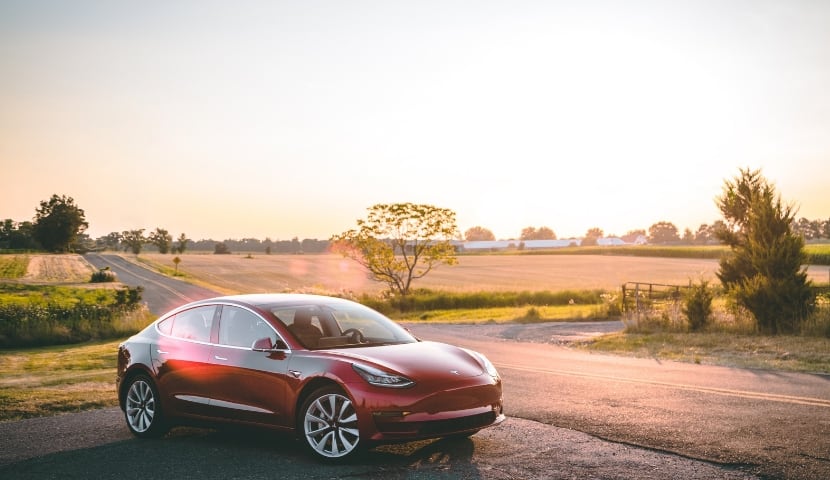 Genentech: Onsite haircuts and spa treatments
Genentech is a leading biotechnology company that has been operating for over 40 years. They have a whole range of impressive company perks, but some that you don't see everywhere are their on-site amenities including car wash facilities, bicycle repair, haircut services and spa treatments! Company perks like this can really improve work-life balance for your employees!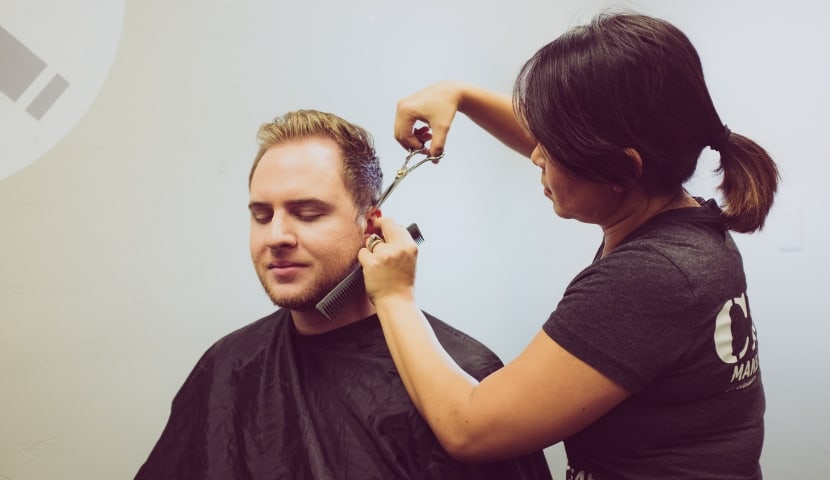 Netflix: One-year paid maternity & paternity leave
The streaming giant Netflix is helping to support new parents in their company by offering an incredible one year's paid maternity or paternity leave! This is far higher than many other tech companies, especially considering that the option is there for both the birth and non-birth parent too!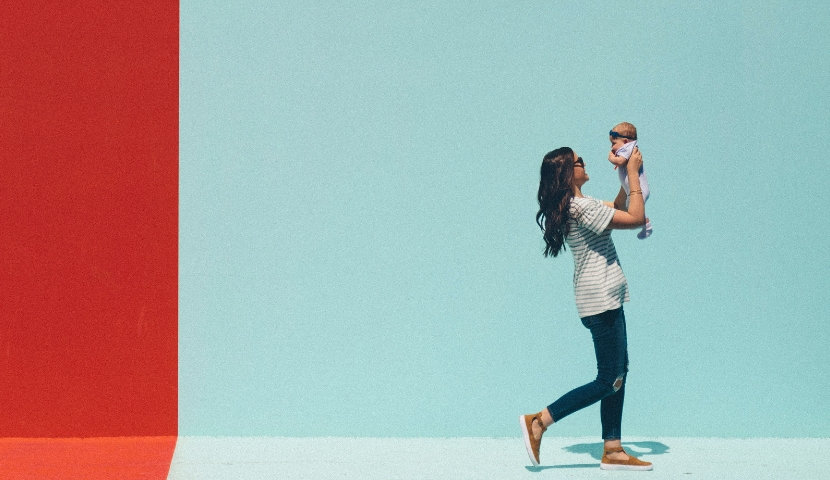 Zynga: Arcade lounges & gaming systems
Zynga is a leading developer of the world's most popular social games, so it makes sense that one of their company perks is game related too! Their San Francisco HQ reportedly has a fully equipped game lounge with various gaming systems for employees to enjoy.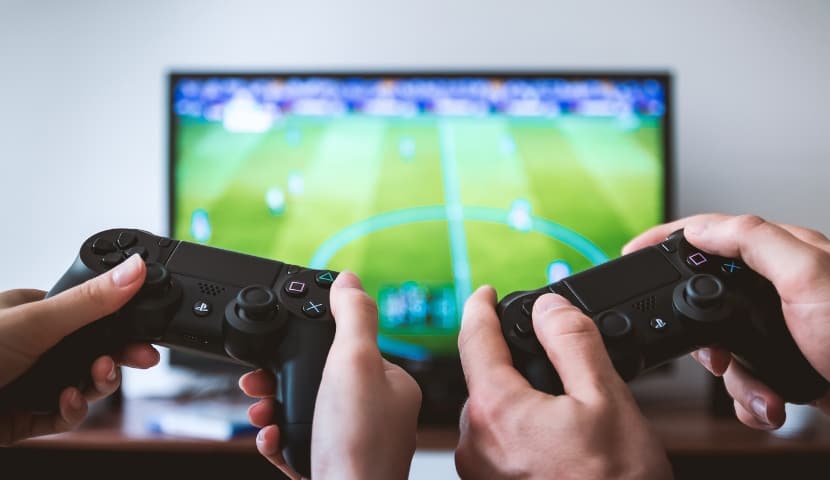 Dropbox: Drums and music room
Dropbox is a San Francisco based tech firm specialising in cloud storage and file sharing, and in keeping with the Bay area tech scene they offer some fantastic company perks to their employees. One of which is the jam room, which is equipped with drums, guitars, keyboards and more! Great for getting creative juices flowing (or even stress relief if you need to go and take out that tension on the drum set!).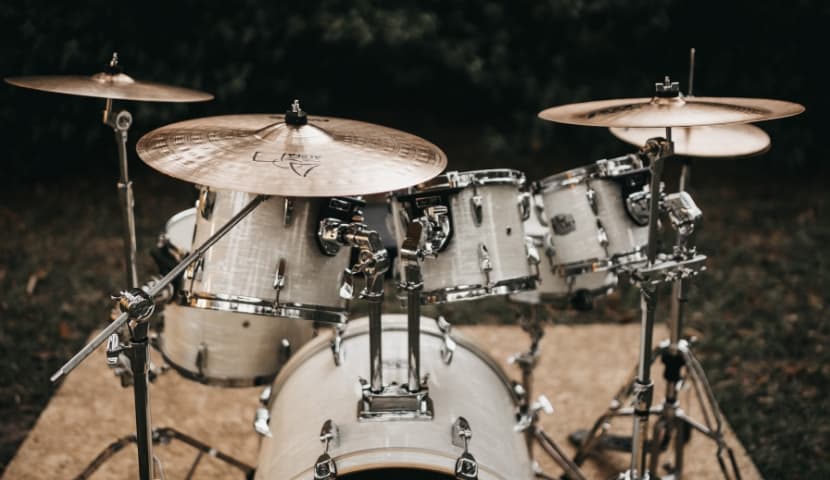 iCracked: Company yacht
This one is pretty cool, iCracked specialise in repairing, selling and protecting devices including iPhones and iPads and due to their HQ location offer employees use of the company yacht! Located next to a communal dock, employees are able to use the company yacht and take it out on the water to unwind and take in the views of Redwood Shores, California!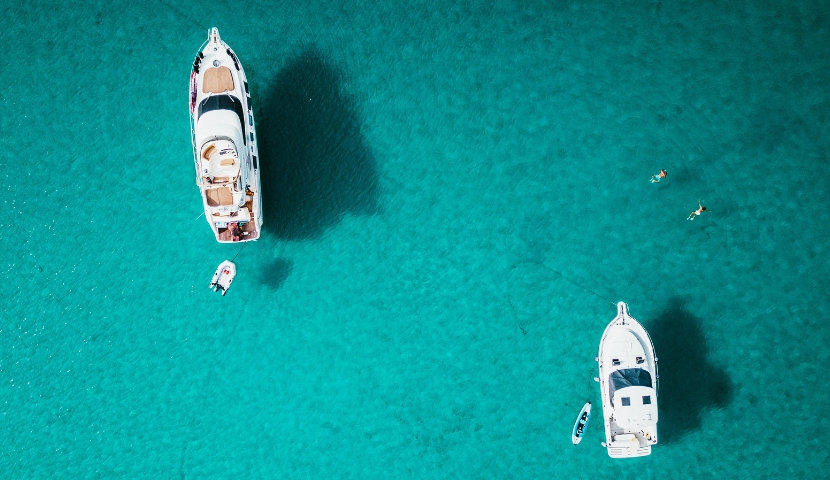 That's a snapshot of some of the insane perks that US tech companies have to offer, if you'd like an insight into what competitors are offering on your doorstep give us a shout at [email protected] / 01244 567 567 for up to date market insights.