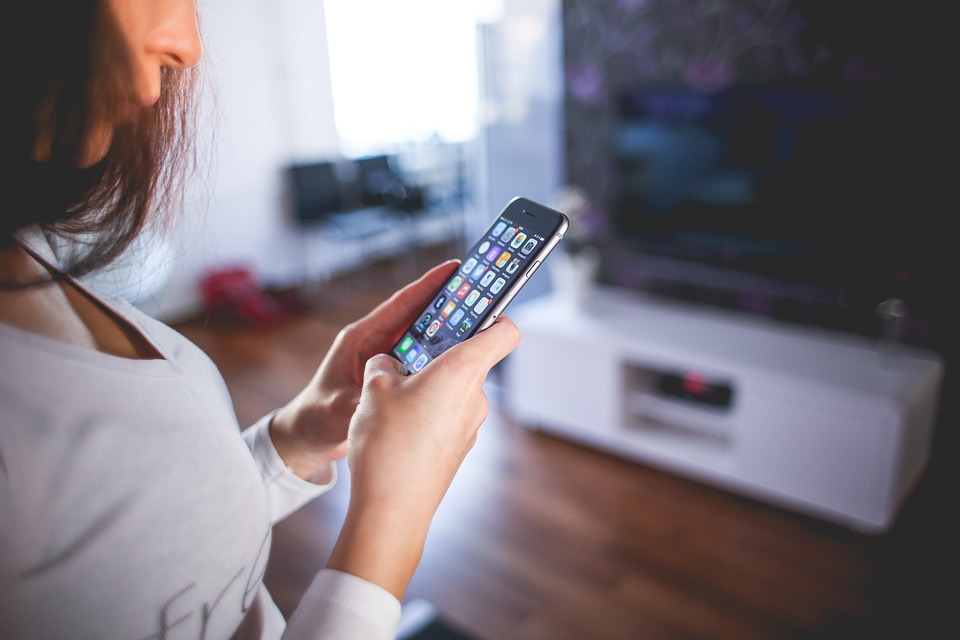 You can find an app for pretty much anything these days and it seems you can have more than just fun when using them. They're a curse in disguise making you more accessible to perform work-based tasks anywhere and anytime. From holding video conference calls to submitting expenses reports, it's quite astounding just what you are able to do from your mobile nowadays.
We're only human and from time to time it's only natural that we require a little help to get us through the day. Luckily for you there is now a huge market for handy digital tools to ease off the stress and prompt you when the work piles.
Here is a list of 12 killer apps that will make your Monday morning that much simpler:
Evernote
Evernote is essentially your miniature digital pocketbook that lets you store an online collection of photos, reminders, brainstorm ideas and share it with others. This app is very useful if you're struggling to be organised at work and just need a few reminders to keep you on track.
Suki
If you're having trouble making decisions why not let someone else make them for you. Suki is your very own virtual Japanese PA which you can ask any yes or no question and she will decide for you. It's you're very own personalised digital Magic 8 ball.
Dropbox
It's one of the most popular online storage facilities out there at the moment. It's extremely easy to use and it is a great way for offices to share files and back up data. The app lets you have access to all your work while on the go or at home and even lets you access files while you're offline.
Counting Sheep
If you're got important things on your mind and you're having trouble falling asleep, why not revert back to good old traditional counting sheep…on your phone. You can watch cute little sheep bounce across your screen and feel yourself slowly drifting off to sleep.
Casual
Casual is an online visual project management tool with a twist. It helps you handle all your day-to-day tasks but allows you to see them visually through flowcharts and visual maps. You can connect with other users and plan out ongoing projects together. If you are a 'visual learner' this is definitely worth trying out.
SmartThings
Ever got to work and realised you've left the hallway light on? SmartThings lets you run your home through your mobile by turning it into a remote control. You can add as many smart devises as you like and you even get notifications about what's happening at home while you're not there!
Owl
If you've managed to get the reputation for the office idiot then Owl might come in handy for you. It gives you random facts everyday making you appear smarter and more interesting, in theory. I mean, did you know that banging your head against a wall burns 150 calories an hour?
Carling iPint
You're stuck in work on a sunny day when really all you want is to be sat in a bear garden with your shades on and a cold pint in your hand. The Carling iPint app now lets you to turn your phone into a digital pint. We know this doesn't exactly make the cut as some visual apps just don't have same effect as the real thing. I mean its good, but its not quite Carling is it.
Fooducate
Offices are notorious for the 2pm tea breaks and passing round the biscuit tin. Fooduacte lets you search different foods quickly and find out nutritional information to keep your cravings at bay. It even shows you the healthiest foods which are the best tasting – so it's not all doom and gloom when it comes to dieting.
GoToMeeting
GoToMeeting lets you hold HD video conferences through your mobile. This is a quick and easy way to host meetings even if you're on the go and you can share it will multiple users just by sending an invitation. It gives the phrase 'working on the go' a whole new meaning.
So just give them a try – these apps are guaranteed to boost your productively with minimal effort. The only downfall is to make sure you've got enough memory on your phone to store them all!
Rachael Roberts – Digital Campaign Coordinator, Searchability